Jokes at work? Are we dreaming? Well in most cases this just sounds like a dream only when your work demands you to be best professional self and you just wait for the clock to strike 5 so you can rush home. But with the April fools day around the corner, you can fun in the workplace and the best part is nobody will stop you, because isn't is a national event that everyone celebrated with great enthusiasm and ideas? And having a little fun doesn't hurt anybody, given that your pranks are harmless. So if you are also excited to have the best April fools office pranks this year but are too confused about what are the right type of office pranks and where you could get the supplies form (in cheap rates of course), then this article has it all for you.
Keep reading to discover the best April fool's office pranks along with the places to score the best April fools office prank deals.
Horns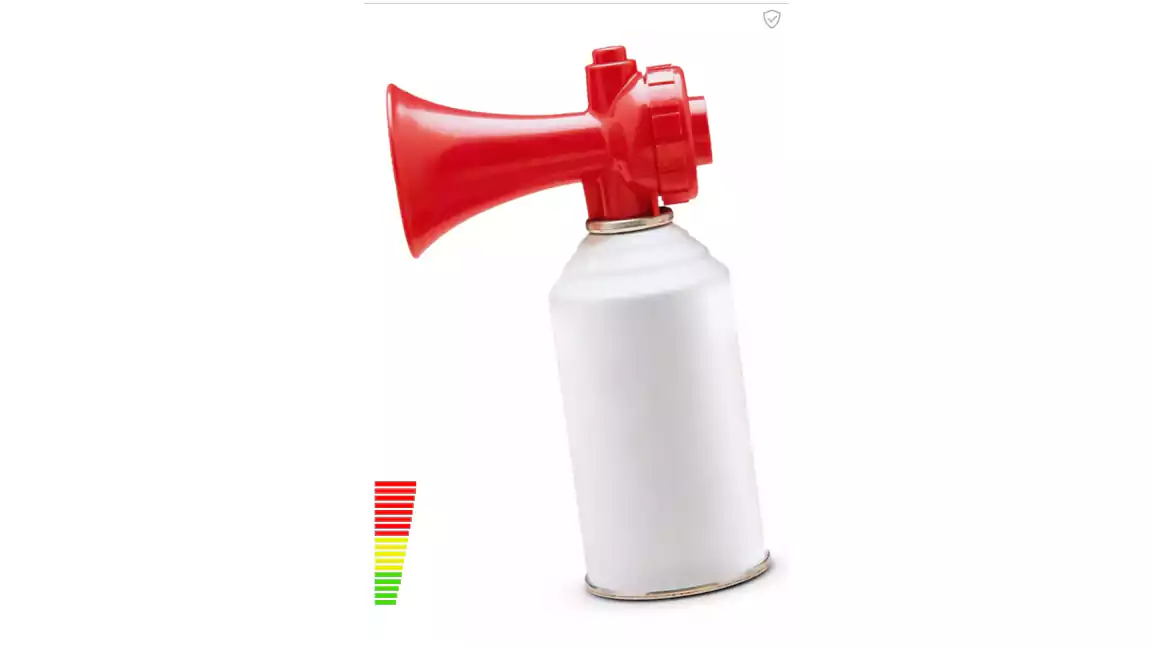 Amidst a busy professional day there is a sudden loud noise that leaves everyone startled. Everyone is confused as to what happened but you are in fits of laughter because you are the one who did this harmless fun prank. Doesn't this sound amazing? Well it would be equally amazing to pull this prank too.
And since Most office pranks require you to hover nearby in order to detect a victim they become too obvious. So an air horn is a way to make everyone punked at once. This is a great practical joke for quiet offices, and it's also the ideal prank to play on the person who was supposed to have your office (sweet revenge). And if you are wondering where you would find an air horn at this time, amazon is the place.
Whoopie Cushion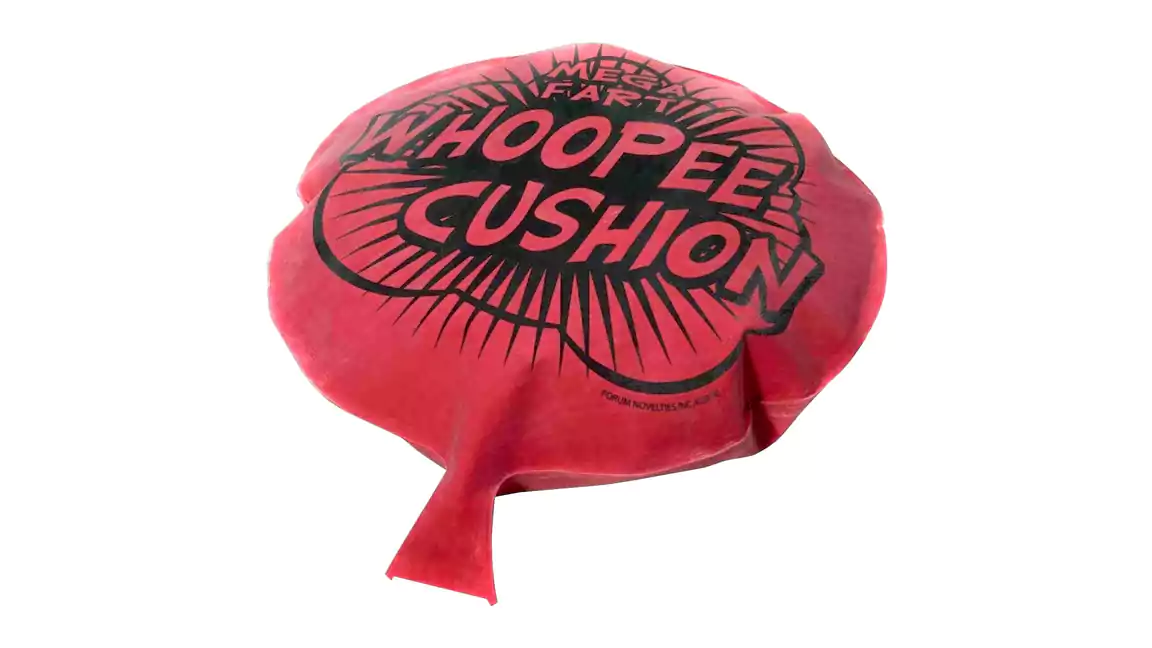 We grew up but whoopie cushions didn't go out of style nor out of the famous April fool's pranks. Wrap your coworker's chair (as the first part of your prank) thoroughly, and before you do so, tuck a Whoopie Cushion under the wrap. They'll probably laugh when they go in and see their chair wrapped, thinking the joke is over and they caught it smartly, but that is, until they sit down on the hidden Whoopie Cushion. Thank us later!
Outfits All Day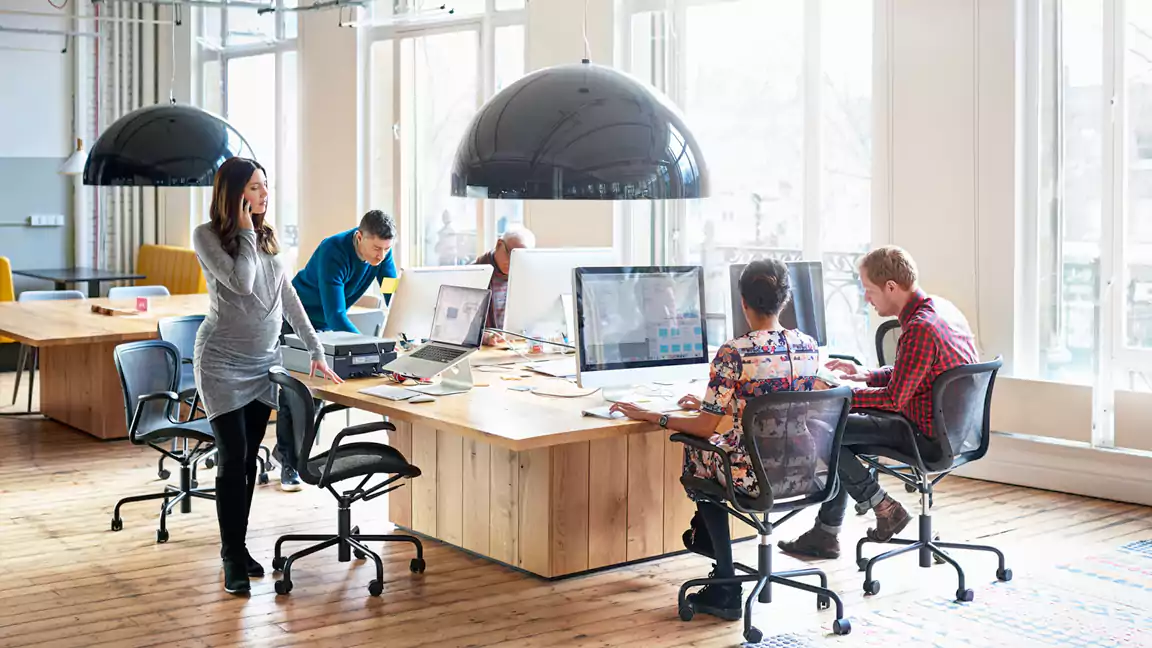 Sometimes it an outfit of the day but sometimes its multiple outfits in a day. Play with the head of your co-workers by changing your outfit several times a day and when everyone asks act as if they are hallucinating. Practice beforehand in front of the mirror so your grin doesn't give away the well planned prank. And the best part? You won't need to spend any money purchasing the April fool's prank supplies for this one, even though the sales are too good.
'Are these yours' Underwear?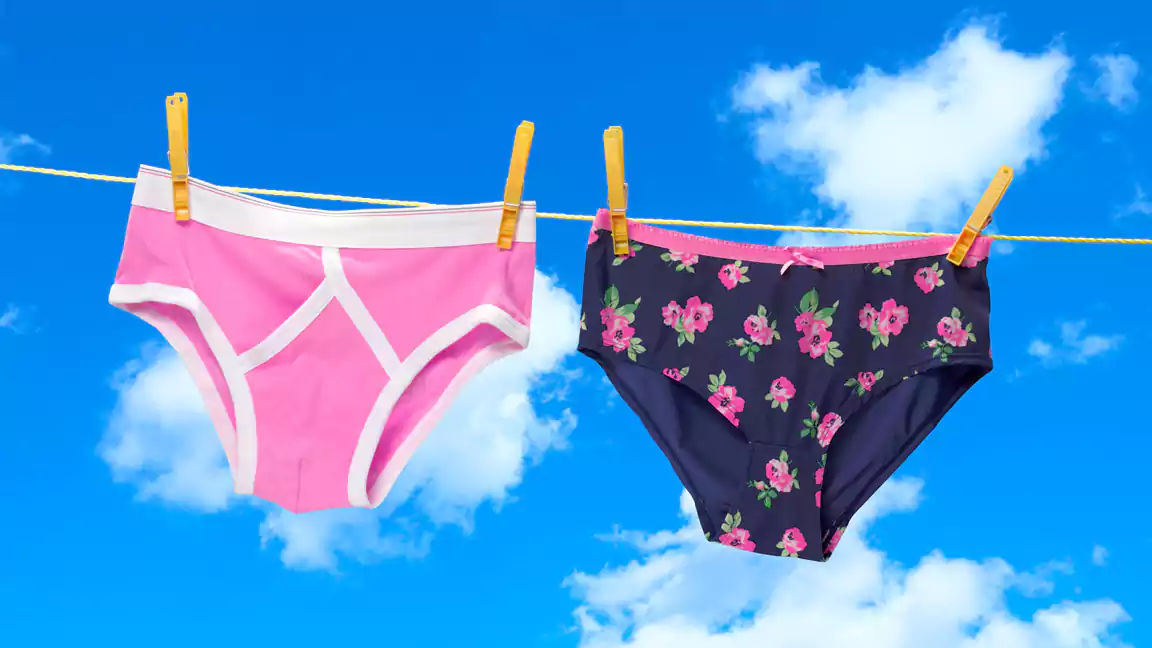 These underwear won't belong to anyone because you would just have purchased from amazon but wait until everyone starts to think that if they belong to them. Here is how you expertly pull off this practical joke (pun intended).
Discover a set of vintage grandma bloomers. And damage them somewhat to make them appear ancient and worn out. Place them on the lavatory floor or in any other plain location after writing your coworker's name on them.
Plastic wrap on Doorway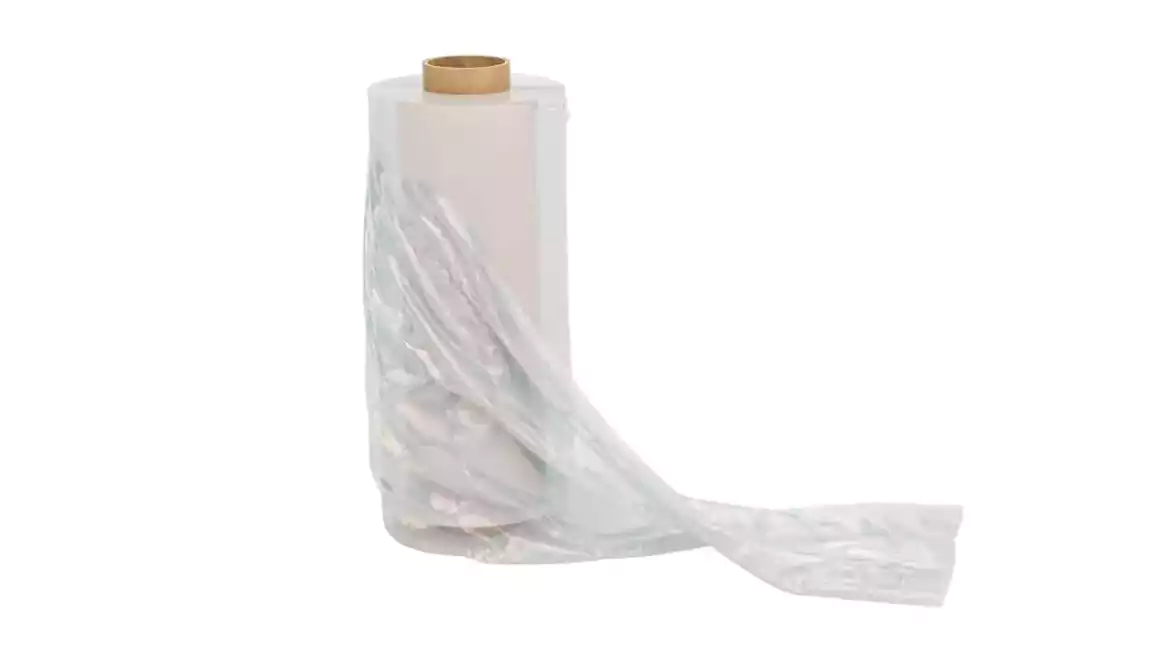 Want to see someone caught off by surprise and not just once but several times a day. It can be hilarious to see a coworker bounce off the main door, your office door, or the bathroom door! To prevent glare from ruining the surprise, this prank works best in a room with low lighting. Sometimes a simple, waist-high strip may do the work and is the easiest to hide. For this you will need lots of plastic wraps so be sure you have stocked up beforehand.
Fun with Oreos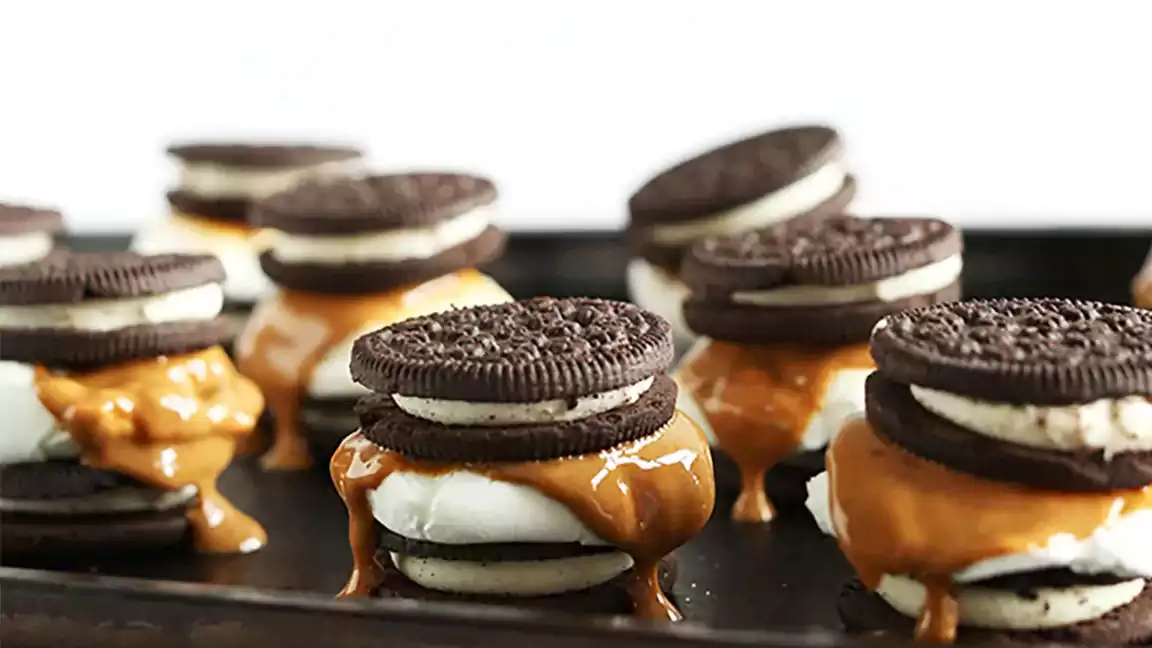 Oreos are fun and hard to resistant which is what makes this prank so amazing. You can get a whole lot supply of Oreos at amazon to make sure each person in your office becomes a victim of this prank. Here is how you pull off this mastermind prank. Get a box of Oreos and carefully twist the halves apart to reveal the creamy interior. You should eat the creamy inside. (Optional, but strongly advised.) Put a small amount of mint toothpaste on one part, then cover it with the other. If you want to see everyone's reaction, leave a plate of cookies where everyone can see it. Instead, offer the cookies yourself.
On-call pranks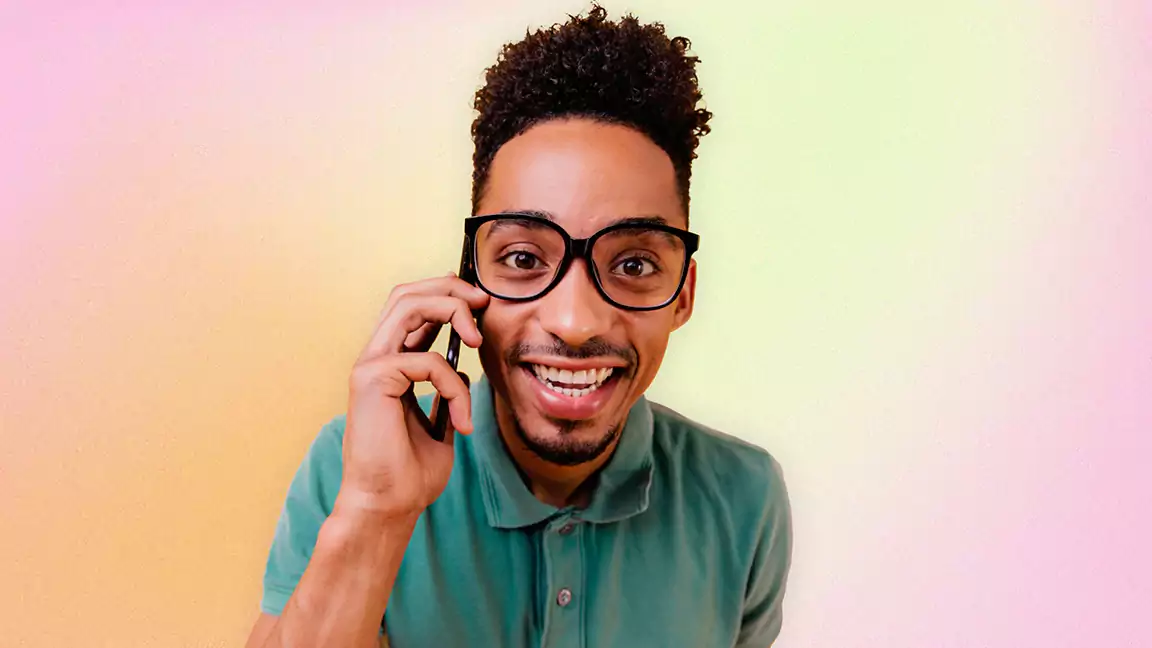 Have a remote office? Got nobody to throw pranks on other than your family, well who said so? With the zoom virtual background feature you can pull of a breathtaking prank online and the best part is not many people are aware of this feature on zoom. You can create a virtual background with you entering into the room or leaving the chair. The attendants will be confused to see two of you as you are on call all the time but someone looking like you is doing all the fun in the background. It might be scary to some too but it is a serious prank.

Always a foolproof idea, whether school or workplace. No, we're not discussing the murder of actual animals here! Put a sticker (or tape a piece of paper) under the computer mouse for an April Fools' office joke. The sticker will obstruct the mouse's functionality whether it is a laser or a ball-rolling mouse. They will peek under their mouse and notice the sticker or tape once they have finally determined the cause of their mouse's malfunction. Remember to mark it "April Fools"! Although if you thought otherwise, the dead mouse dummy prank is always a great way to startle someone.
Rubber snake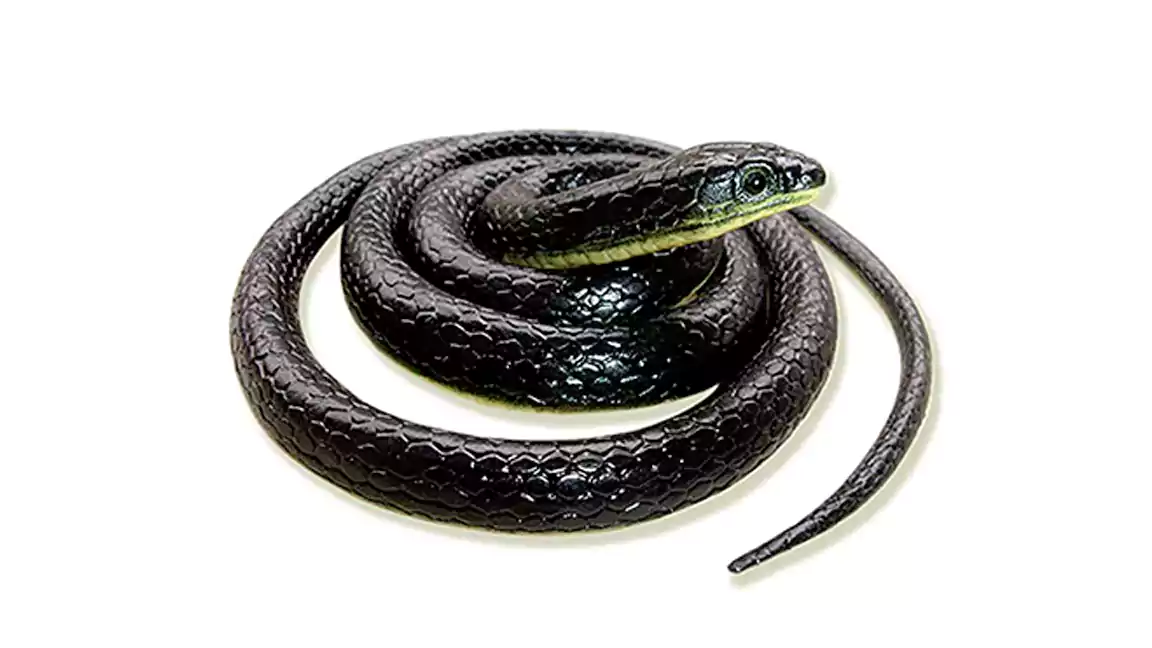 This one is similar to dead mouse but snakes can be tied to a string and tug along too. This joke is likely to make people laugh. Put the rubber snake or a rubber spider, out of sight and tie a fishing line on one end of it. Pull the thread such that the movement is certain to grab the eye of an unsuspecting victim as they are about to cross its path, and then wait for the scream. Seeing a sizable spider on your desk or chair might be just as alarming if you're trying to put in less effort.
Frequently Asked Questions
Yes April fools is an internationally approved prank and fun event where people pull off pranks funny jokes and a bit mean stuff to have some laughs. Most workplaces also allow April fools day pranks to add up a little fun into their routine.
Stores like fashion household tech toys beauty and food places have been participating in April fools day deals and offers for several years now. One of the best places to get all the items on April Fools day sales is Amazon. Here you can find April Fools day prank supplies and products with huge discounts too.
April fools is a France originated tradition which is now celebrated globally. It first occurred when France shifted from Julian calendar to Gregorian calendar which means the New Year shifted from 1st April to 1st January. And the people who failed to get the news and celebrated New Year on 1st April still were names as April fools and laughed at as a light humor. This is how April fools day came into existence.
April fools is not a shopping event as compared to other holidays with remarkable sales. So the deals last only a few days with the best deals catching up in the last week of April and ending as soon as the April Day is over. Some retailers keep their discounts alive for a day later too so if you wish to prepare for the next April fools day beforehand there is your chance.
Throwing a prank on your friends siblings and other family members is a fun way to celebrate April fools day. Other than that many people join to have April fools day dinner Hint you can throw pranks at the dinner party too