April fools is always an excuse to have that kind of fun which we have missing out since we grew old. And as April fool approaches, along with thinking of fun pranks and silly jokes, we crave to have uncontrolled laughter and some meaningful time with our friends and family. While pranking is one thing, but April fool is just one of those days when all people can gather together and party hard and laugh over the jokes that took place all day. But don't you think with gatherings as huge as childhood friends and silly college mates at once place, there should be food deals so you all could eat and have fun?
To make this day of fools even more intriguing, restaurants around the nation have developed creative offers and odd deals. Restaurants enjoy their own brand of April Fool's Day fun with a variety of offers, unique menu items, and creative cocktails. Many also participate in ridiculous social media promotions. Offers like "Post your pranks on the Facebook wall, and get a free lunch at our restaurant" are available. Or something like get a 10% discount by going to our website. Either way April fool's day restaurant deals and freebies are popular since years and this year keeping up with the tradition, restaurants will be bringing their tastiest and most delish food deals forward.
Bob Evans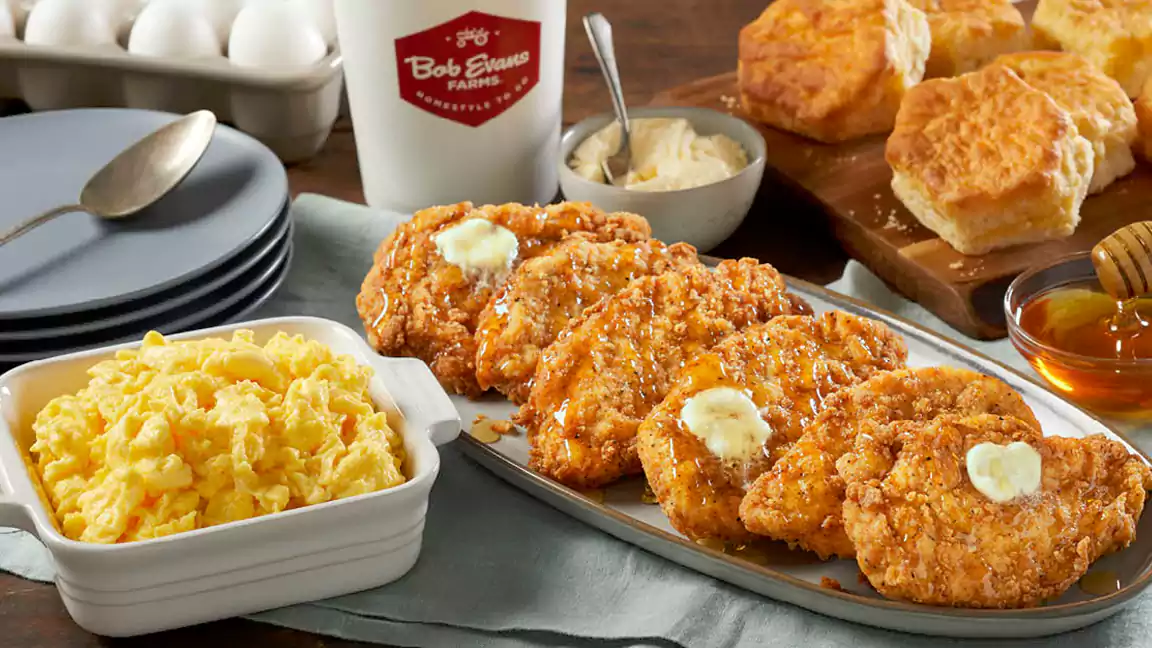 Want to start your day nice so you can easily bear all the pranks and jokes coming your way? Well bob Evans has the perfect April fool's day deal for you. With two people out for breakfast at Bob Evans or even any other meal too, there is a 50% off on the second drink. Though 1st April breakfast sounds fascinating the deal will be running for a few days more. Watch out for the crowd though!
Marco's Pizza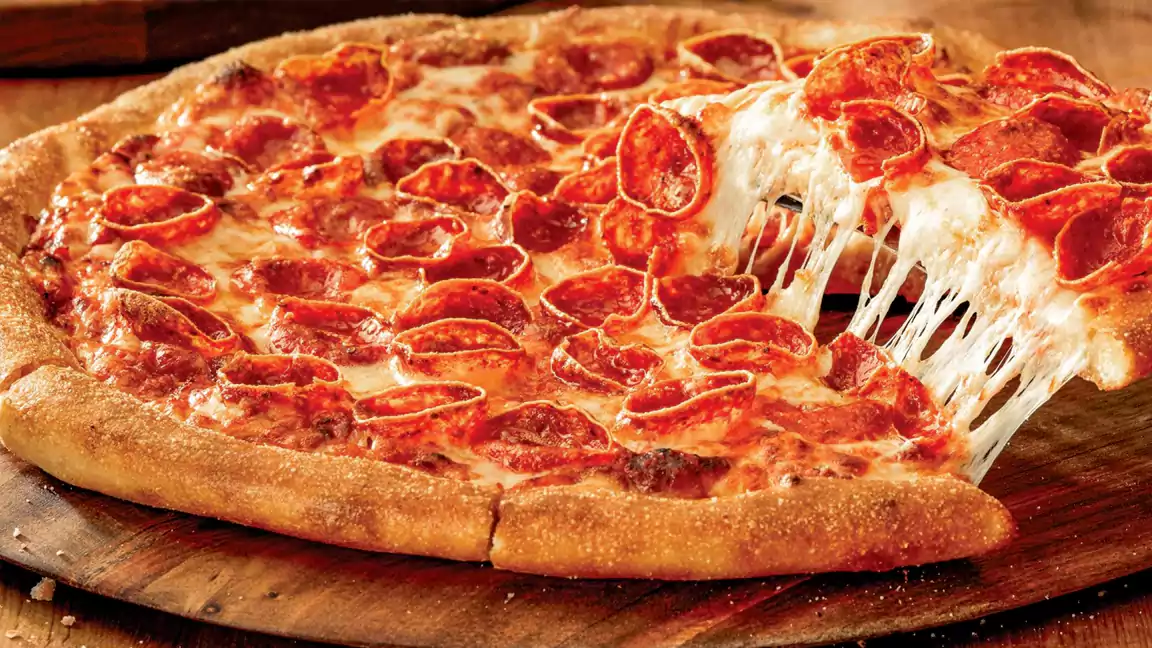 There is no need to wait for special occasions to have pizza nor there is any wrong day to have a pizza. So why not make your April fool's day more fun and less hurtful (because of you being the center of laughter) with a nice pizza deal? From our favorites, receive $4 off orders at Marco's Pizza through 4/30 when you spend $20 or more (before tax).
Ruby Tuesday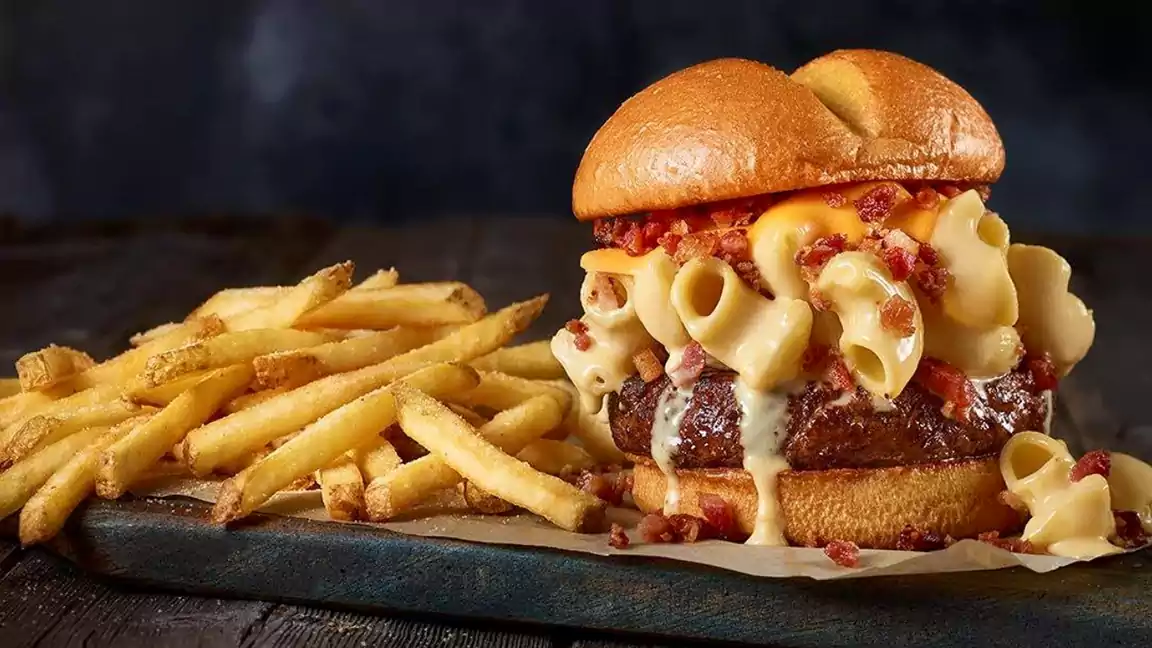 What does ruby Tuesday have in store for you? Special smashed burgers loaded patties, delish fries, cheese coated fillet and a lot more. And it is their tradition to bring the best spring food deals forward. Wait no more, because the ruby Tuesday April fool's day deals are live now and we don't know how long will they last. They are offering discount on a second adult meal for half off when you purchase one.
Olive Garden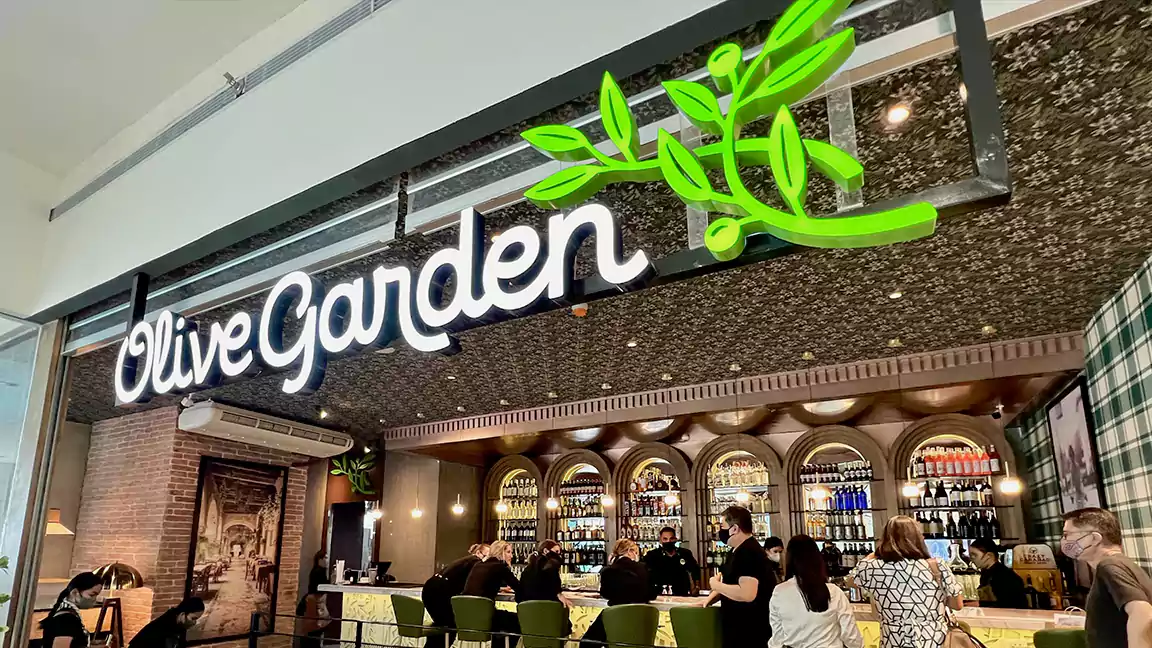 In addition to other early-bird discounts, Olive Garden is selling a variety of classics starting at less than $12 per meal. Also, new email members who buy two entrée receive their pick of a free appetizer or dessert. This offer begins on April fools day and there is no given when it will end, so hurry!
Papa John's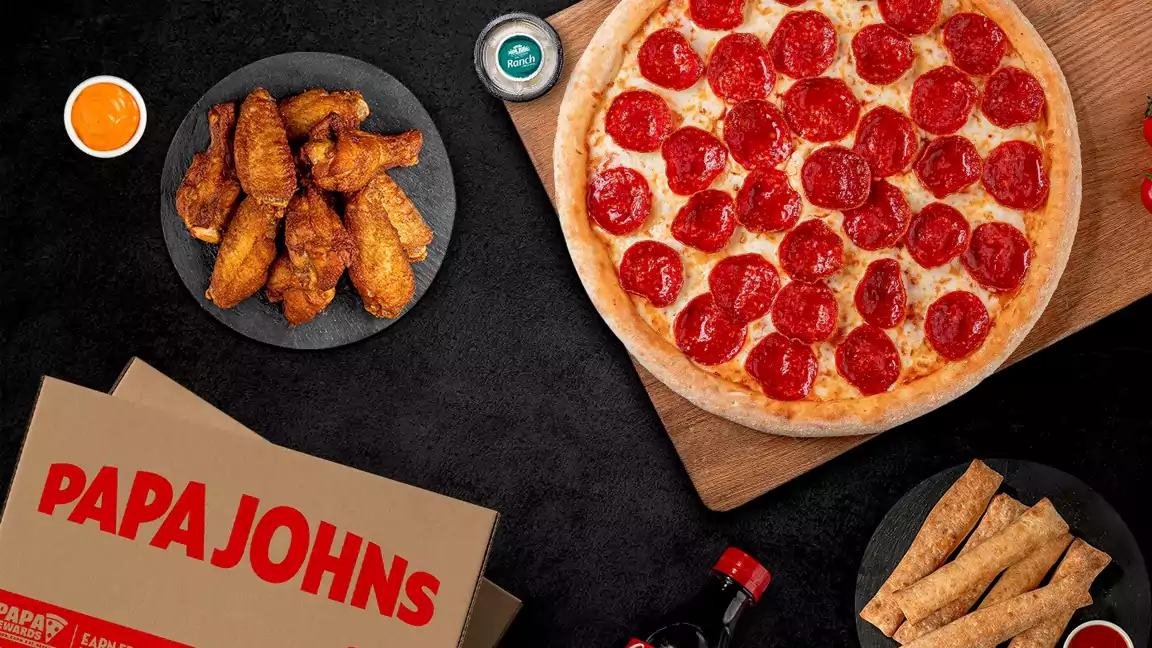 The Lucky 7 deal entitles you to two large pizzas with just one topping for an all-time low price at the famous pizza chain. Moreover, if you place a $20 or more order during a certain timeline, you'll receive a free large, three-topping pizza any time between now and April 8. And if you're wise, you'll also utilize the Papa John's coupon to receive a further discount.
Pizza Hut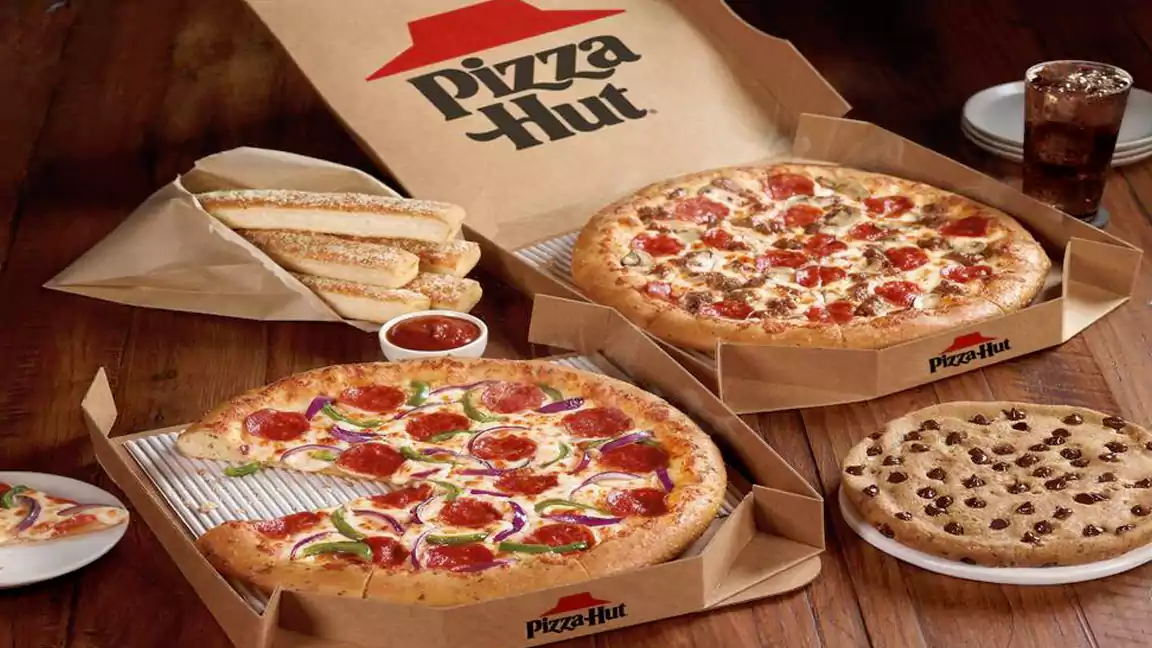 Another pizza place? It's like we could ever get enough of them. And this time none other than the famous pizza hut itself. Get a large pizza with a topping of your choice only for $8. Yes, that is going to happen, but only if you order online. So why not stay at home, eat pizza, drink soda and be unproblematic? This could save you from lots of pranks being played on you, too.
Cheesecake Factory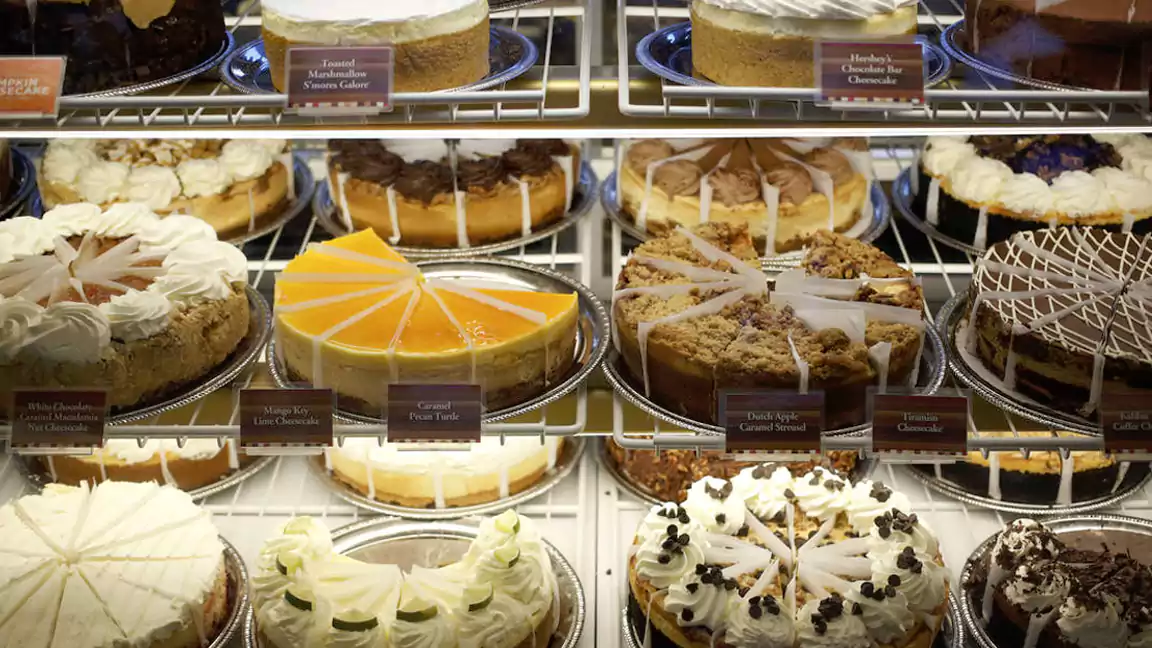 Free meals are the best. It's like a small prize for all the times you've ordered in, and your financial account will undoubtedly appreciate the respite. The Cheesecake Factory is providing 10,000 individuals with free food worth $25 on April 1 because it understands that the concept of "free" is not something to be taken lightly. Yes that is true and not many people know and those who know it, don't believe it, so don't be a fool but head out to the cheesecake factory as soon as you can (well let the deals commence first).
Tiong Bakery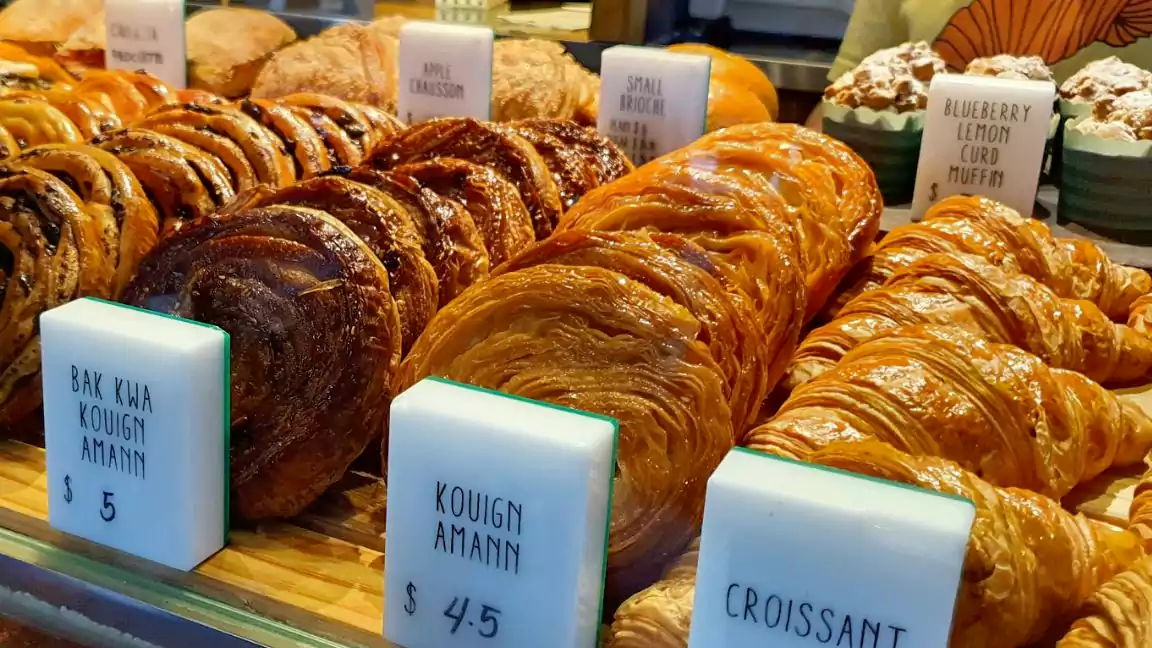 Croissants with butter, tea, coffee, smoothie. Well there are many food combinations that work with croissants we just names a few. With 12 locations currently island-wide, Tiong Bakery is well-known for its freshly baked pastries, particularly the company's famous croissants. So what if you could 7 of their deliciously baked and fresh free croissants to enjoy all the weirdly famous or infamous croissant food combinations? Yes that is possible. On April 1st, the locally owned restaurant is giving away seven complimentary croissants. You read it right.
Frequently Asked Questions
Well pranking is fun and a tradition ongoing for years many people tend to forget that its only a joke. So rather than going onboard with hurtful things and ideas that might not only harm someone physically but also put yourself at a risk of hurting their feelings too opt for pranks that are family oriented funny and laughable even for the recipient.
April fools prank deals are up and running since the mid of March but it is not until the end of April when you can find the biggest discounts and best offers on these pranks. Head to amazon during the last week of March to catch the top April fools prank supplies.
April fools is a France originated tradition which is now celebrated globally. It first occurred when France shifted from Julian calendar to Gregorian calendar which means the New Year shifted from 1st April to 1st January. And the people who failed to get the news and celebrated New Year on 1st April still, were names as April fools and laughed at as a light humor. This is how April fools day came into existence.
April fools is not a shopping event as compared to other holidays with remarkable sales. So the deals last only a few days with the best deals catching up in the last week of April and ending as soon as the April Day is over. Some retailers keep their discounts alive for a day later too so if you wish to prepare for the next April fools day beforehand there is your chance.
Throwing a prank on your friends siblings and other family members is a fun way to celebrate April fools day. Other than that many people join to have April fools day dinner Hint you can throw pranks at the dinner party too