Is it even April Fools if you aren't planning to go out of your way this year and throw some uniquely scary pranks? Well, we know its 2023, and just like everything that has evolved in the world, April Fool's Day pranks are no longer plain boring and basic. Especially when it comes to celebrating April Fools like a mini Halloween there are tons of funny yet scary costume ideas you can get. And since we talk about April Fool's Day fashion, it has to be classy costume ideas don't you think? Read below to find our favorite April Fool's day Fashion deals on costumes and outfits.
Alien Chest piece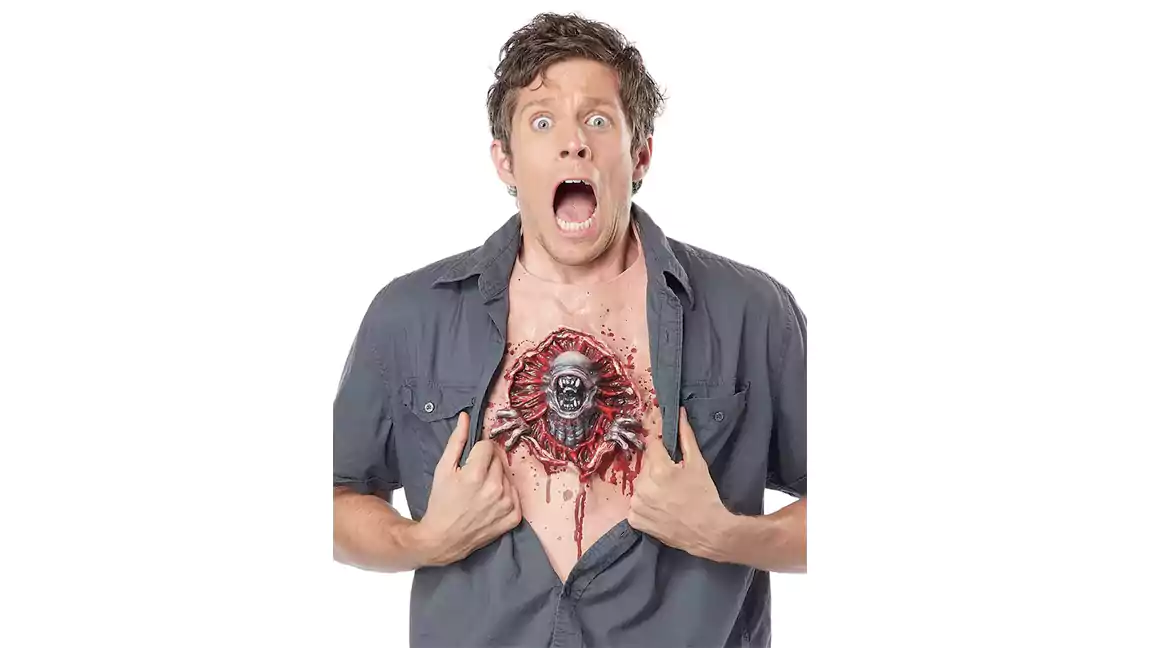 Not suitable for kids we must say, this is when we talk about some serious April Fool's pranks. The alien parasite chest piece is something that will make them jump scare at least once. This protruding parasite, which was modelled after the Alien film, will cause anyone to experience unexpected terror. The Parasite Chest piece fastens like a bib around the neck. And the best part? You can save it to pop it out again around the Halloween too.
Police Uniform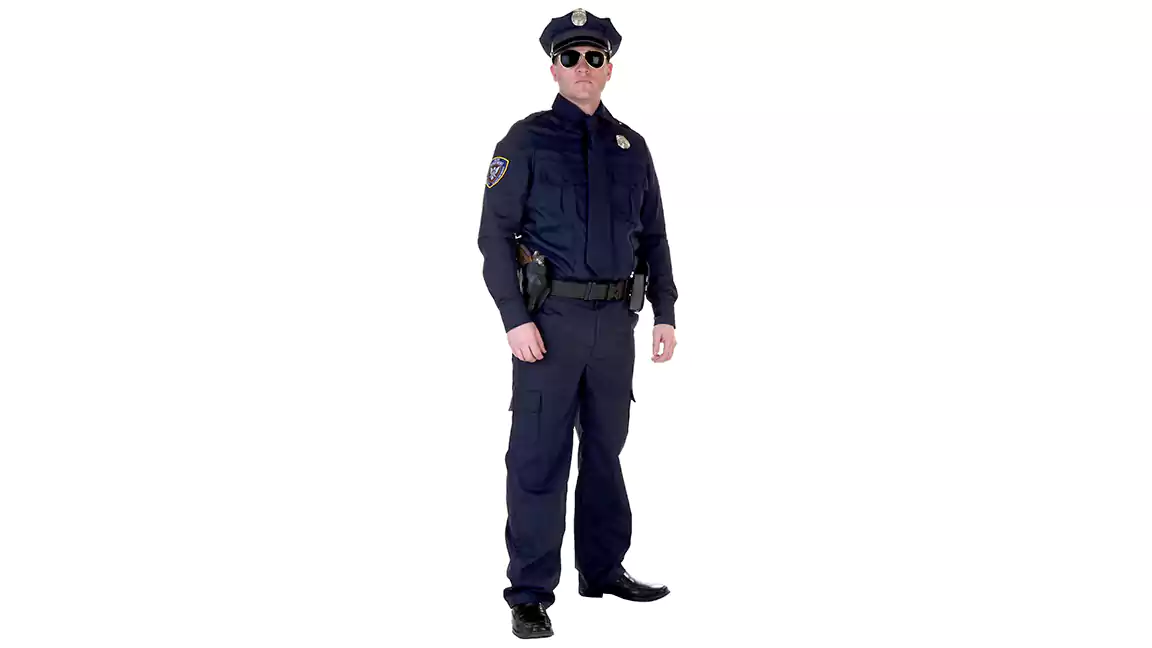 Not scary nor funny but something that never goes out of style. Get a pretend police uniform and a few cuffs and baton. Arrest your friends for tiny stupid things and annoy them to the core. And bonus points if you have a cop friend who could arrange a cop mobile with a siren to alert all the April fool's party guests at once.
Love the 70s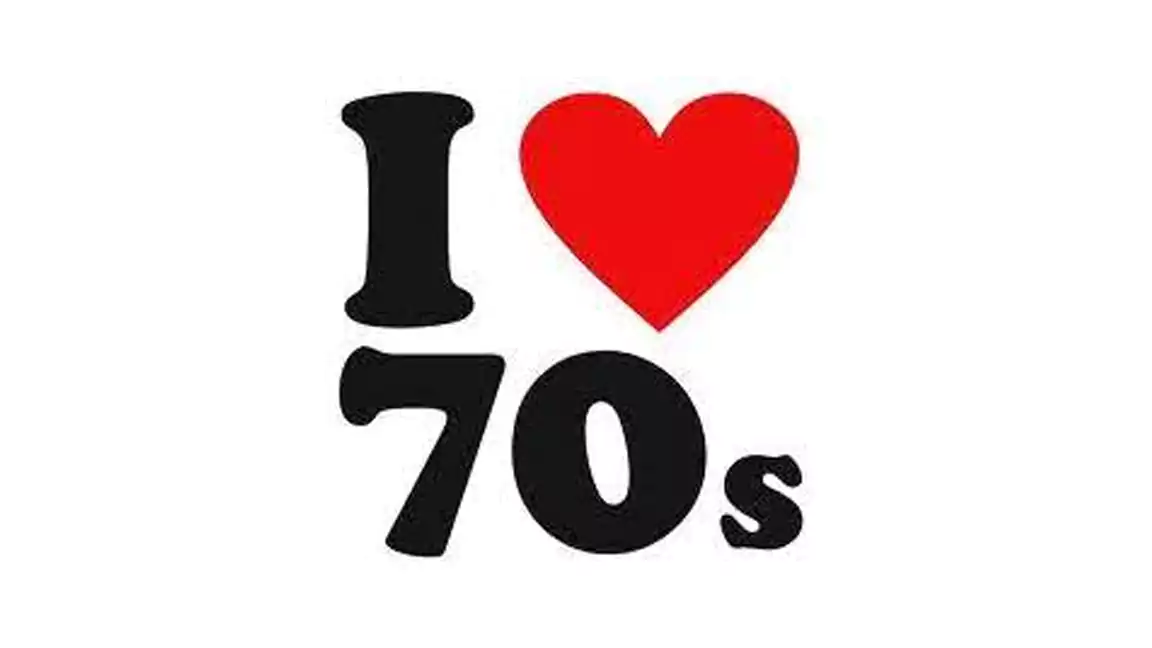 Make your party fun and your getup funny with some retro style dress up this April Fools. This is a fun idea and you get to change your look for a day too. Everyone likes the 1970s; perhaps it's the bell-bottomed flares, but there's simply something about that era that inspires creativity. Any opportunity to dress up is enjoyable, no matter what.
Horse Mask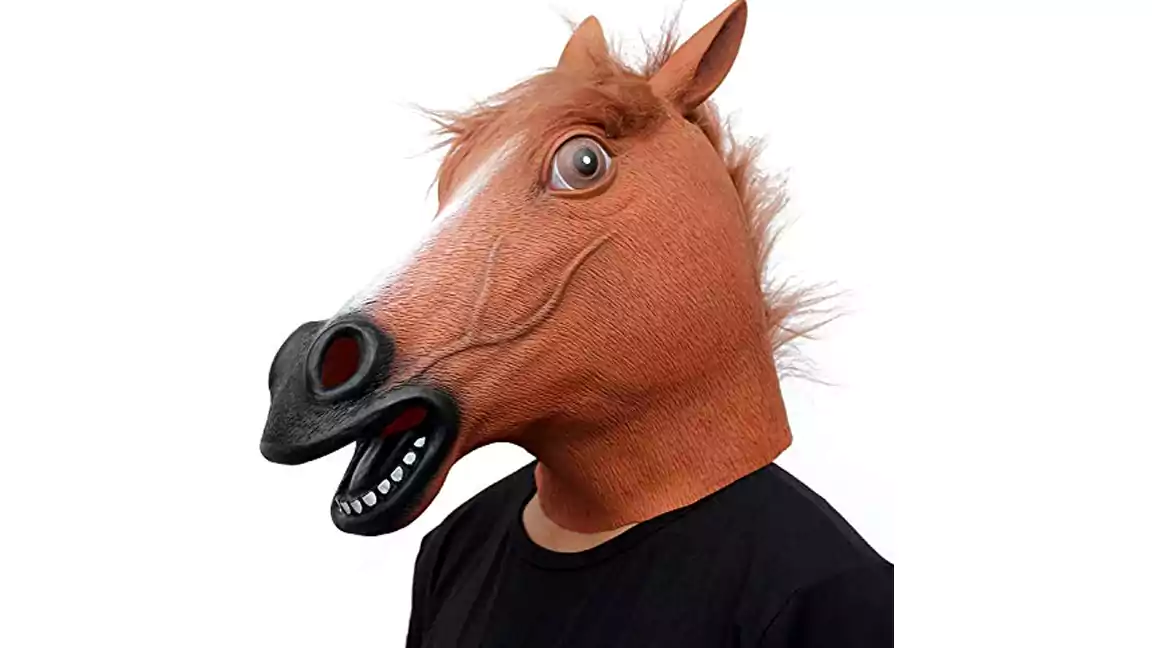 A little bit of Hee-Haw and lots of Neeh! The horse cross donkey idea mask is something that will throw the entire party into fits of laughter. Make a gang and ask everyone to wear this funny mask as they enter the party, dress up light underneath and the best part? You can pull mean pranks on people and nobody would even know it was you under that hideous mask.
T-shirt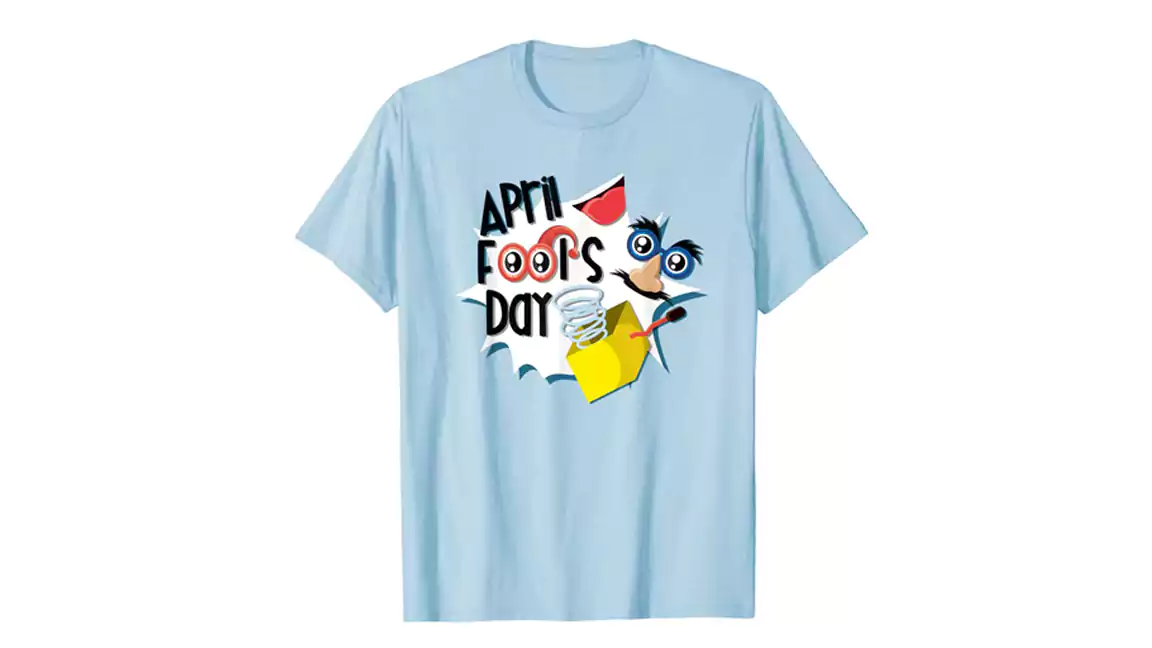 Just a t-shirt, well not an ordinary t-shirt but something that speaks about the value of April Fool's Day celebration. Get noticed in the party and even applauded for maxing out on all the April Fool's Day efforts. And if you are not in mood to dress up in silly face paints and makeup, this t-shirt alone will make you star of the show.
Ghost Costume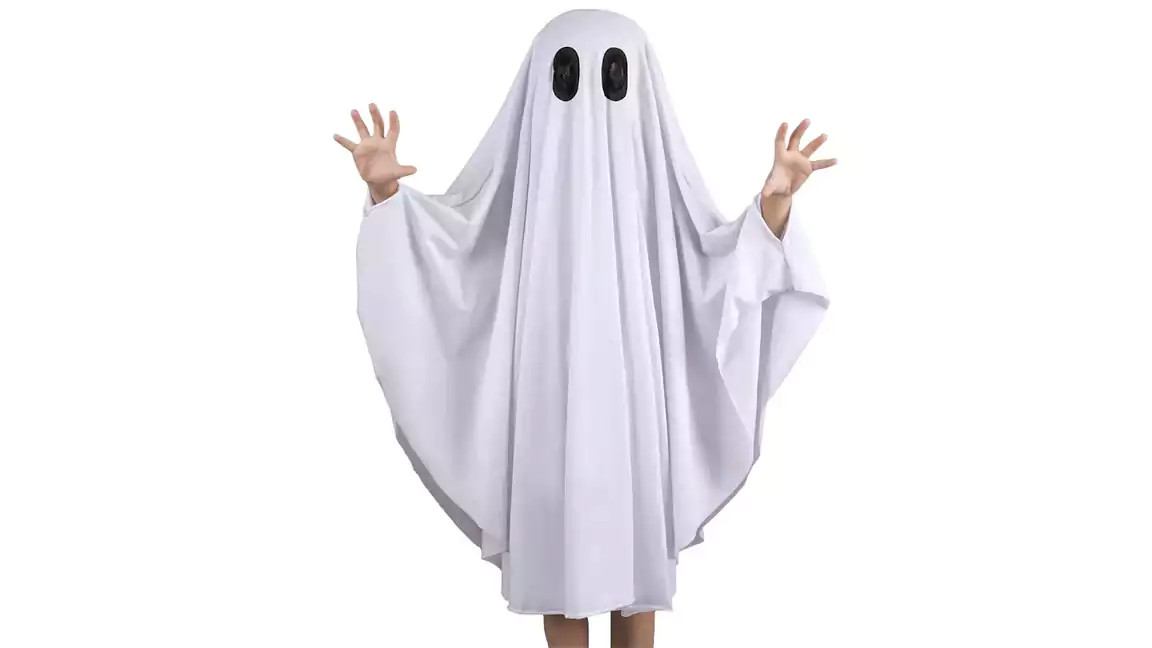 Always a showstopper friends! Scare your loved ones by dressing up in skeleton or ghost costumes. Choose a hiding place, wait with all the energy to make them scream, and then jump out to hear them shriek.
Doing the Kardashian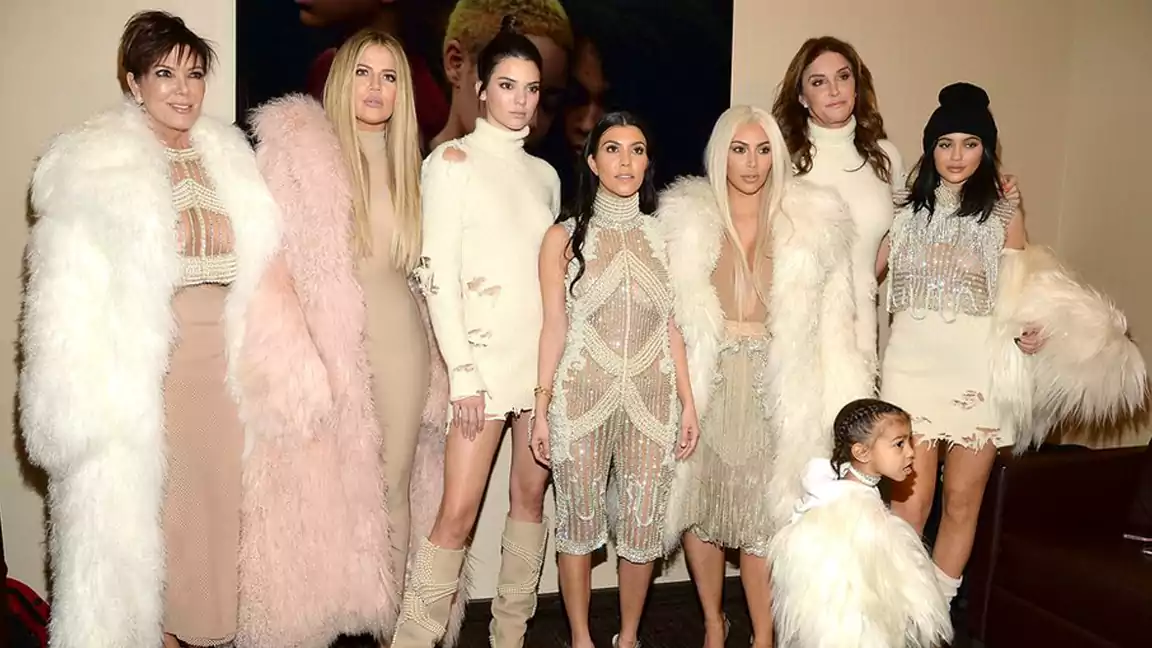 Kardashian being famous and all rich are a talk of many parties and dressing up like them is going to stir some discussion too. These days, big booties are really trendy. As we know for Kardashian, Fashion isn't moving forward; instead, it's obtruding from behind. The Huge Booty Costume Accessory, however, is Kim K enormous, not just big. On April Fools, there will be hours of amusement whether you want to seduce or terrify your friends.
Dinosaur Costume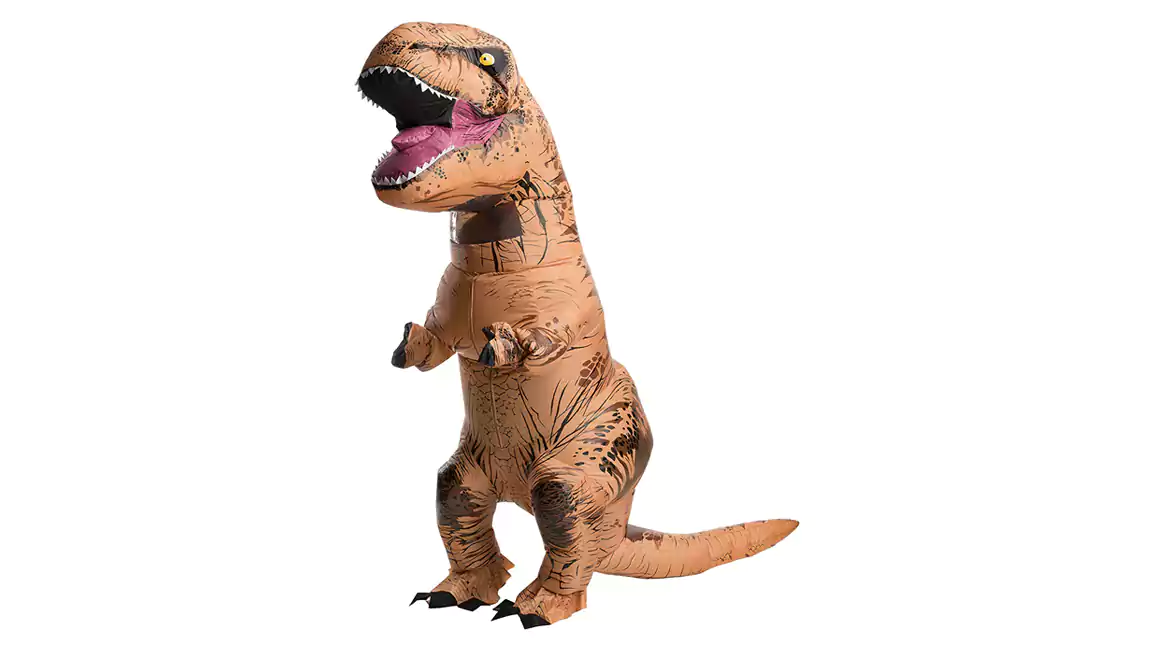 The inflatable T-Rex costume should be worn today. Attending school? ROAR! Work? ROAR! Attending a fancy dinner? R-roar? Going to a kid's party? You know what to do. Yes ROAR!
The NUN Costume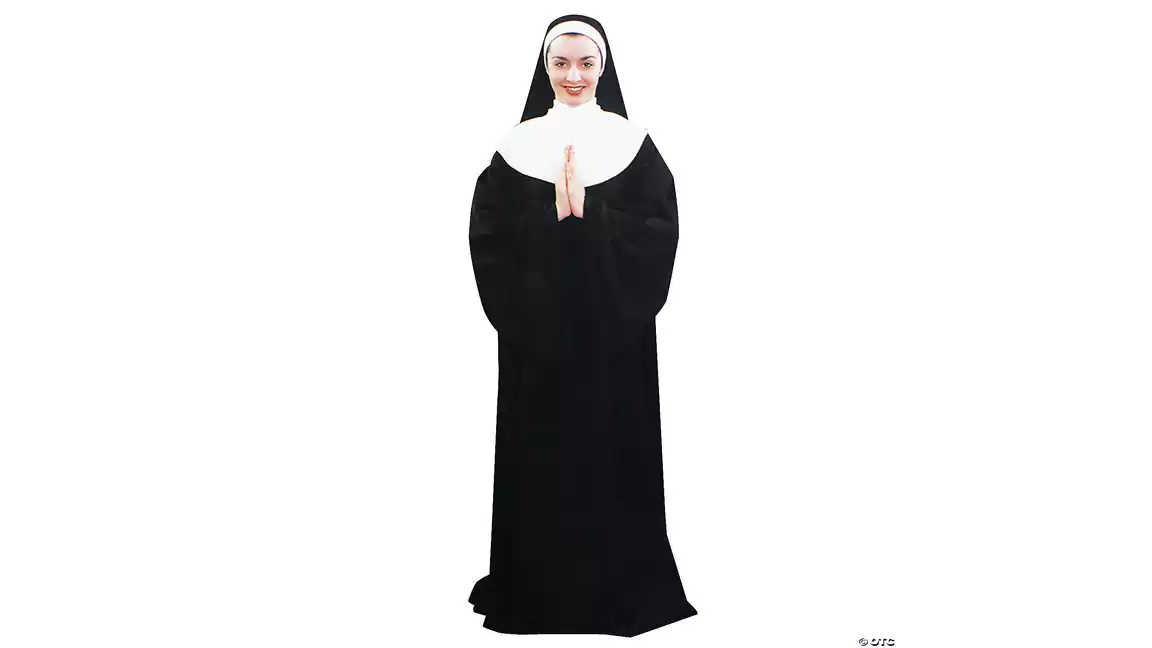 Tell your friends you're leaving so you may become a nun and enjoy a celibate life. Dress up in this Nun costume to persuade him. Fair enough, it's a really cruel joke. But because it's April 1st, you can't be faulted for using some humor.
Frequently Asked Questions
April fools prank deals are up and running since the mid of March but it is not until the end of April when you can find the biggest discounts and best offers on these pranks. Head to amazon during the last week of March to catch the top April fools prank supplies.
Stores like fashion househol tech, toys beauty and food places have been participating in April fools day deals and offers for several years now. One of the best places to get all the items on April Fools Day sales is Amazon. Here you can find April Fools Day prank supplies and products with huge discounts too.
April fools is a France originated tradition which is now celebrated globally. It first occurred when France shifted from Julian calendar to Gregorian calendar which means the New Year shifted from 1st April to 1st January. And the people who failed to get the news and celebrated New Year on 1st April still, were names as April fools and laughed at as a light humor. This is how April fools day came into existence.
April fools is not a shopping event as compared to other holidays with remarkable sales. So the deals last only a few days with the best deals catching up in the last week of April and ending as soon as the April Day is over. Some retailers keep their discounts alive for a day later too so if you wish to prepare for the next April fools day beforehand there is your chance.
Throwing a prank on your friends siblings and other family members is a fun way to celebrate April fools day. Other than that many people join to have April fools day dinner Hint you can throw pranks at the dinner party too