Clothing Sales right now are the best way to save some money and shop more in exchange of less. While we all eagerly wait for the end of the season sales some have an impression that sales contain all the least items and end of the rack stuff. Sure, thats somehow true as brands release clearance sales when they have to get rid of previous stocks to make up place for the new ones but with right hunting eyes and an eagerness to shop, you can make the best of the best clothing sales right now!
There's really no excuse you should have to pay full price for any apparel or accessories item between seasonal clothing sales and the normal sales period, unless, of course, it sells out and you don't get a chance to make your move. Equipped with the below details, you can save money, look trendy, and dress cheaply the way you want.
Waiting is the Key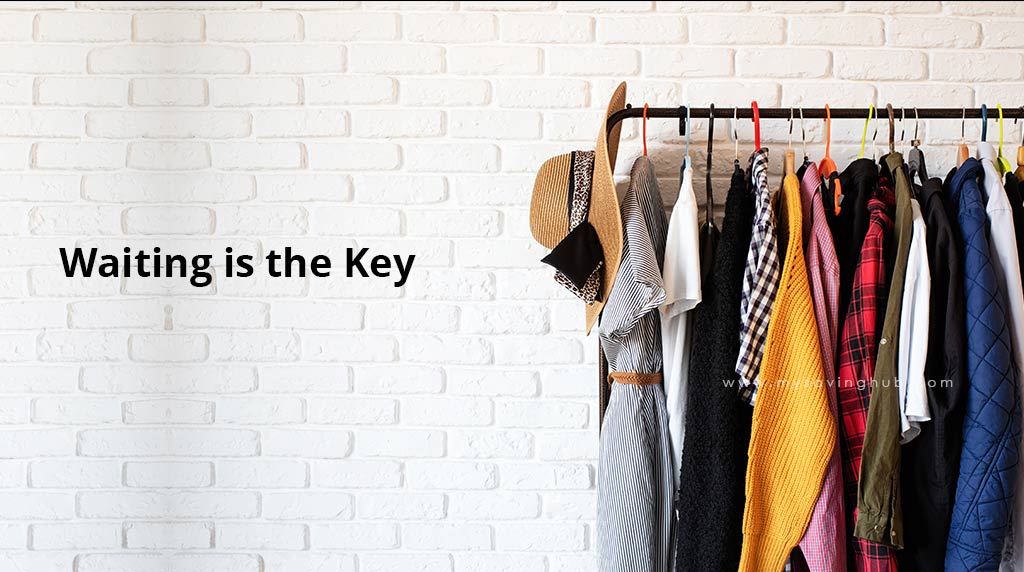 Clothing and sales are something inevitable. Even though you do not see them coming they are there in the far or near future ready to invite you and make you happy like ever before. But understanding the sales cycle is one of the few tricks to master shopping for less. According to our research a typical store hangs an item on their shelves for 6-8 weeks before they go all generous on the prices. You might have seen almost 2-3 months after an apparel is released, hyped enough and then you find it on online clothing sales section.
If you did know that it was going to be on sale soon you would have waited but no worries, better late than never! Try to keep a tab on the release date and be prepared to shop your eyed item in a span of 8-9 weeks tops.

Know when not to shop!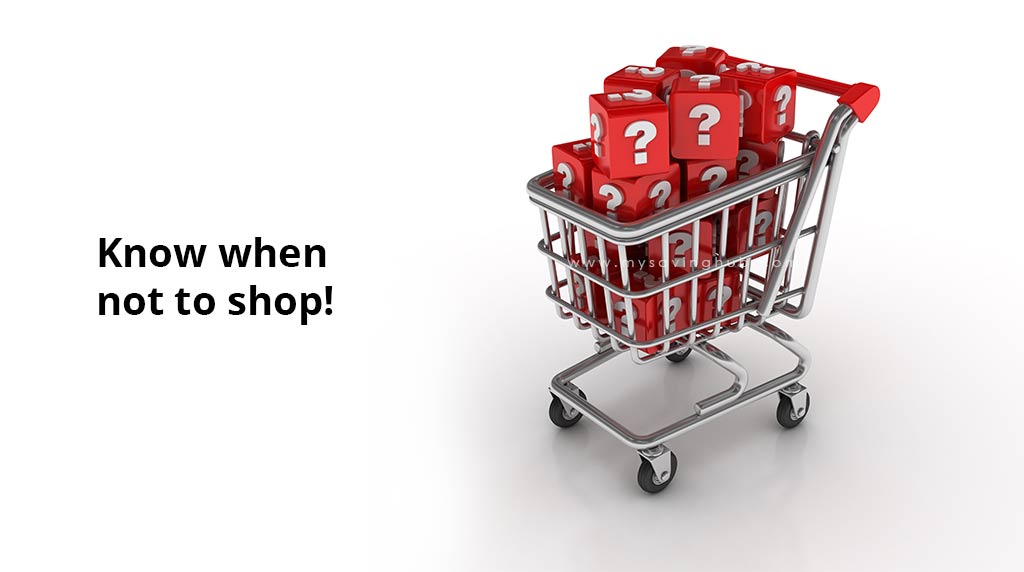 If you shop too early or during the wrong month, you're going to pay a premium amount. For example, around Christmas, it's unwise to buy jewelry, because you'll actually pay top dollar for your baubles. And some goods never go on sale-high-end designer shoes and accessories are typically very constant in price, especially if the item doesn't have a "season" technically.
Another trick is to shop on the seasonal holiday events when stores release some of the best clothing sales right now along with huge discount coupons. Dont forget to check Macy, Old Navy, and Stacy Adams too!
End of Season Sales Are the Best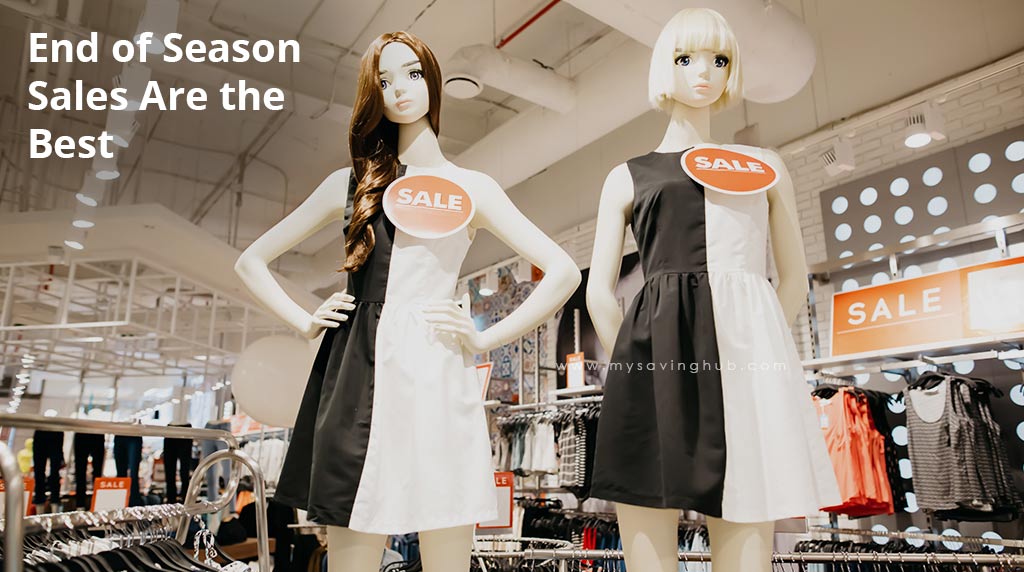 Stylish bloggers and influencers who preach how to shop on a budget have this thing about end of the season sales. They urge you to visit them and specifically wait for them so you get all you needed ever since the season started. End of season sales are of the best sales and you can save huge dollars as stores are making place for the new seasons items desperately. Target releases some of the best coupons and end of season clothing sales right now and keeps up with the trend.
Dont stay Hooked to a Brand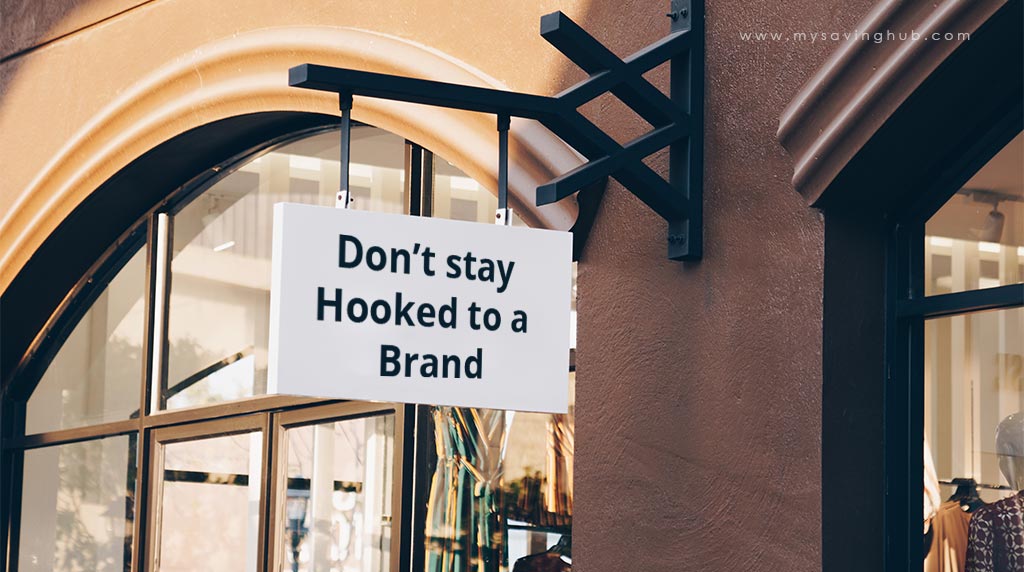 We all Love Zara or H&M but sometime all that glitters is not gold or you never know what you could find hidden in the corners. Whenever you go for seasonal sales try to broaden your vision and open your mind to more than one or two repetitive stores. We promise sometimes you find the best things when you are not even looking for them and same is with the clothing sales right now and always. Begin by searching with best clothing online sales right now and you will be in good hands!
Keep Your Hopes High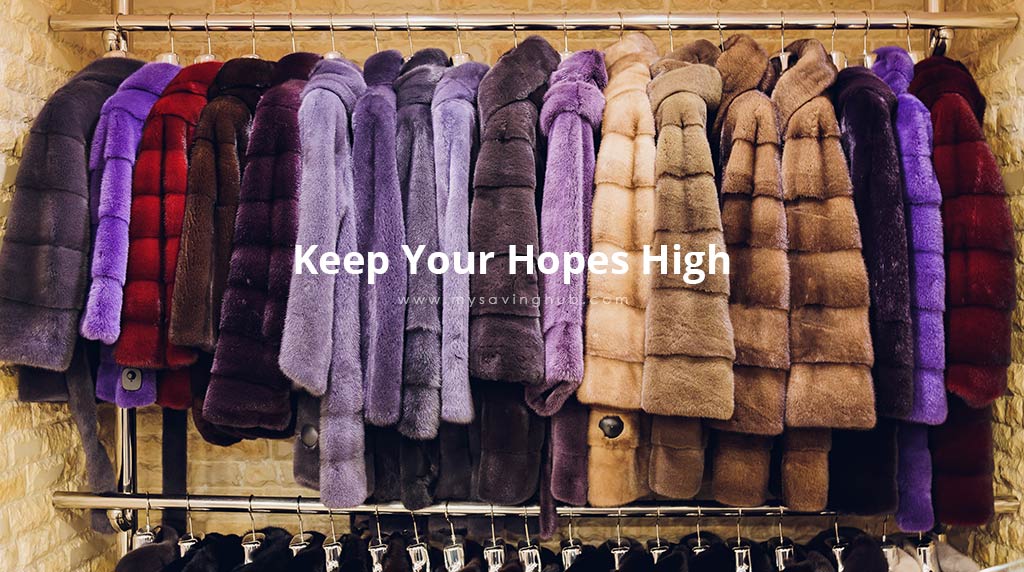 Just because its sale it doesnt mean the clothes are less fashionable or desirable. What is a cool coat is on 40% off, it doesnt make it any less cooler! Be aware of the fact that the sales are there just to clear up the remaining stock not to get rid of the ugly items at the back of the rack which nobody did buy. So open your heart to clothing sales right now and make one of the best shopping sprees ever!