We haven't been kind to mother earth lately, considering the ever increasing pollution, the use of harmful chemicals and practices that deplete the ozone layer so our earth does not have a protective shield over it.
In return the earth is always cares enough to give us shelter, food, home and a place to live with our loved ones and not to forget the earth day sales. Even though the earth day deals and earth day freebies are one of the best it is not the only reason earth day comes every year.
We all are responsible to give back something to our mother earth whether it's in form of plantation or a little step back from non-biodegradable plastic bags, Earth Day is celebrated every year on April 22nd and this special day speaks about the value of environmental protection.
What Is Earth Day?
Earth day is a unifying and annual reminder that we owe a lot to earth and we often forget the responsibility we have towards this planet and without once a year earth day on 22nd April, we won't even think about our part in sustaining earth.
While we should respect and love the mother earth every day, earth day is a special event celebrated all around the world when billions of people gather around to speak about the value and NEED of sustaining and protecting the earth.
Earth Day is basically a reminder that people come together and plan and pray for the earth. Many people carry our trash picking marathons or marches to create awareness about protecting the earth from pollution. While you are waiting for earth day sales and earthday promotions there is no reason you shouldn't march for the safety of earth on this earth day 2021.
When Is Earth Day
The national earth day is celebrated each year on 22nd April since 1970. This day marks the birth of modern environmental movement which began in 1970. Every year on 22nd April various decisions are taken for the benefit of earth and many people come out in support of making sure the planet earth is protected and safe against the harmful activities caused by humans.
The Earth Day 2021 has an aim to hold a global climate summit which will create the awareness about environmental events that are harmful for the earth.
The Origin of Earth Day
The origin of earth day is from the year 1970 when an earth warrior Nelson created awareness about the need to sustain earth against harmful environmental practices. The national demonstration was in the form of rallies and peaceful marches to address the relevant issue.
These rallies originated because of the harmful amount of leaded gas used in the inefficient automobiles all around the USA. These automobiles emitted harmful pollutants and chemicals that played a major role in deteriorating the environment. Air pollution in those days was not taken seriously and many Americans were used to living with these lead emitting and sludge prone vehicles for decades,
Up until a publication released by Rachel Carson 'Silent Spring' raised the awareness about the need of protecting environment and the harmful effect otherwise. This lead to an awareness among a majority of people and was considered as bestseller in more than 2 countries. While the readers were impressed and affected there was not much done in this regard until Nelson, a senator from Wisconsin took matters in his own hand.
He was concerned about the environmental safety and it was a result of various marches and rallies that by the end of year the US government created the environmental protection agency. This lead to the start of Earth Day for the upcoming years and hence each year the earth day acts as an important day to address environmental issues.
Earth Day Sales
It is of no surprise that sales play a major role in attracting people towards something and same is the case with earth day sales. People who are drawn to discounts and offers (people like us) tend to wait for special sales.
However many organizations and business release earth day sales as a way to donates the sales to the benefit of earth and other NGOs that work for the environment. This earth day play your part as a responsible and (compulsive) buyer by purchasing from the best earth day sales 2021.
Earth Day Sales are not only about your wallet and budget but they are aimed to make things better for the earth. Many brands have released organic products for Earth Day sales and have set huge discounts on them so you can shop as well as be a part of this great day to serve back the environment.
Budget: Earth Friendly Beauty Products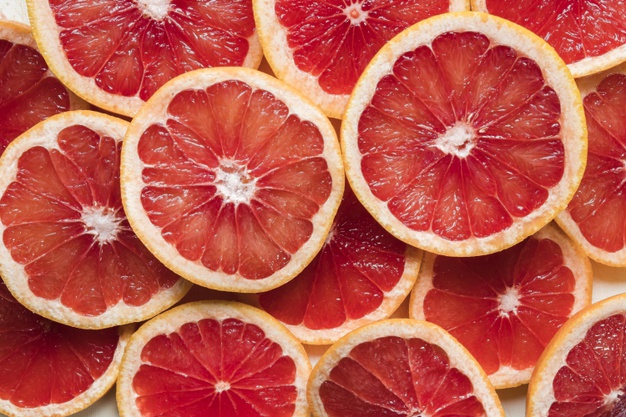 • Brandless has the best grapefruit facial cleanser just for $5. It is one of the greatest deals this Earth Day.
• Tata Harper beauty lock moisturizer is a treat for your face. It is not only light on your budget but 100% biodegradable so the earth does not have to suffer for you to look your best self.
• The curly hair gel from Boucleme is something every curly head should have. It is silicone free and harmful chemicals free. Win-win earth day sales.
• The makeup removing face wash from Sephora is a deal to die for this Earth Day. The light pink toned facewash is here to keep your skin fresh, nourish it with natural and chemical free ingredients as well as wipe away all the makeup. Free from harmful chemicals that are damaging to the environment this formula is great.
• This beautiful mask for beautiful skin is known for its natural ingredients. Unlike other acid based face masks the alpyn beauty mask is light on your skin and enriched with vitamin C so you get a nice glow on your skin.
• Straight from the fine collection of natural serums, this Biome product is here to fight all the unfortunate skin conditions or prone to allergy skin types. Replace this as your daily serum and embrace the wonders this product does for you.
• Who loves overnight magic? We do! This overnight renewal mask from masktini is all natural and as pretty as it could get.
• Be ready to soothe your sensitive skin with this face mist from honest beauty calm. It is light on your skin as well as on earth. Celebrate earth day with this environment friendly product directly from your wish list.
• Heal all your blemishes with this blemish heal gel from the mymommywisdom. Or gift it to someone you love as a special earth day gesture.
Earth Day Cosmetic Sales - Earth Day Coupons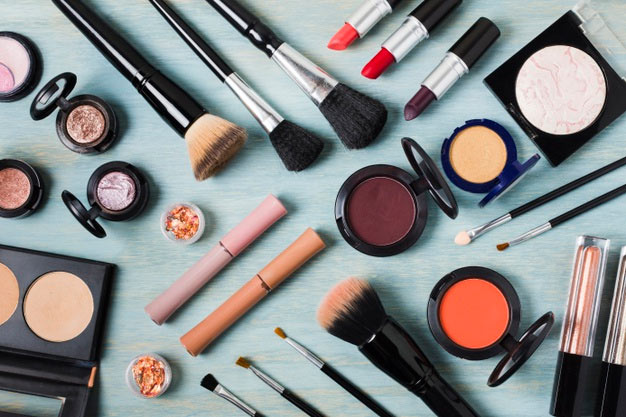 • The Fekkai shea butter collection with the amazing smell and feel on your skin is back to make a round this Earth Day sale. The shea butter collection bottles are specifically made 100% recyclable so you get double treat as well as the mother earth is happy.
• A limited time but not limited benefits offer from Burt's Bees to save 20%
• The special promo codes on botanics to let you save up to 25% on all botanics skincare yet sustainable beauty products.
• Lush has earth day sale on concentrated shampoo bars that are sustainable as well as great for your hair.
• Naked Poppy skincare are free from cruel chemicals and all the toxins that could harm your environment. Buy from naked poppy this earth day specials and enjoy wonderful discounts.
Earth Day Savings on Fashion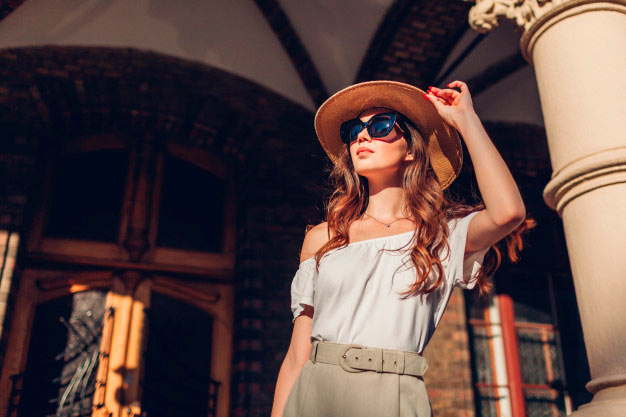 • Athleta has environmental friendly sustainable leggings for this Earth Day. Purchase from atheleta and play your part in keeping earth safe from unsafe chemicals and non-biodegradable products.
• H&M and its concern for the environment never ends. Shop from the best fashion store and enjoy some amazing worth dollars discount now.
• Purchase from the Target's new collection and enjoy earth day offers. The special earth day coupons are also here.
• Bath and body works has the best collection of toiletries and scented candles for you. Light your home with candles as you observe the earth our and enjoy great fragrance too.
• ThredUP specializes in giving secondhand clothing a new outlook on life. Customers can save $10 on every order until June 25, and new customers can save $20 until June 30.
• Ever lane, an earth friendly fashion store is here with earth day sales to make your wardrobe prettier and earth, better.
Earth Day Tips: How to Give Back to Mother Earth
As you enjoy the best earth day sales don't forget to play your part in protecting the earth from many-many hazards. There is no reason why you should only look out for earth day sales and not think about the original reason earth day is celebrated every year on 22nd April.
The basic thing to do on Earth Day is to educate your kids about the importance of this day and most importantly tell them how and what we owe to earth and to never take our planet for granted. Here are some activities to make this earth day count after you are done enjoying earth day sales or maybe before, because the sales are here to stay.
Pick Up Trash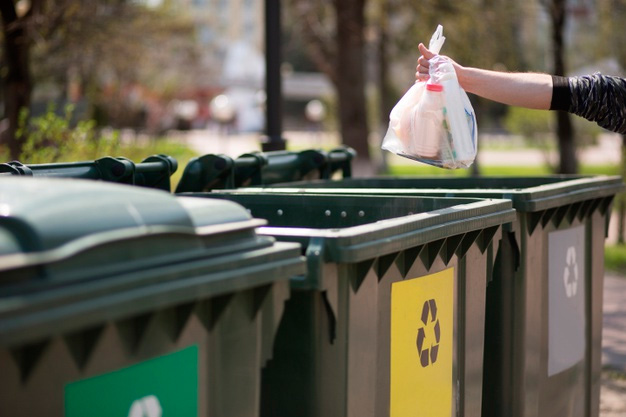 Landfills are filled with trash that would take a lifetime to decompose and if you have been using plastic then never in a million years you will see it going anywhere. After all the trash that comes out of our homes each day can reach to moon if we lay it out straight. Rather than throwing plastic bottles away how about doing something creative and NICE with it. Plant a little plant or maybe keep some water for the birds. After all earth is for everyone and we are the ones to take care of it.
Plant a Tree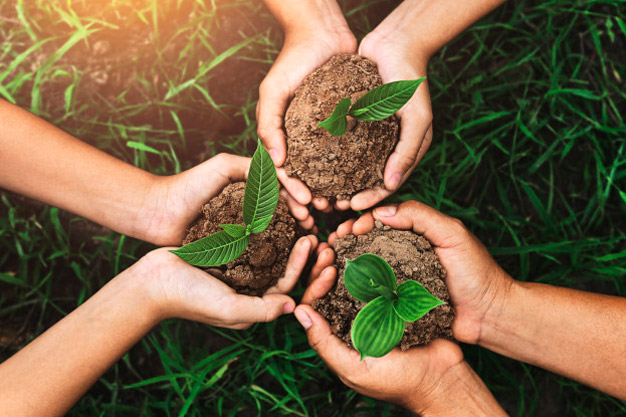 No better color is loved by earth then the color green. This earth day give plantation a serious thought and plant some basic plants to compensate for the loss of trees. As according to research more than 15 billion trees are cut for construction purposes. While you could not stop them all (wish you could), you can plant some trees so that earth has greener days to witness in future.
Turn the Lights Off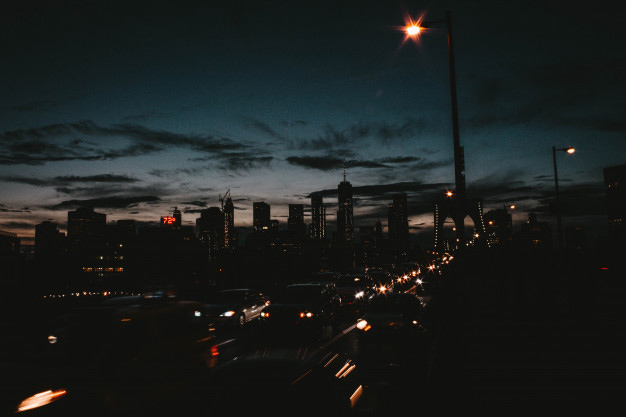 We all need a little dark and quiet once in a while. Don't you think Earth does too? Celebrating earth hour is about turning all the lights off for an hour and practice that this Earth day let alone every day. Since, Electricity does not appear out of nowhere; it must be produced from the items that surround us.
It is often derived from fossil fuels (coal, oil, or natural gas), which contribute to climate change. However, alternative energy sources such as wind, water, the sun, and even elephant dung can be used to generate electricity. Try conserving electrical energy by simply using what you need, regardless of where it comes from.
Limit the Water Usage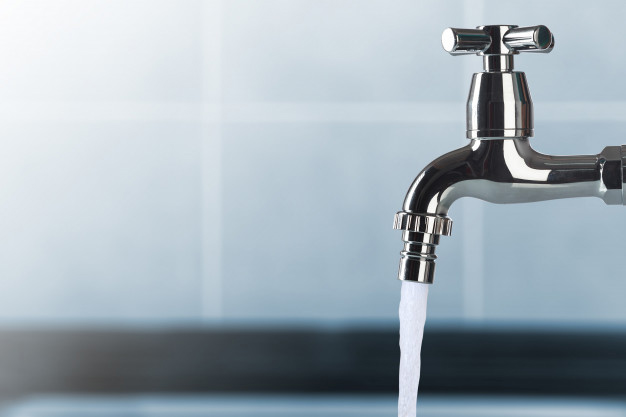 Clean water is a treasure which we won't have forever. People are literally dying in parts of world where they do not have safe clean water to drink. Don't you think earth is for everyone? Limit your water usage starting now and initiate the aim with your friends and family on this earth day. You will be happy at what you did for this earth and proud of your decision.
What not to do on Earth Day?
While you march on earth day (if you do) don't go out and throw trash on the streets like no one is watching. Nor damage the earth by running over plants or crashing grass under your feet. What's the point of Earth day when you are going to damage the earth in order to create some awareness? And those banners made up of papers and all the other things derived from tress? Yes you should stop wasting paper hence compromising trees. After all earth day is about promoting love and peace not having tough love and damaging the earth even more.