This shopping holiday that takes place in December might not have the same amount of excitement as Black Friday and Cyber Monday, but it does provide bargains that are well worth looking into.
Even though Black Friday and Cyber Monday have already passed, there is still time to discover good prices on the Christmas presents you need to buy. Green Monday is one of the busiest shopping days in December, and it's also one of the final opportunities you'll have to score excellent online discounts, some of which may even arrive in time for the holidays.
Our team at Mysavinghub has gathered all the information for your ease and made a guide to Green Monday 2022 provides all the information you want in order to learn more about Green Monday and the dates on which you will be able to take advantage of these late holiday discounts.
What does "Green Monday" actually mean?
Green Monday occurs every year on the second Monday of December, and in the year 2022, it will be on December 12. As the month of December progresses, the Christmas shipping dates get closer, and shops, especially online ones, ratchet up deals to attract the attention of buyers who are waiting until the very last minute to do their holiday shopping. Green Monday is one of the most popular shopping days in the retail business during the month of December. It was first established by eBay in 2007. And despite the fact that it isn't quite as well-known as Black Friday or Cyber Monday, it's still a great opportunity to grab some discounts.
Even while not all stores offer bargains under the label "Green Monday," you should still be able to find activities taking place at the majority of the main shops as the Christmas shopping season winds down. Check out the discounts that are happening on Green Monday if you still need to buy presents for others or if you're just searching for a little something for yourself. You're sure to find some great deals.
What to Expect from the Sales on Green Monday
You shouldn't anticipate seeing as many sales on Green Monday as you would on Black Friday or Cyber Monday; similarly, you shouldn't anticipate seeing many doorbuster discounts or other types of flash sales. It is still possible to find great deals on Green Monday, in spite of the fact that it isn't nearly as hyped up or well-publicized as Black Friday or Cyber Monday. Green Monday customers will have the opportunity to score discounts ranging from 15% to 70% off, in addition to taking advantage of a large number of free shipping deals (or free delivery with minimal purchase requirements).
The Green Monday sales from the previous year included a number of very attractive discounts on technological goods. Shoppers could, for instance, get discounts of up to 61% on H.P. laptops, desktops, and monitors; up to 70% off Lenovo laptops; up to $875 off the most recent model of the iPhone at Best Buy; up to 40% off anything and everything at Dell Refurbished; and up to 40% off anything. If you were shopping for a computer on Black Friday but didn't get the bargain you wanted, you might be able to discover some good discounts on Green Monday.
In addition, now is an excellent time to find sales on shoes and clothing. The previous year, we were able to save up to 45% off of our purchases at Kohl's, Macy's, and Reebok. eBay is also one of the most popular destinations for Green Monday specials since the website offers discounts on a broad variety of items.
Also, you shouldn't rule out stores just because they don't advertise "Green Monday" specials, even if they do have regular discounts. It is probable that you will discover late-season reductions at the majority of large shops, including Amazon, Target, and Walmart. This is because these stores are attempting to attract customers before it is too late for them to purchase Christmas presents.
Following are the deals which Mysavinghub has gathered for your ease, do not miss this opportunity.
1. Walmart Fall Haul 2022 Beauty Box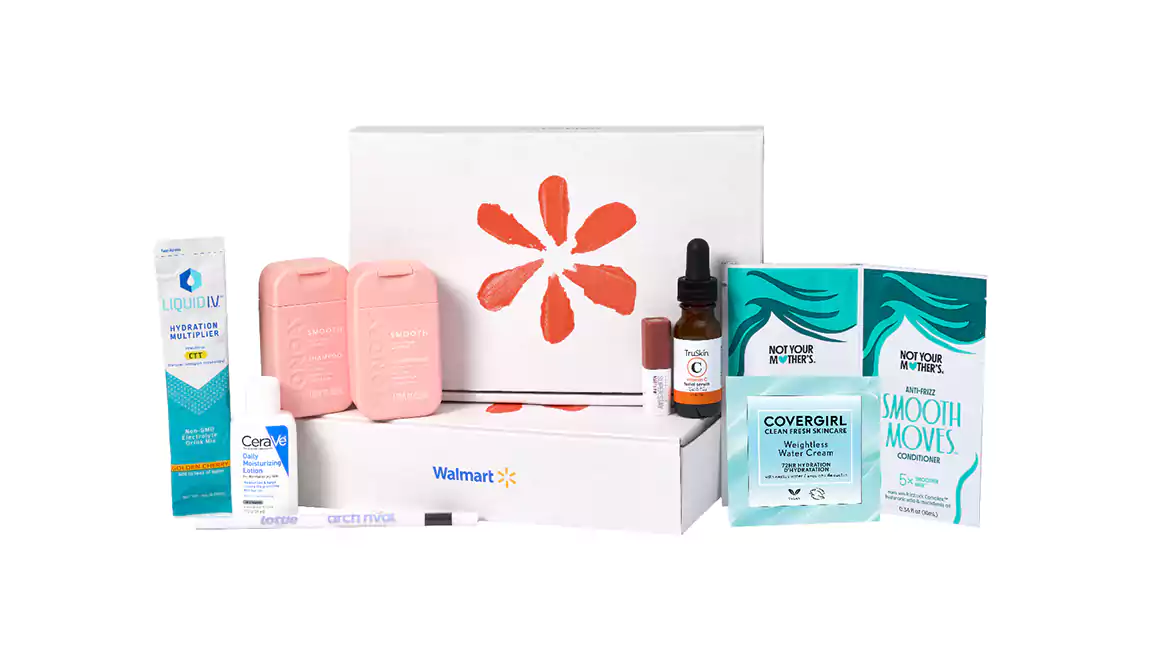 You'll get six items that will help you improve your appearance and well-being for a ridiculously low price, especially considering you'll save $13. Now it's available at Walmart. Functionalities are Genuine Methods, Products like the Miracle Complexion Sponge, Liquid IV Hydration Multiplier, Burt's Bees Sensitive Facial Cleanser with Cotton Extract, Dove Exfoliating Body Polish, the Bliss That's Incredi-Peel Acid Pad, and the C'est Moi Soothing Cucumber & Aloe Mask are all highly recommended.
2. Unlocked Samsung Galaxy S22 Series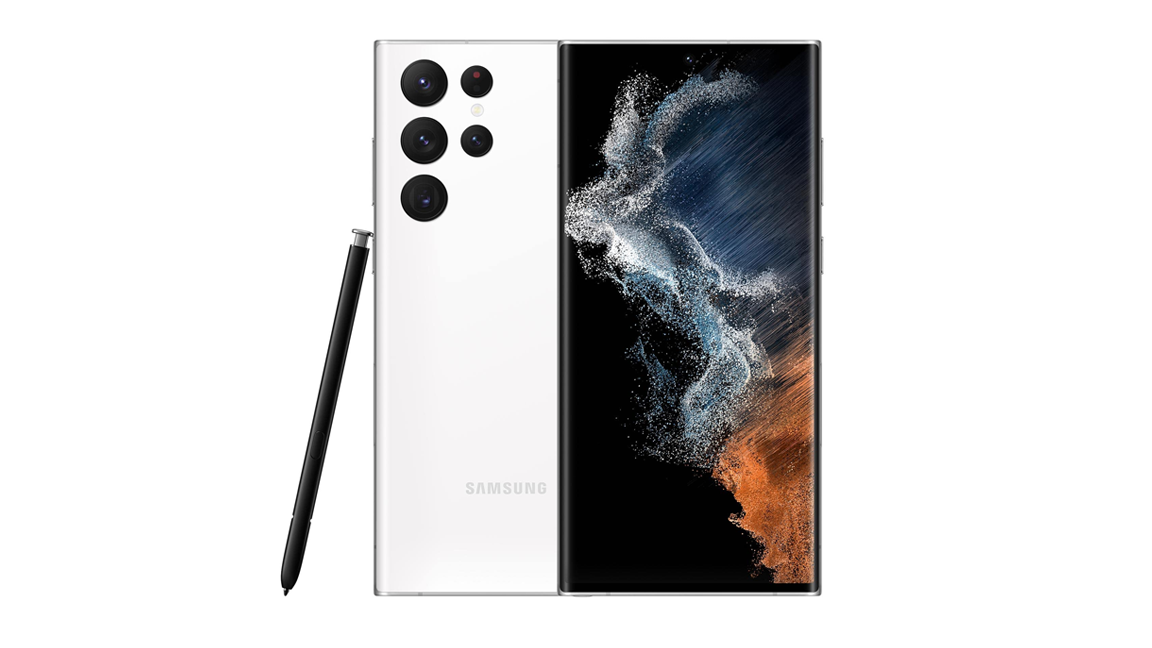 Big savings are available on Samsung mobile phones, such as the Unlocked Samsung Galaxy S22+ 128GB Android Smartphone, which can be purchased for $749.99 (a $100 discount). You may shop right now at Best Buy. tips $100 off the purchase of an unlocked Galaxy S22 model, $250 off the purchase of an unlocked Galaxy S22+ model, $300 off the purchase of an unlocked Galaxy S22 Ultra model, and up to $900 off the purchase of an unlocked Galaxy S22 model with an in-store trade-in.
3. Walmart Spring Sensations 2022 Beauty Box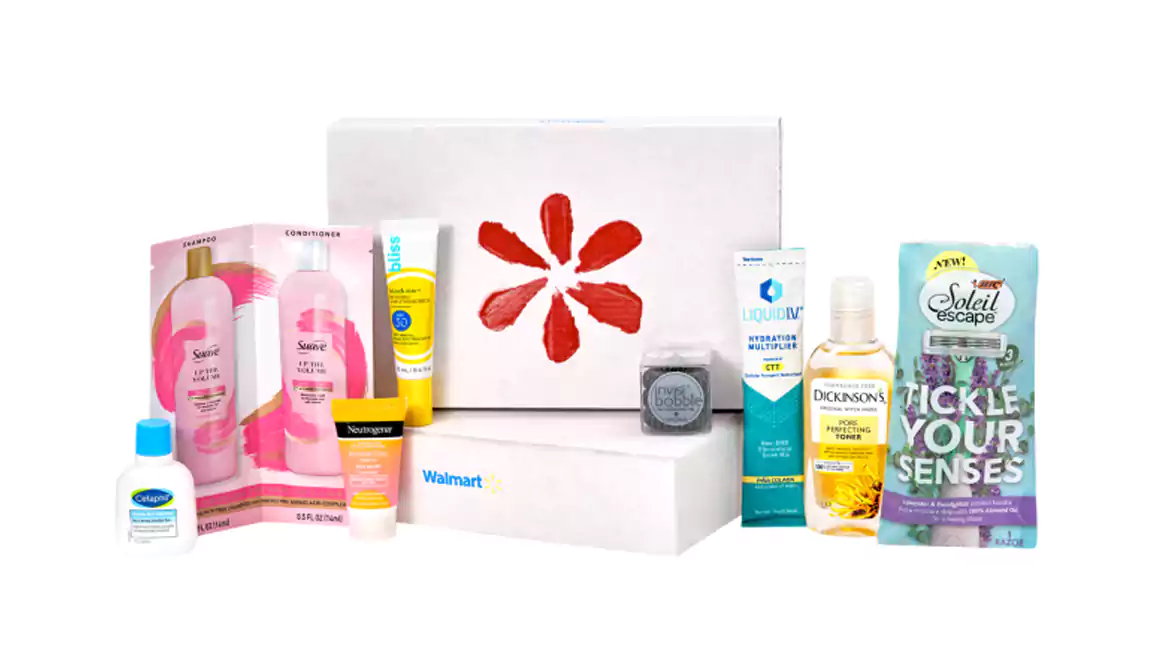 This is a selection of seven things for you to test out for the next season, and you will save $15 by purchasing it. Purchase Right Away at Walmart, included in the features are Suave Pink Smooth Performer Testers, Hello Activated Charcoal Toothpaste, Wild Primrose Scunci Clips, Dashing Diva Gloss Gel, Nail Polish Strips, Olay Face Cream, Bliss Drench & Quench Cream-To, Water Hydrator, Hello Toothbrush, and Bliss Drench & Quench Cream-To.
4. ASICS Men's Running Shoes at eBay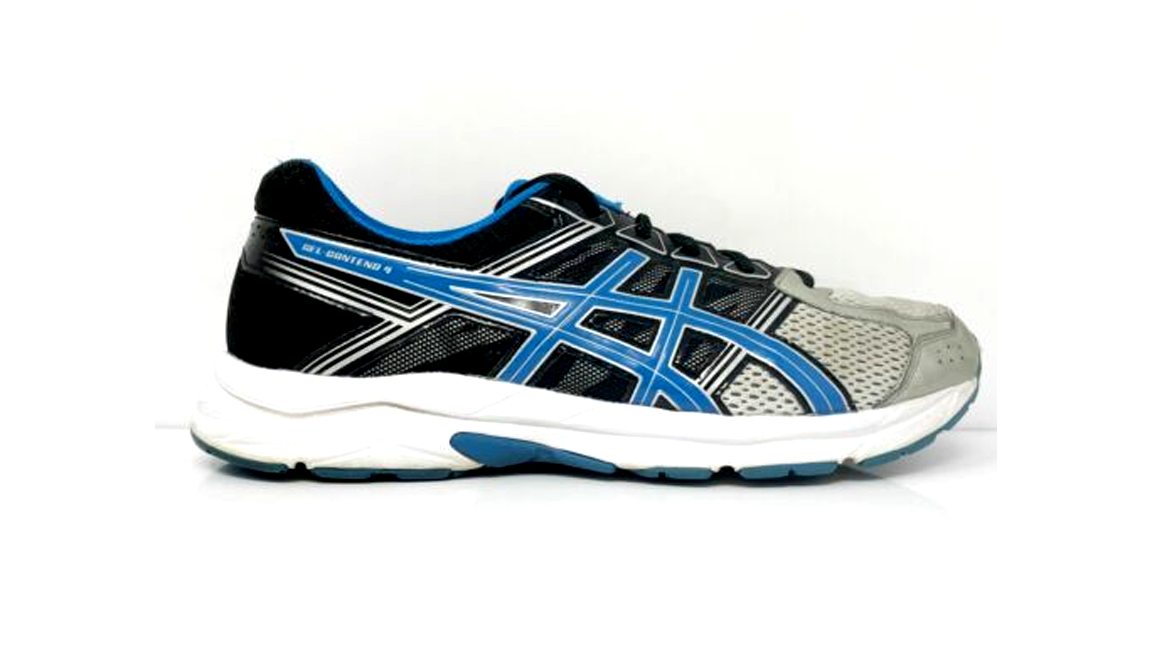 This is an exceptional offer because many pairs are being sold at their all-time low prices in addition to having a low starting price for the sale items. One example of this is the ASICS Men's Versablast MX Shoes, which are currently being sold for $34.97, which is their all-time low price in addition to having their all-time best price.
5. Team Apparel & Gear Clearance at Kohls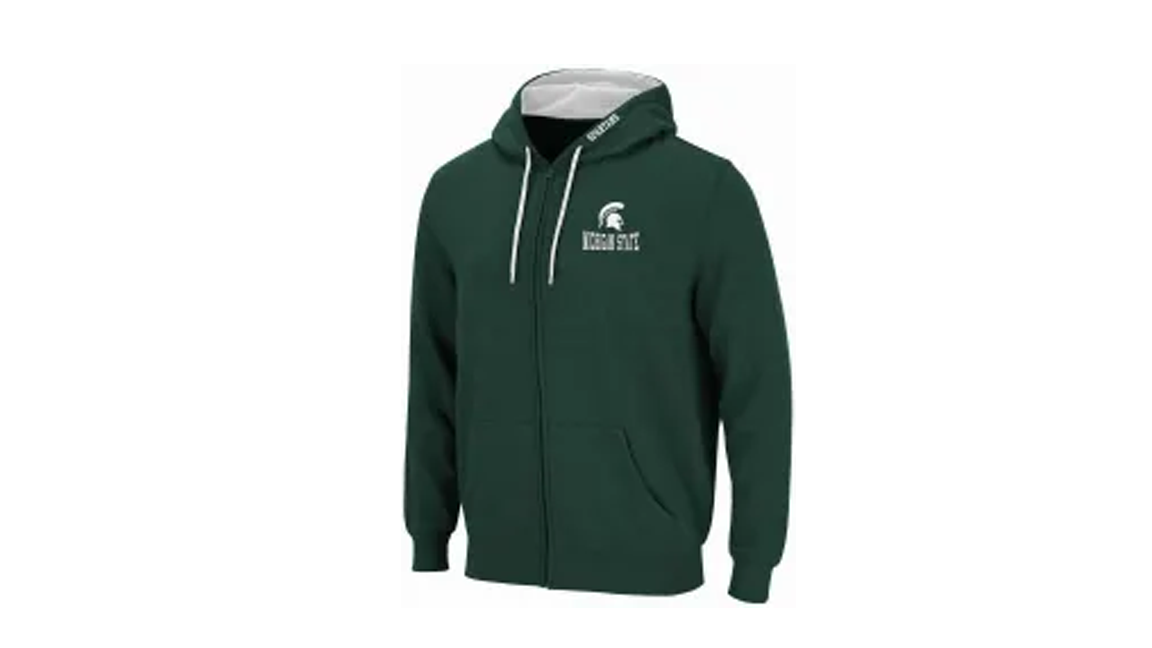 Save money on hoodies, shirts, jerseys, and other apparel, such as the $24.99 Colosseum Men's Michigan State Spartans Full-Zip Fleece Hoodie that is seen in the image. The price has been reduced to $10. Now is the time to shop at Kohl's. The finest piece of advice is that delivery will cost you an additional $8.95, but you can obtain free shipping on purchases that are at least $35. There is also the possibility of pick-up.
6. Target Reloadable RedCard Offer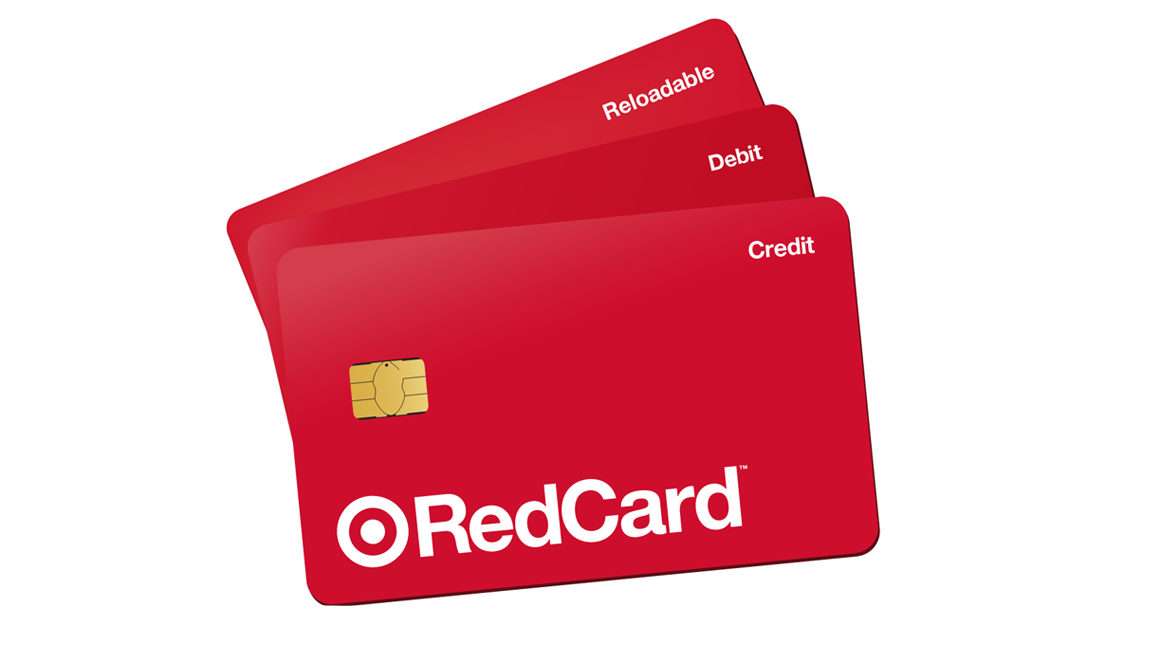 When you are authorized for a credit, debit, or reloadable RedCard, you will get a discount of $40 off of a future transaction that meets the qualifying purchase threshold of $40. Now is the time to shop at Target. free delivery without a minimum order requirement and a 5% discount on all purchases
How To Benefit from Green Monday Deals and Sales
To ensure that you are getting the most out of Green Monday 2022, you will want to employ all of the wise buying strategies that you have been used to using – this is especially important if you are working with a limited budget during the holiday season. Check the costs on shopping comparison websites like Mysavinghub to ensure that you are obtaining significant savings rather than a marginal one since not all deals are made equal. You shouldn't make a purchase just because it's being promoted as a discount, only because there will inevitably be another sale in the future.
Green Monday has one significant benefit over Black Friday and Cyber Monday, and that is the ability to match prices offered by competing businesses. Price matching may not be available during the Black Friday shopping season due to special restrictions imposed by many businesses; however, it is often available throughout the Green Monday sales period. Some businesses will even beat a rival's price, offering you an even better deal.
Is Green Monday the Last Opportunity to Get a Good Deal Before the Holidays?
Green Monday isn't the final day you can buy for the holidays, but you're getting dangerously close to missing out. If you do most of your shopping online, it is time to start counting the days — and the shipping cutoff dates — to ensure that you can make certain that any products you purchase will be delivered on time.
You may anticipate 15% to 70% discounts across various categories, including clothes and technological goods, during Green Monday promotions.
However, suppose you are interested in finding bargains beyond Green Monday. In that case, there are still opportunities to do so as merchants scramble to accommodate Christmas buyers who have put off their purchases until the last minute. On "Super Saturday," often known as the last Saturday before Christmas, you can typically expect to find attractive sales since this is the day when consumers who have significantly delayed their shopping hurry to make their purchases. The date of Super Saturday this year is the 17th of December.
By Super Saturday of most years, it will be too late to shop online and avoid having to pay extra for expedited shipping. However, if you are prepared to buy in the busy shopping malls before Christmas, you will still be able to locate bargain pricing; however, the choices will be much more limited than it would have been if you had shopped earlier in the season.
Our recommendation is that you do not wait. When Green Monday comes around, if you have presents that you need to purchase, check the deals on Mysavinghub to see if what you want is being reduced and see if it is included in those discounts. However, if you find yourself in a situation where you need to rush out and buy presents at the eleventh hour, try not to worry; you should be able to continue saving right up to the very last minute.
Frequently Asked Questions
(U.S., marketing) People shop on the Monday before Christmas to get last-minute gifts shipped before Christmas Day.
Green Monday is the second Monday in December, one of the stores' busiest shopping days of the year. Green Monday is when many people rush to get deals and buy last-minute holiday gifts.
Some stores have sales that last until Cyber Monday or for Cyber Week. On Black Friday, people rush into a store in Laramie, Wyoming, as soon as it opens.
Green Monday is the last Monday before Christmas, at least ten days away. This usually happens on the second Monday of December.