While there are always some genuine concerns when someone uses the word cash to entice or attract the customers; the first thought stating from its nothing but a plain white lie. But with Kohl's cash expired or working policy we must say this is something really true and out of the blue.
Here is everything we thought you should know about how to use kohl's cash or kohl's cash expired.
Before, I begin with Kohl's and its policy you'd be wondering why Kohl's has an entire piece dedicated to it. Is it because of the Kohl's cash policy or something bigger is hidden behind the scenes. Even though I am not a kind of person to visit the Kohl's store or any other grocery store online I much rather prefer buying my groceries online, saves me the risk of running into someone known!
Anyway when it comes to buying groceries online kohl's has got its hands over there too. You cannot just get away from this huge departmental store which is basically your go-to place for all your kitchen, living room, and toiletries, casual and everyday needs.

Much to my awe I also learned kohl's is not only famous for its long running history and ability to expand in major parts of the USA but it gives away some of the most enticing and heart-winning policies to its customers which keep them coming back for more and more. As I got into reading, just like other people the term Kohl's cash got my greatest attention and here we are. Dedicating an entire page to the kohl's cash policy.
What is Kohl's Cash?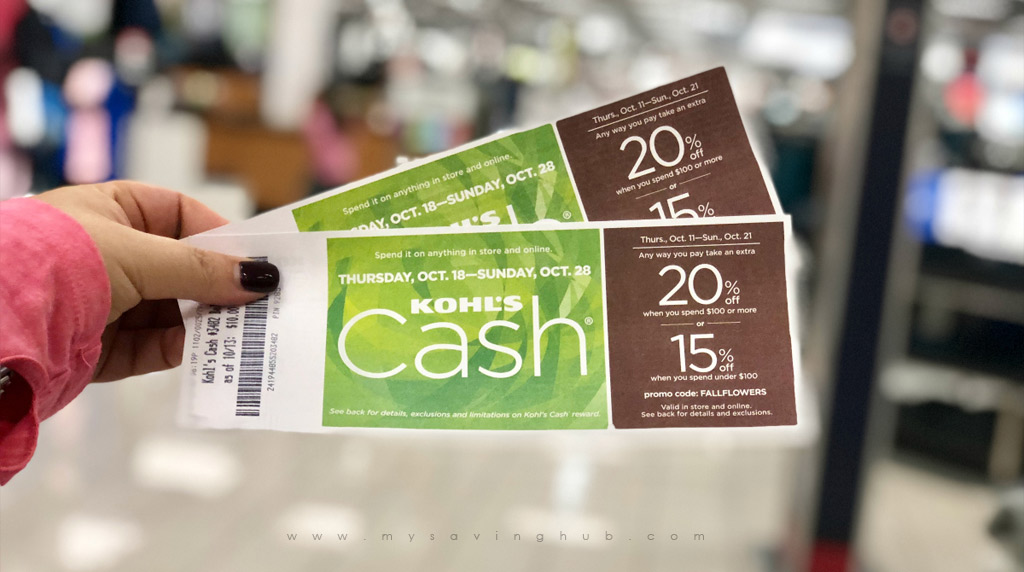 Kohl's cash is not some sort of high profile scheme or a way to make tones of money in days or nights. It is just a coupon, a piece of paper that offers kohl's cash reward program. Just like any other reward program kohl's cash also has some prescribed set of rules and regulations. Before you get all excited by the term 'cash' you need to understand these rules and limitations.
Kohl's Cash is a discount that you receive when you spend money on Kohl's purchases.
The whole time, it is not available. Kohl's runs Kohl's Cash Deals regularly.
It's not cash, but Kohl's spends it like cash.
It must be extended to potential sales of Kohl's.
It has unique dates that allow it to be used.
It can't be replaced with real cash.
It cannot be used to pay the balance on your Kohl's credit card.
It is not possible to use it to buy gift cards.
Check our recent post 5 BEST SUPER BOWL PIZZA SPECIALS DEALS🍕
How do you get Kohl's Cash?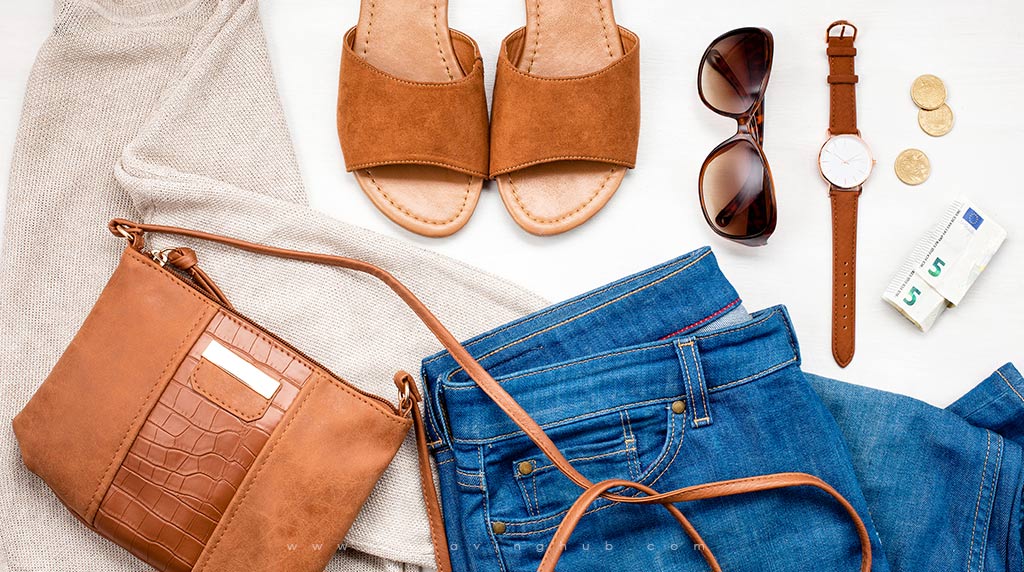 In order to get kohl's cash you need to spend some dollars at the kohl's first. Disappointing? No! Because considering the Kohl's diversification of products and competitive prices you were going to shop there anyway so might as well get something good out of it.
As you purchase things from kohl's such as clothes, footwear, bedding, furniture, decor, jewelry, toys, appliances, beauty items, electronics or housewares for every $50 you spend, Kohl's will give you a voucher, called "Kohl's Cash" to use on a future shopping trip. Understandably, they subtract discounts, coupons and tax when measuring the sum of the purchase first. Moreover:
Kohl's Cash can be purchased by shopping in the store, online or using their app at their in-store kiosks.
It will not be used to apply for Kohl's Cash against the purchase you are currently making.
When Kohl's Cash deals are going, the dates are focused on Central Time.
In a single purchase, a limit of $1,500 can be obtained from Kohl's Cash.
And it's a rewards program, as I said earlier, so the more you spend, the more you receive from Kohl's Cash.
Looking for Clothing Sales? Here are 5 TIPS TO SHOP ON CLOTHING SALES RIGHT NOW
How does Kohl's cash work?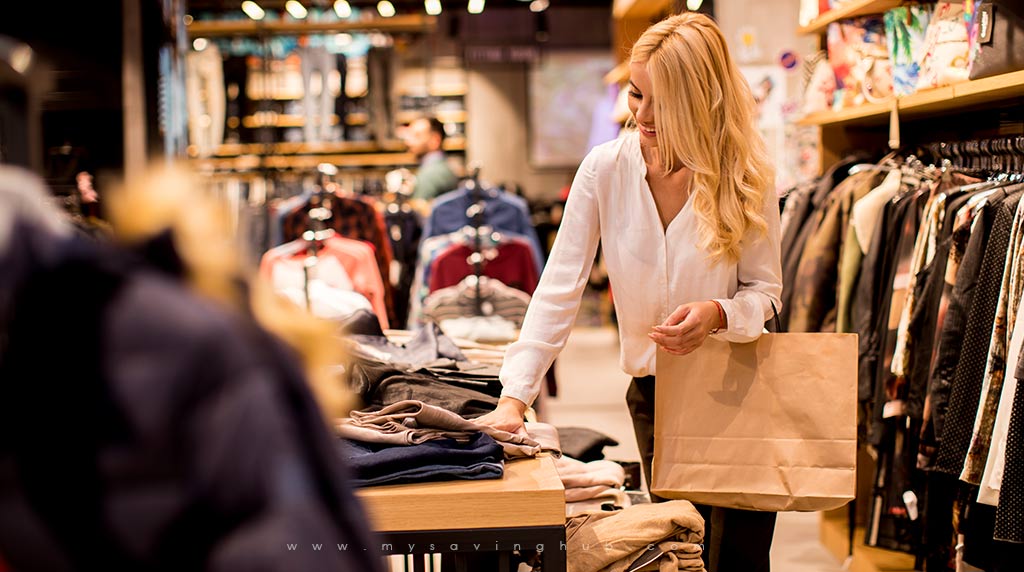 Once you are one of the people with the Kohl's cash card you are free to spend it on anything you like in the store. The company does not offer any exclusions or hidden policies depicting 'Oh you cannot get these, but you can check those'. The Kohl's cash is too good to be true and I must say sometimes we should be prepared for good things!
And the fun does not end here, if you have a Kohl's Cash coupon in your wallet for $10 and you find an item for just under $10, you could buy the item with no "legal tender" out of pocket, depending on the tax rate in your state. In other words, there is no minimum for using your Kohl's Cash.
Why not change your mood and listen some music while shoping see CC Clarke Coupons
Kohl's Cash Expired? How long is Kohl's cash good for?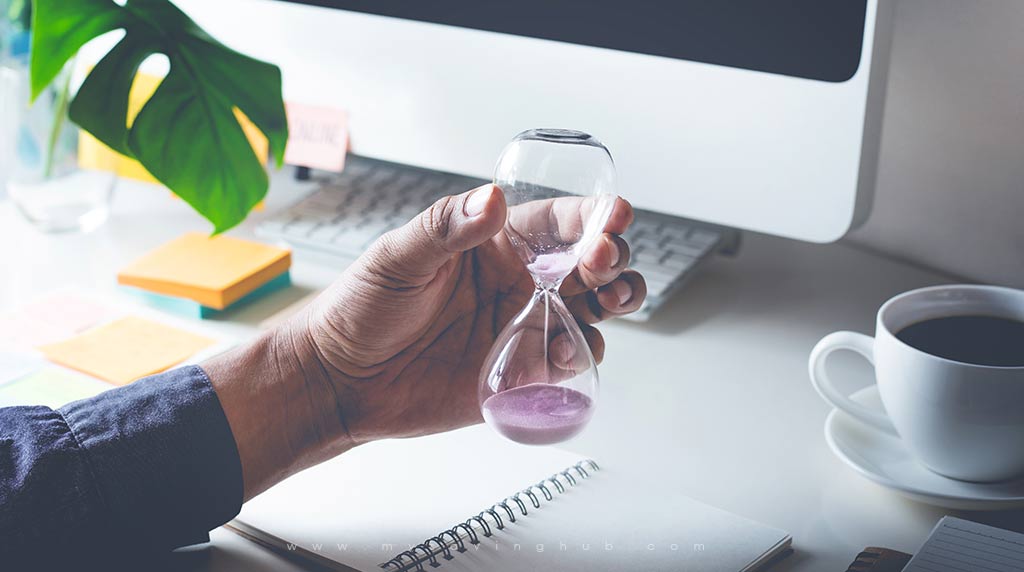 Everything in this world comes to an end and to be honest good things seem to be fading far quickly than bad things. Same is the case with Kohl's cash. Whether you like it or not Kohl's cash has to expire someday and you need to know before it does.
Even though Kohl's is a great store with a customer centered approach the coupon does have an expiration date mentioned on it which is almost 10 days, that's pretty okay since you are also granted a 10-day grace period if the coupon was used in the store.