A kitchen item, something for her lavish kitchen appliance collection, a modern hair tool or anything that decorates her home better, mother's day sales are all about variety. You can find anything to everything for your mom if you shop on time and look in the right place. With up to 50% off on electronics and home goods, below are some selected items and stores you should checkout this mother's day to catch the best deals.
Lululemon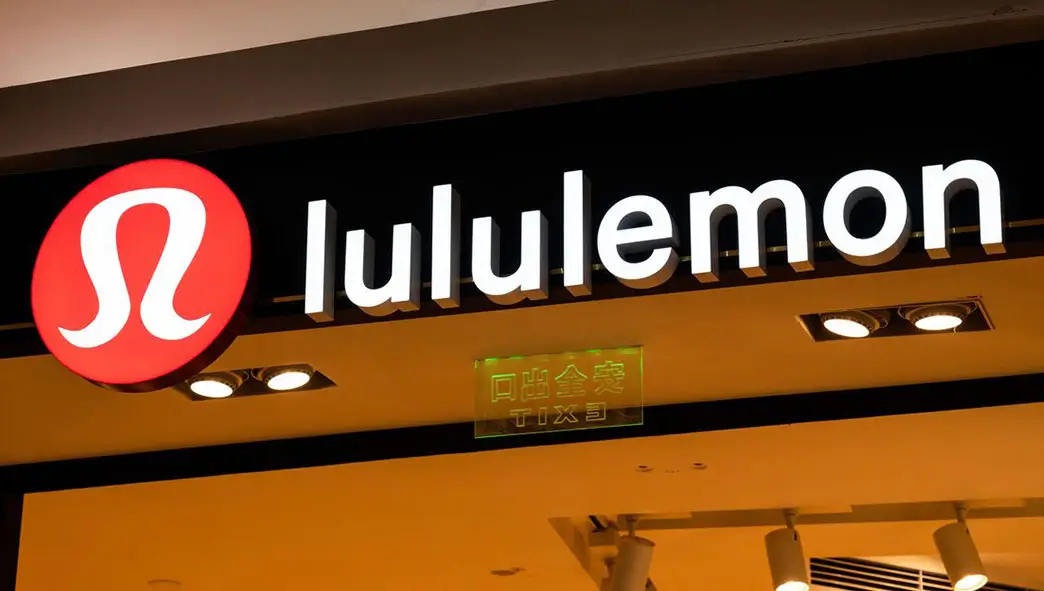 Although the active wear company Lululemon isn't technically having a Mother's Day sale, its "We Made Too Much" section is stocked with discounted leggings, sports bras, and workout tops that many mothers would adore receiving for the occasion.
Best Buy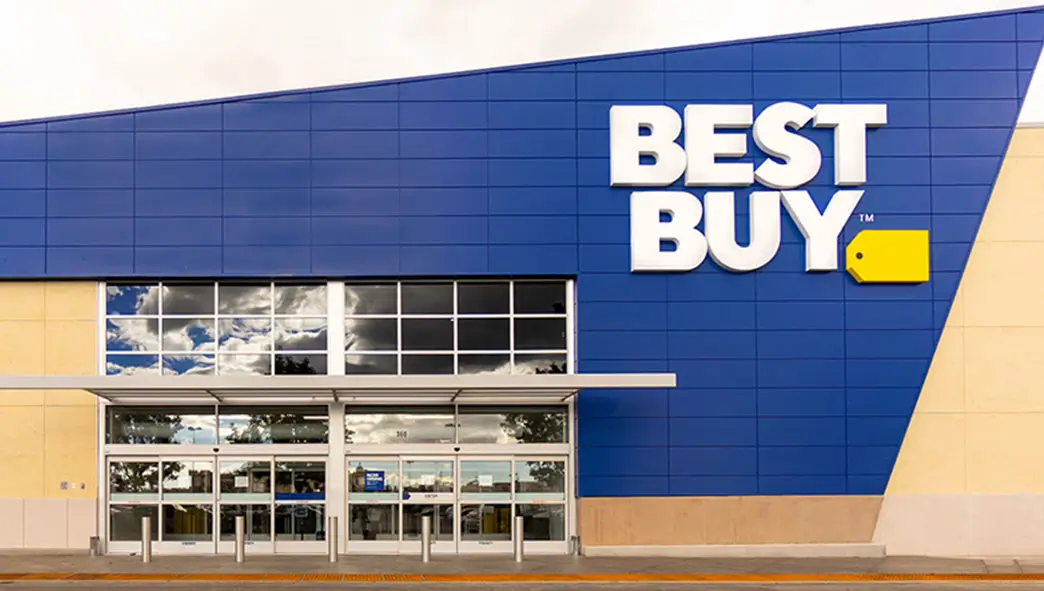 Does she always find her hair frizzy and unmanageable? Maybe you can eliminate one big problem from her life. Give mum a Dyson Air wrap or Supersonic for Mother's Day for 20% off each with a My Best Buy rewards membership (signing up is free).
Atlas Coffee Club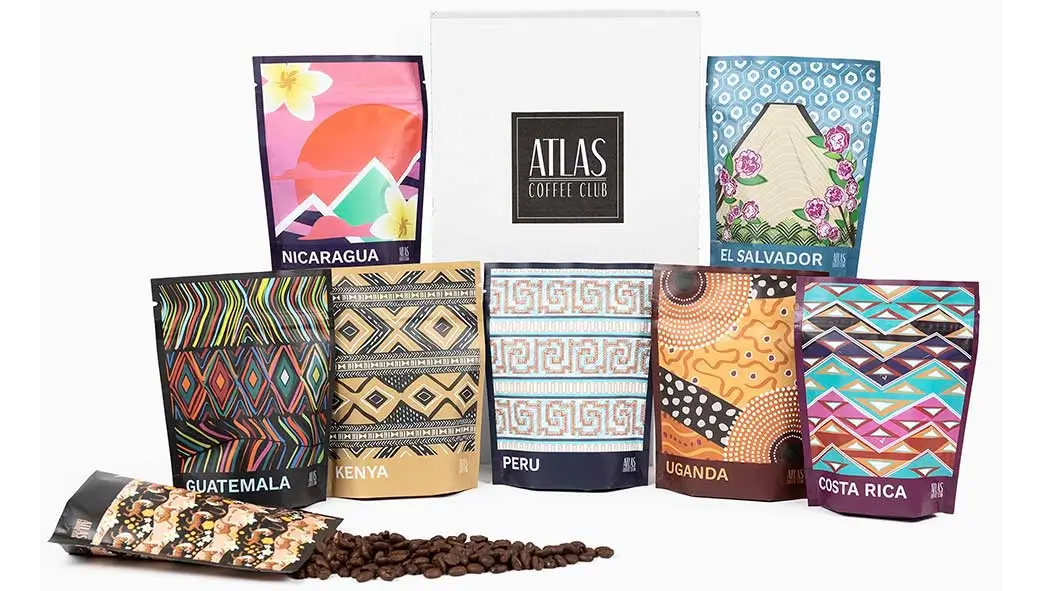 A fun membership is a present that keeps on giving, according to Atlas Coffee Club. If your mother like coffee, order a world tour coffee subscription from Atlas right away and save up to $50.
Macy's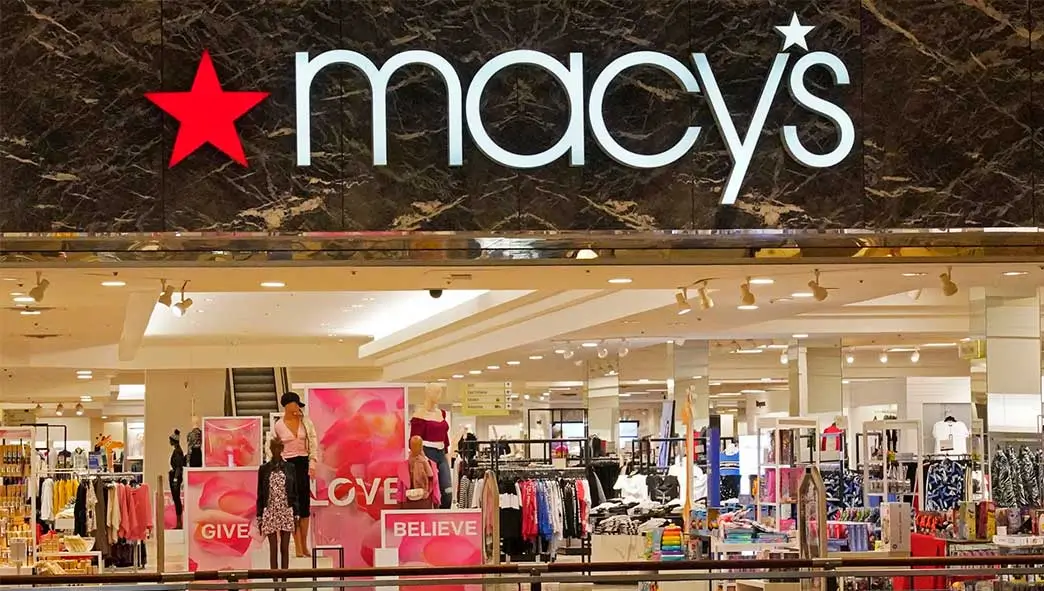 Through May for mother's day, you can take an additional 25% off on a few products during Macy's Mother's Day sale by using the promo code "MOM." Find discounts on small appliances, cookware, cutlery, and stand mixers from some of our favorite manufacturers. We have our eye on this compact Cuisinart air fryer that costs around $100 and won't take up much space on mom's countertop.
Ana Luisa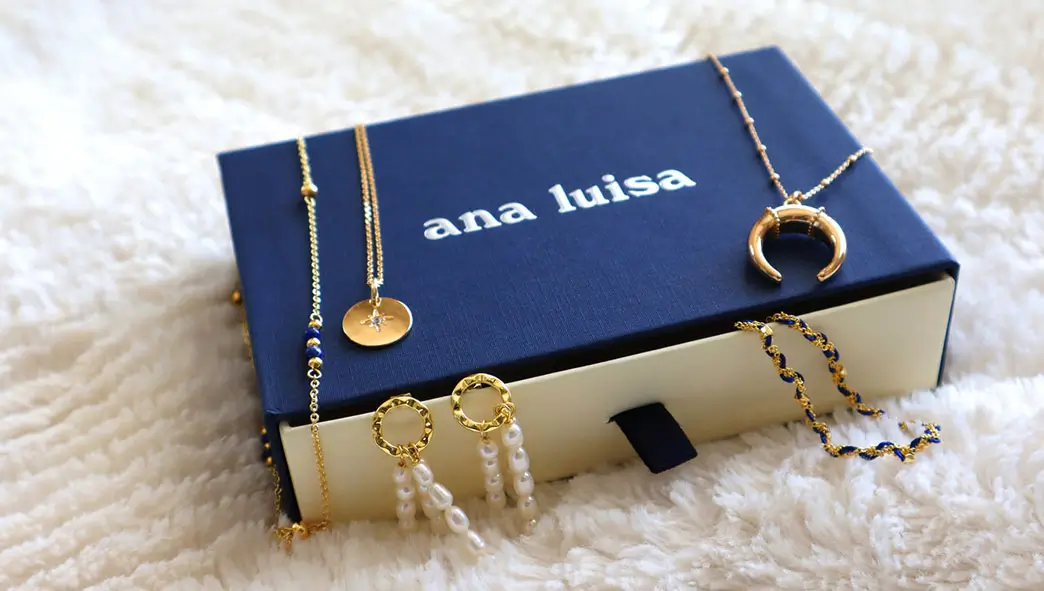 All of Ana Luisa's jewellery is on sale for 60% off during the Mother's Day event. Get rings, bracelets, anklets and necklace all pretty and intricate for your mom this mother's day with the best Ana Luisa offers.
Brooklinen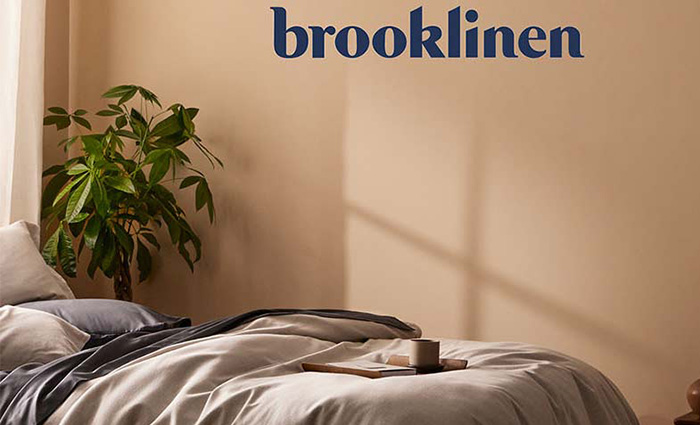 Bedding and towels are something every mom loves. She gets too excited to greet her guests and make them feel at home with the softest beddings and towels that feel gentle after a shower. Hence a little R&R would be nice for most mothers. Save 25% at Brooklinen's Birthday Sale on hotel-quality linens, robes, and other items that will make you look good.
Wayfair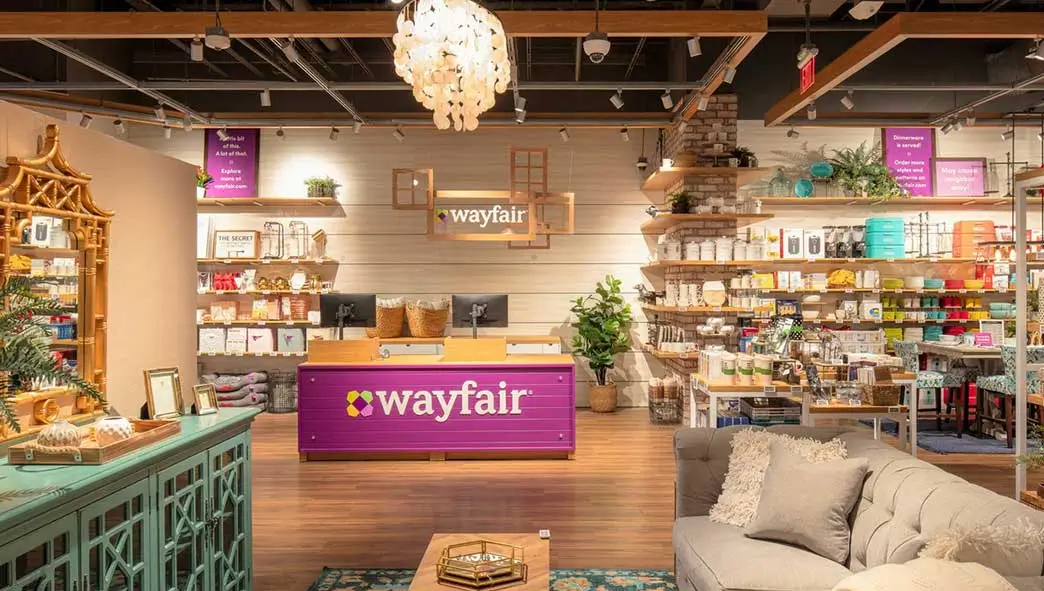 A new rug in the entryway will make a great impression. At wayfair, this mother's day you will find up to 70% off on all rugs and carpets for home. Whether they are doormats, kitchen rugs or a large rug for the living room, wayfair has come up with a huge collection at an impressively low price.
Urban Stems

A mother's day without flowers is just incomplete so don't be a fool to make that mistake. Visit Urban Stems' sale area to get lovely bouquets of peonies, roses, tulips, and more at a reduced price.
Hurom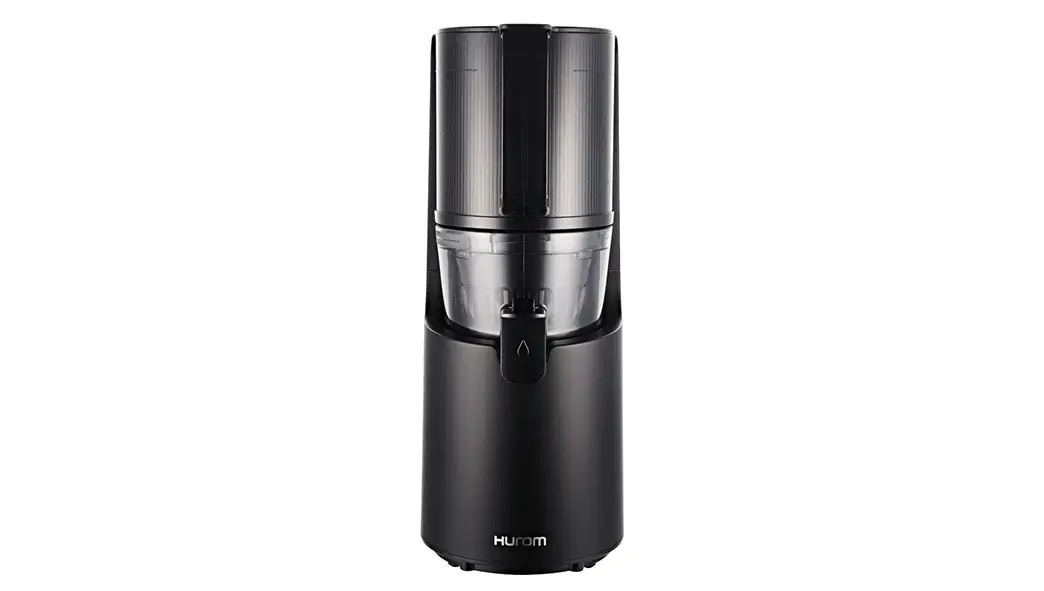 You may save up to 30% on selected HUROM slow juicers, blenders, and accessories through Mother's Day 2023 – no promo code is necessary. You will also receive free delivery on every transaction. This high-speed blender, which is strong enough to smash ice, purée soups, and mix smoothies, is one of the items in the sale with one of the highest discounts (you'll save more than $100).
Drew Barrymore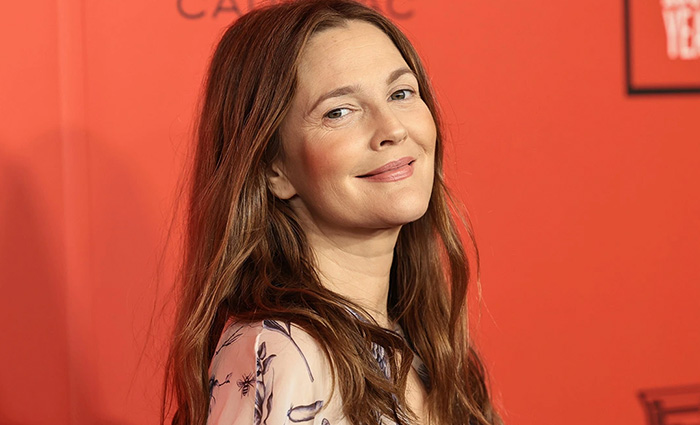 If you're searching for a cheap choice for Mother's Day, one of our top recommendations is this air fryer from Drew Barrymore's Beautiful cookery collection. According to the company, it boasts a computerized touchscreen display and cooks food swiftly and uniformly. The air fryer has a nonstick crisping tray that can be cleaned in the dishwasher and has a temperature range of 90 to 400 degrees Fahrenheit.
Nordstrom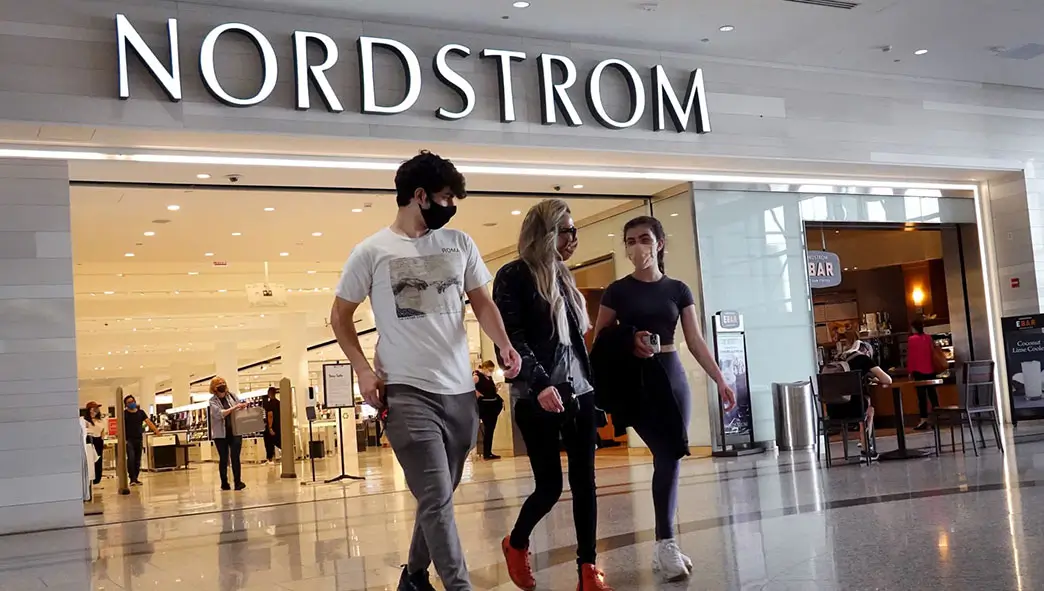 Save more than 50% on every present, including items for the home, fashion, and cosmetics. Nordstrom is definitely a full range store to buy all kinds of mother's day gifts this year. The deals are up and the sale is live, but the crowd is huge too, so hurry to shop better than ever.
Caraway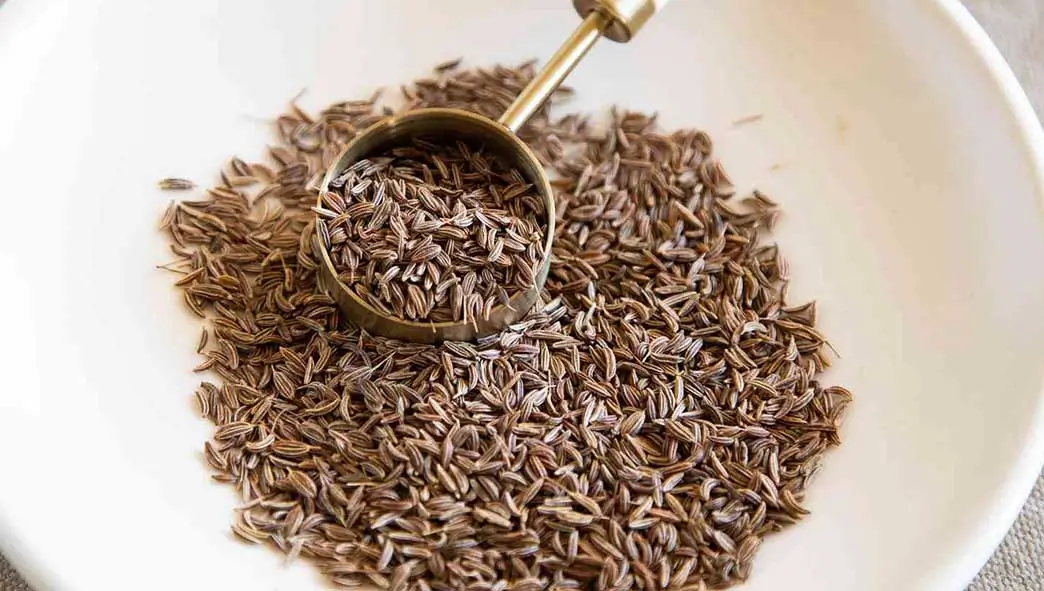 Whether your mom is a professional chef or an amateur home cook, the tools she employs make a huge impact when it comes to cooking. And right now, you can get a deal on some of the kitchenware we love most. Caraway manufactures our favorite ceramic cookware for 2023, among other things, and is now having a Mother's Day deal where you can save up to 20%.
Frequently Asked Questions
To make mothers day more special for your beloved mom start by making a perfect breakfast for her with something she loves. Give her a nice brewing bed tea and take her out for shopping or just a lunch. While you have planned the whole day perfectly work on mothers day gift basket ideas too to surprise her at night with the most thoughtful gifts.
Mothers day 2023 will be celebrated on 14th May Sunday. This is a global event which is celebrated every year to honor the mothers and the sacrifices they make for us throughout their lives.
The third largest retail holiday in the United States is Mothers Day. Mothers Day is now a recognized holiday all throughout the world. It ranks behind the winter holidays and back to school season as the third largest retail holiday in the United States. So you can find big deals and discounts on several items during the Mothers day.
There are several special mothers day gifts which are always timeless and in trend. Other than tones of special mothers day gifts you have thought for your mom a bouquet box of chocolates and a photo frame are some options that never go out of style.
To celebrate the mothers day in most amazing way plan your day around making your mom special with little gestures throughout the day. Plan cute gifts an outing a nice breakfast or lunch and make your mom special with these gestures.