So Are you in search of perfect content guiding about the mega Nordstrom anniversary sale? Wondering When is Nordstrom Anniversary Sale? We have all your answers… Customers won't have much time to save money on their favorite items even if the mega-sale runs from July 15 to July 31. Since everyone may now access the Nordstrom Anniversary Sale 2022 as of July 15th, you can peruse the deepest discounts provided during the yearly sale.
The Nordstrom Anniversary Sale is one of our favorite times of the year to go shopping since you can get everything there, from high-end cosmetic products to designer apparel. They are a wonderful find since they provide a ton of one-of-a-kind deals and value bundles that you won't find anyplace else. In addition, unlike Prime Day or Sephora's Beauty Insider Events, anybody may shop the Nordstrom Anniversary sale once it is available to the public.
The most reasonable rates on goods in the fashion, cosmetics, home décor, and other categories can always be found at Nordstrom. Therefore, when the store has one of its biggest sales of the year, with even greater discounts on today's popular items, we can't help but pay attention. In order to give shoppers a chance to peruse and add a large number of sale items to their Wish Lists ahead of the sale's official launch, Nordstrom unveiled an official sneak peek on June 29.
So let's know more about this Nordstrom anniversary sale 2022…
How do start shopping for the Nordstrom Anniversary Sale earlier?
Beginning on June 29, you'll be able to make your shopping list by browsing through pages and pages of things that are presently on sale. Log into your Nordy Club account and add your most desired items to your wish list so you can easily add them to your cart once you have access to the deal.
Depending on your Nordy Club member tier level, you may be able to browse the Nordstrom Anniversary sale weeks before it starts in the middle of July. Beginning on July 6, the highest Nordy Club tier Icons were on sale. Access is offered to ambassadors on July 7 and influencers on July 9.
Save your money by using our Nordstorm discount code.
Nordstrom Anniversary Sale- Our Top Picks
The greatest goods on sale across all categories have been found by searching through Nordstrom's Anniversary Sale digital preview catalog. Check out some of them below, along with the best cosmetic and apparel deals.
Levi's 501 Wedgie High Waist Crop Straight Leg Jeans
A blank slate for individual inventiveness since 1873. a straight-leg style with an adaptable retro appearance. cropped in an up-to-date way. The original blue jean, created in 1873, is distinguished by their straight fit and distinctive button fly.
True & Co. True Body Band Bra
The new True Body Lift Triangle Bra with Soft Form Band combines the wireless support of our most popular True Body Lift bras with our new Flex Knit fabric band for the most comfortable fit.
Hunter Refined Waterproof Chelsea Boot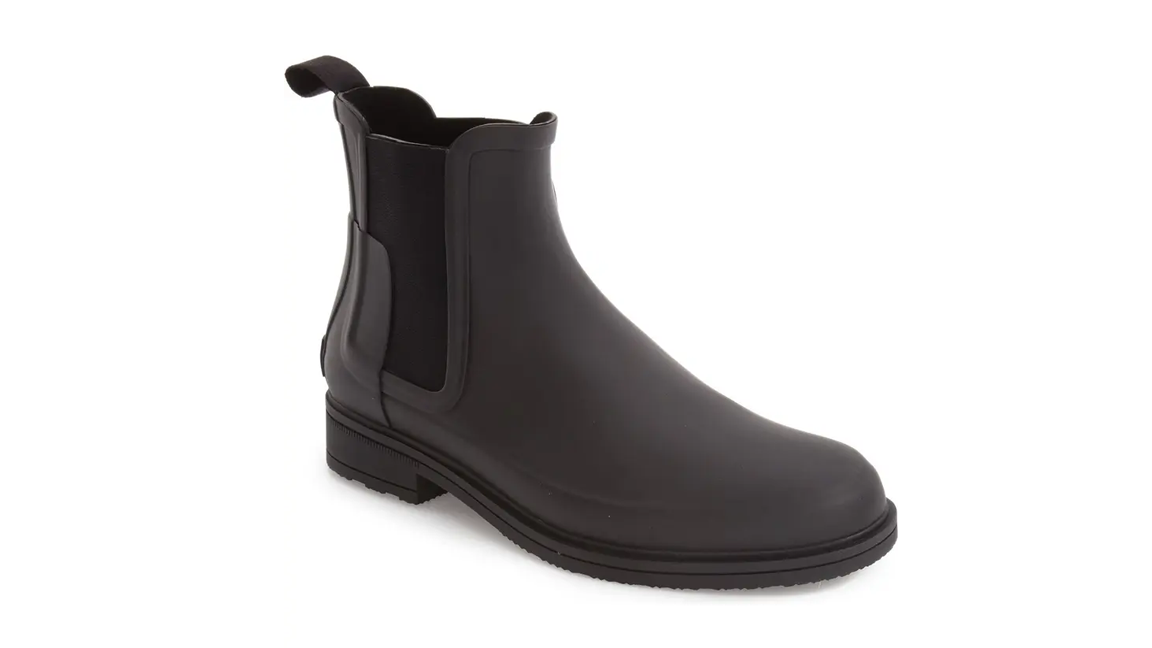 Your toes will be shielded from the impact of the rain by the Original Refined Chelsea boot. a thinner-styled rubber-vulcanized top with vulcanization. An item that pulls on has side goring. oval toe. The lining is made of braided nylon that dries rapidly. multilayer sponge cushioning in the insole. calendar-style sole made of natural rubber.
Cult Gaia Eos Beaded Acrylic Box Clutch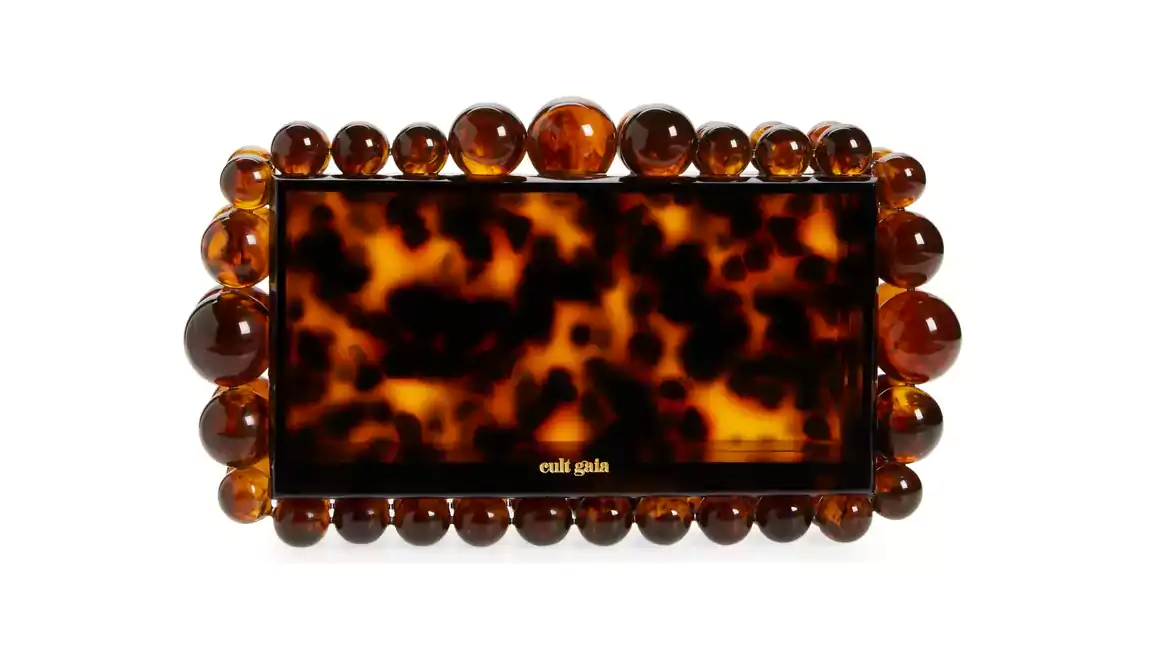 For every formal event, including a cocktail party or prom, this cult Gaia Eos Beaded Acrylic Box Clutch is a must-have. The perfect gift for a girlfriend, mother, wife, bridesmaid, or bride. This evening handbag can make you look like a star whether you go to weddings or cocktail events. Keep your accessory collection fresh and unique.
Cole Haan Osborn Plain Toe Derby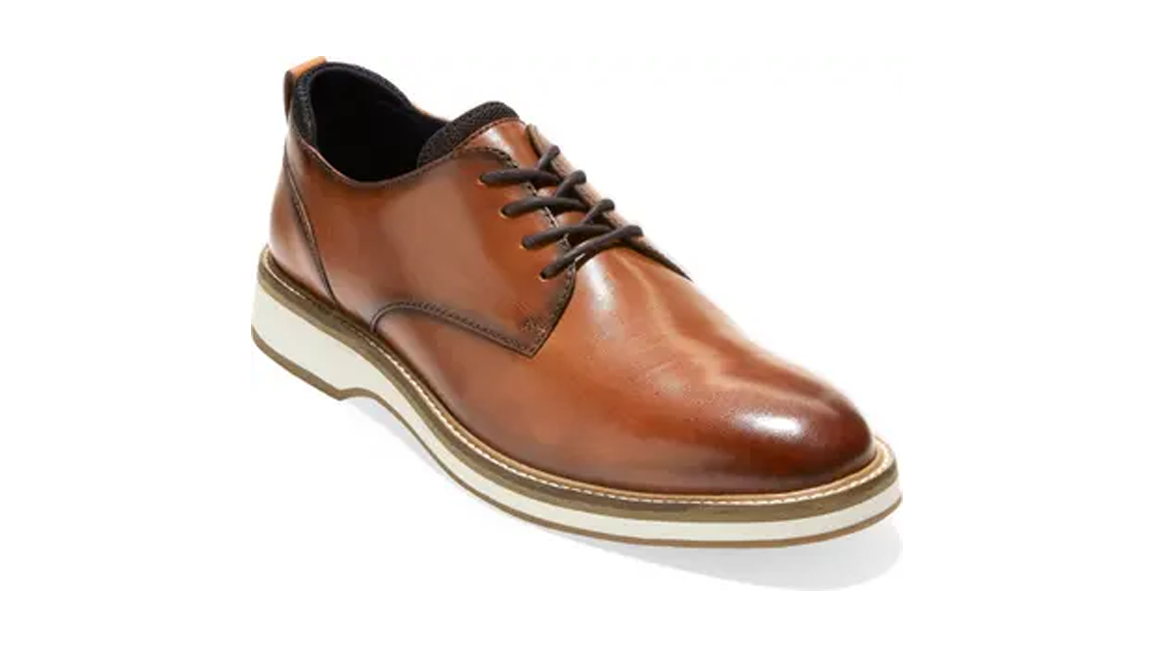 The Wing ox top in smooth leather or nubuck with a knit bootie offers a 360° sock-like construction and a perfect fit. Exceptional foot comfort results from this. GrandFoam in Dual Density provides superior padding. Rubber bottom covers offer more grip and durability in specific zones.
Ray-Ban 51mm Gradient Geometric Sunglasses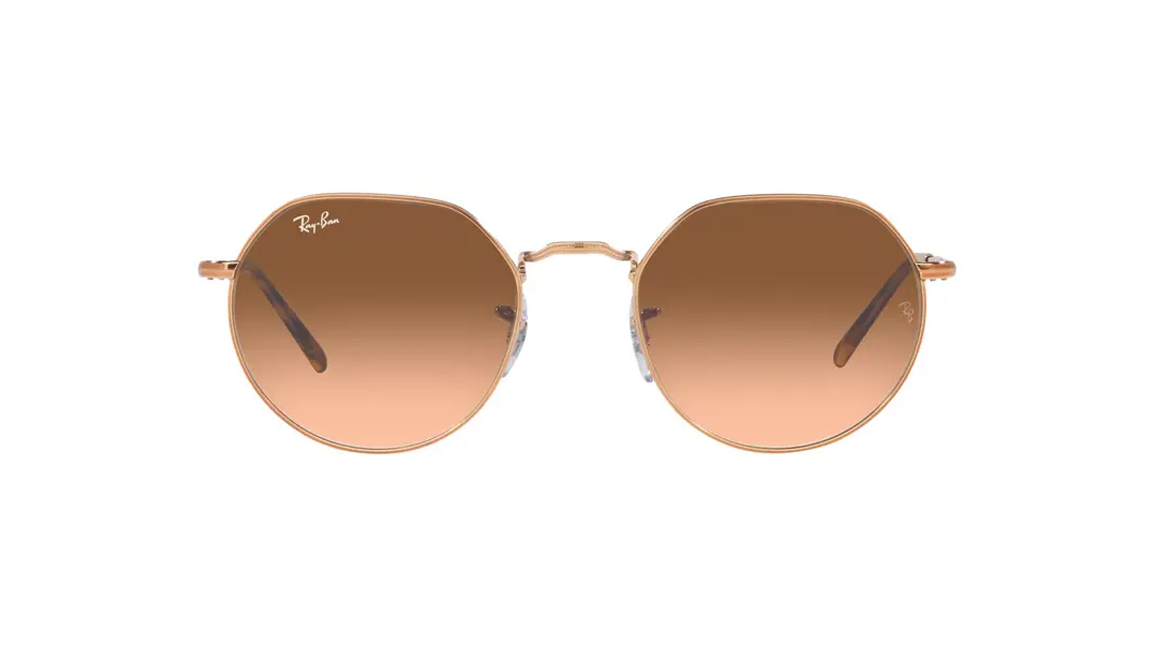 Ray-Ban Erika sunglasses are stylish and in style for both men and women. Round pilot lenses on these oversized circular sunglasses make them a crucial piece of fashion jewelry.
Sunday Riley Radiance Duo Set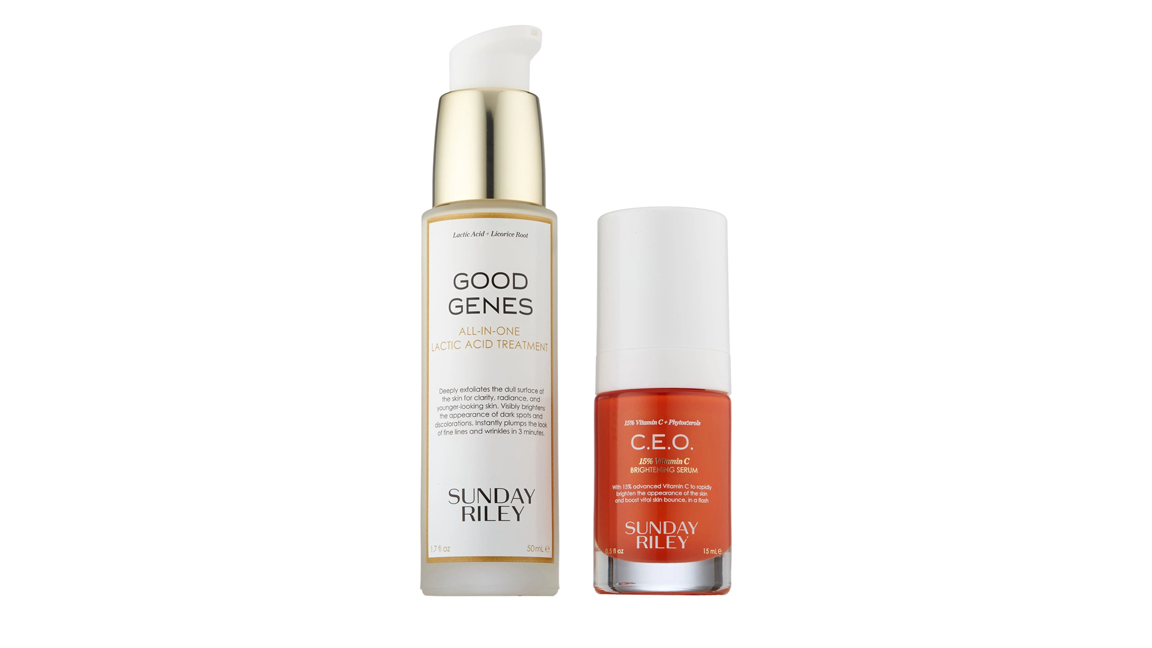 Sunday Riley uses cutting-edge, clinically-proven chemicals along with well-balanced botanicals in her non-irritating, fast-acting treatments to fully transform the skin. We are pleased to have received double certification as a cruelty-free company from both PETA and Leaping Bunny as part of our continued commitment to upholding animal rights.
Frequently Asked Questions
The final day of the Nordstrom Anniversary Sale in 2022 is July 31. This indicates that it will be available for purchase by the general public for more than two weeks, and even longer for those who have a Nordstrom card.
There are no limits on who may shop during the Nordstrom Anniversary Sale. The only caveat is that Nordstrom cardholders gain access to the sale one to two weeks before the general public, depending on how much they bought at the store the previous year.
Due to the fact that 2,000 points are required to get a $20 Nordstrom gift card, these 10-point days are equivalent to receiving 10% back on all of your purchases. The 10 points per dollar guideline allow you to earn $20 in rewards when you spend $200 on Christmas items at Nordstrom.
The Nordstrom Anniversary Sale begins on what date? The Anniversary Sale is open to everyone online beginning at 9:01 pm PST / 12:01 am ET on July 14 and in-store during regular business hours.
To be eligible for Icon Status, you must utilize a Nordstrom Credit Card to make a minimum of $15,000 in Net Purchases yearly at Nordstrom Locations. The annual minimum is not met by making Net Purchases as a Member or using a Nordstrom Debit Card.