Best restaurant deals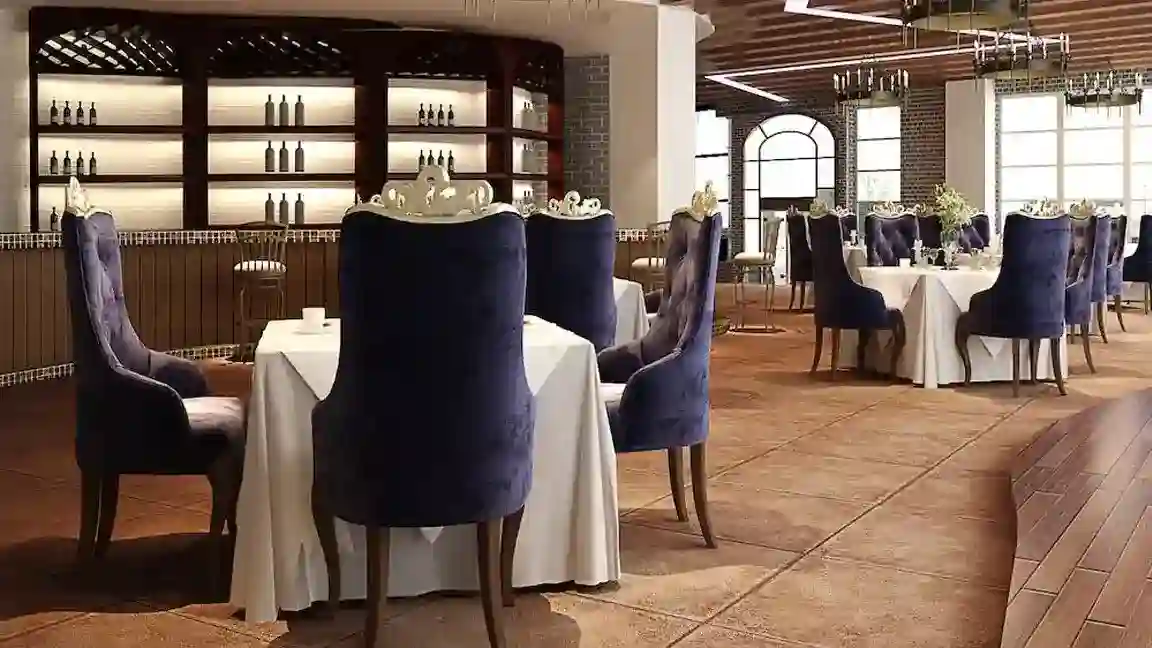 Auntie Anne's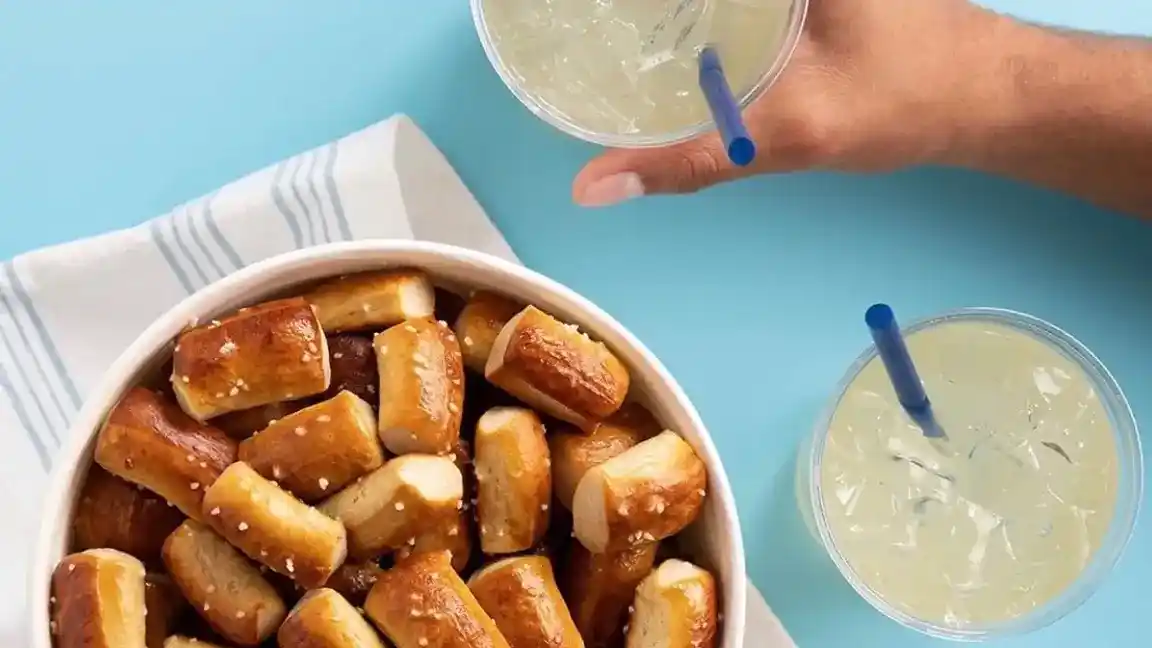 Are you looking for a restaurant that can add spice to your Valentine's Day? then Auntie Anne's is the right place for you. At this restaurant, you have a chance to give your valentine's day the exceptional touch of great valentine's day. the restaurant was started 30 years ago and now it is one of the biggest restaurants in the US. They offer one of the best valentines day deals.
Deals you can find at the restaurant
Download the pretzel perks app now and get a chance to save $5 on the bucket of Original Pretzel Nuggets, Cinnamon Sugar Pretzel Nuggets, or Mini Pretzel Dogs. The offer is available for delivery and takeaway. Unfortunately, this offer is not applicable to the people who wish to dine in.
Carrabba's Italian Grill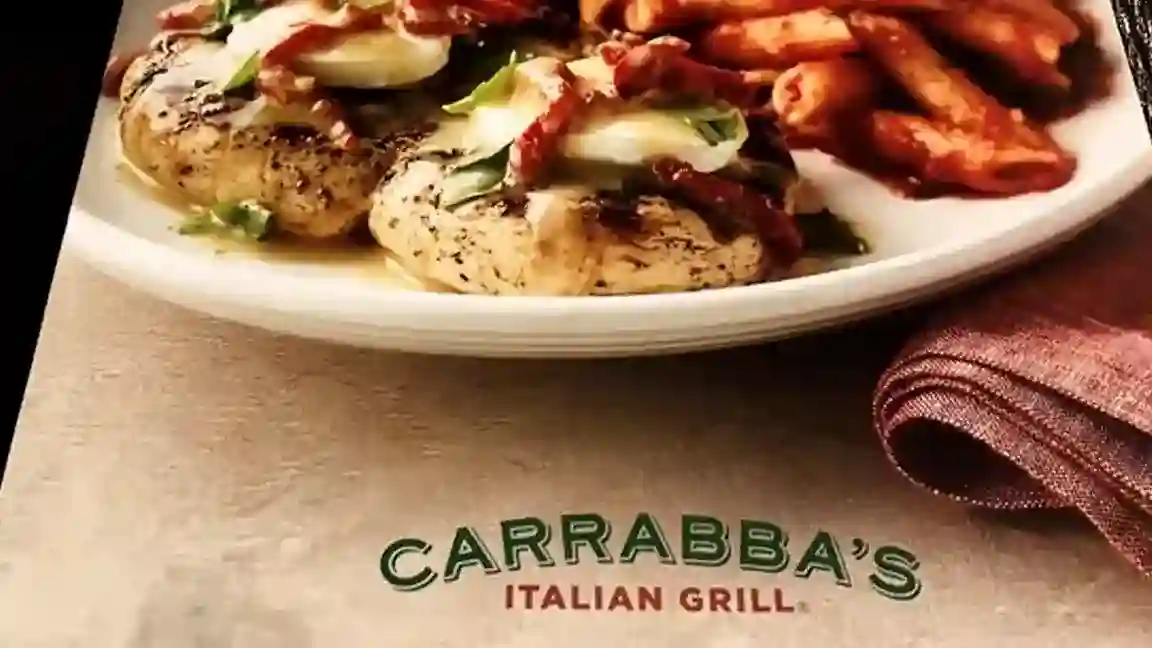 4-course dinner starting at only $65? Is it surprising? But you don't need to be surprised because this year you have a chance to enjoy this amazing deal. Thanks to Carrabba's which is offering this amazing discount. this deal starts on February 9 and keeps going till 19 Feb. the deal includes an appetizer, two salads or soups, two entrees, and one dessert. The menu is not limited to three or four dishes but you find a lot more than a dozen of dishes to choose from including tomato caprese with burrata, Caesar salad, chicken marsala, Tuscan-grilled sirloin, and cannoli cake. So what are you waiting for? Book your table now before it's too late because the restaurant fills out rapidly, especially on valentines day.
Deal you can find at the restaurant
This year on the day of love get a chance to enjoy the amazing discount on the purchase join the restaurant on 7 Feb you will get a chef-crafted 4-course Italian dinner paired with wines from the well know vineyard starting at $70 per person.
Mama Shelter Downstairs
How can we forget mama's shelter downstairs on such a big day especially when it is the day for couples? On the occasion of Valentine's Day, the restaurant is offering some best deals. This year in the Valentine the restaurant is offering a special 3-course prix-fixe menu on February 14 at only $90 per person.
The menu includes much more than the standard restaurant black truffle and wine pairing, fresh Beausoleil oysters, delicious appetizers like Hawaiian tuna carpaccio, puff rice, truffle aioli, galbi vinaigrette, main entrées like wild mushroom risotto with kabocha squash or black bass with baby carrot, crispy yucca, and shellfish bisque, and desserts like raspberry and pistachio mousse, chocolate molten cake, or lemon olive oil cake with lemon sorbet.
Deals restaurant offers on valentine's day
On Valentine's Day, the best deal you can avail from the restaurant is Room, breakfast & cocktail (per person) for 2 people + Sexy Mama Box + late check-out until 2 pm*
You can get 50% off on room booking.
So don't waste your time anymore book your room now before it's too late.
Redbird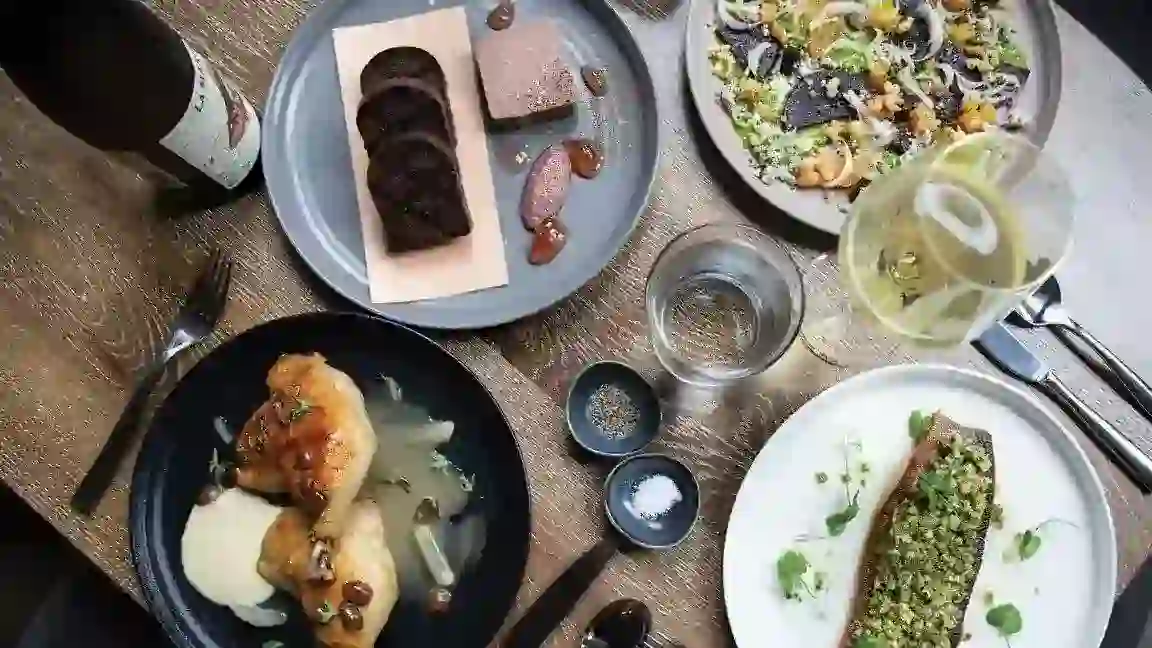 When you are at redbird you have various chances to add spice to your valentine's day. at redbird, you are offered two ways to celebrate Valentine's Day. You can get an amazing discount on lunch or dinner. Their menu consists of a lot more than a standard restaurant offers. The more delay you will make there is more chance to lose a chance of dining on valentine's day so rapidly book your table now because very few reservations are available for valentines day. on Valentine's they have planned to make the full romantic environment a well budget-friendly dinner option for lovers so you can celebrate your valentine's day on a budget. With the discount, the overall discount you need for the dinner is $275, and with wine pairing for $125. Keep one thing in mind, reservations are very limited and this is a rare opportunity for guests to experience multiple event spaces on the property, usually only reserved for private dining.
Valentine's day deal offered by the restaurant
On Valentine's Day, they are offering a prix fixe menu in the main dining rooms. The things included in their menu are beet citrus, shikoku oysters, scallop crudo, artichoke raviolo, ricotta cavatelli, and beef heart tartare.
Best spa deal offered on valentine's day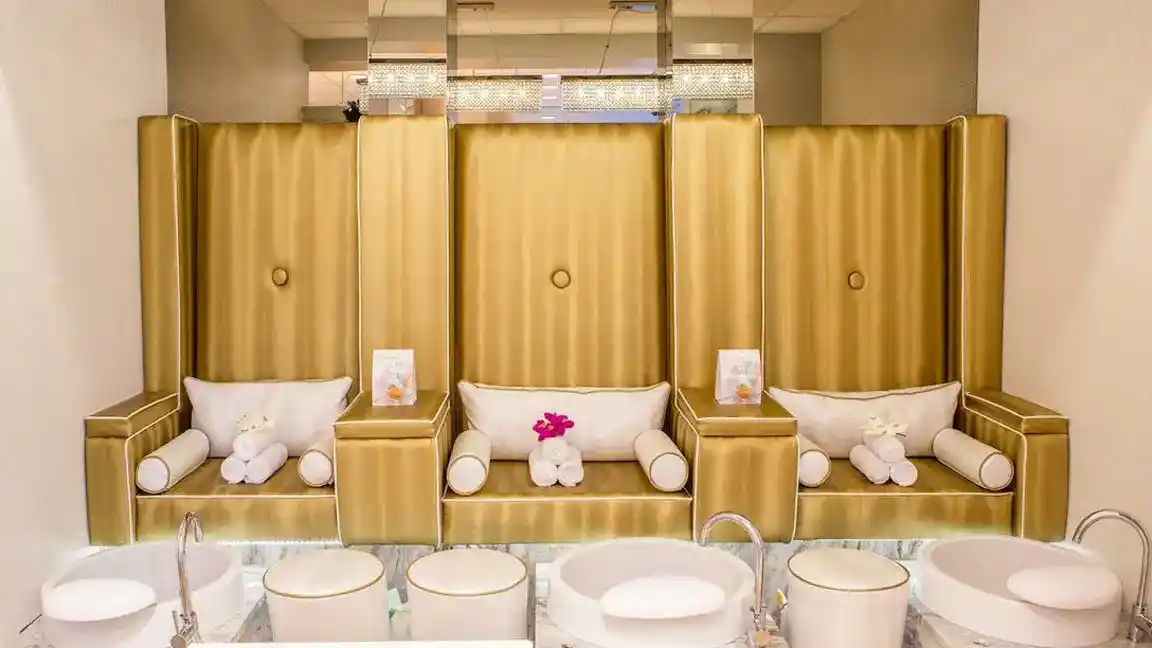 Mandarin Oriental Hotel Miami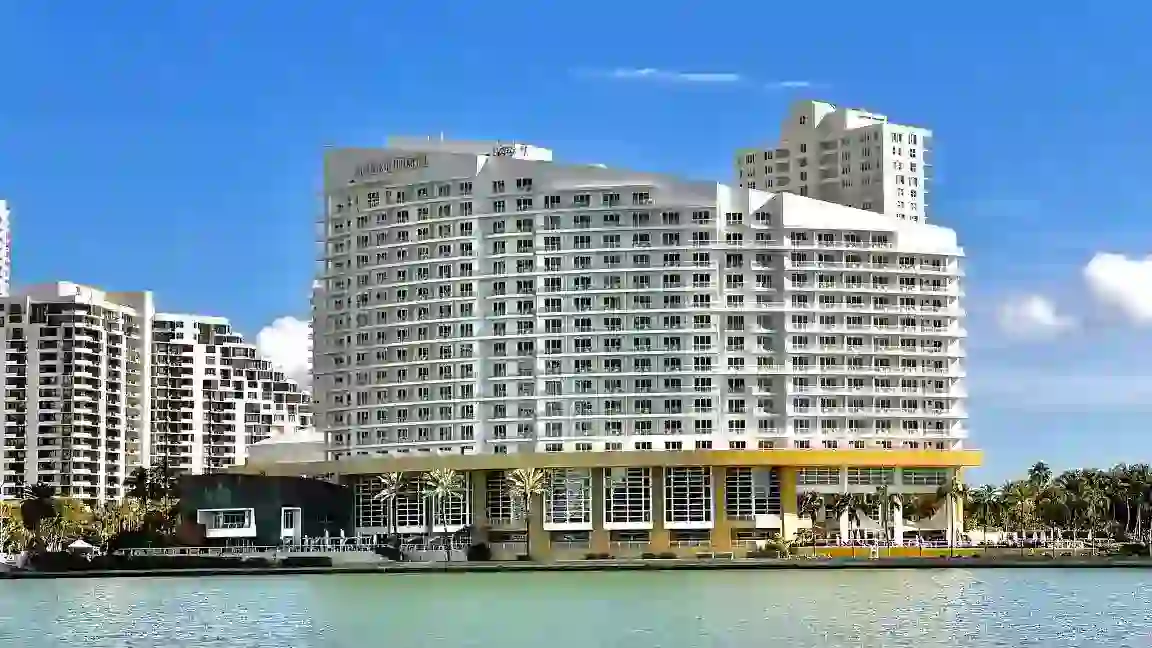 It's Valentine's Day and if you want to make it special then why not book a spa appointment? For some people, the amazing weather of Miami is not enough for a romantic gateway. So book your appointment at the Mandarin Oriental Hotel Miami. This spa offers you an exceptional couples spa experience that will make your valentines even more special. You will be charged $500 per hour but this includes all the spa's luxury amenities, including steam rooms, saunas, and luxury spa suites that overlook Miami's Biscayne Bay.
Deals offered at the spa
On the event of Valentine's Day, they are offering the monthly romance package that includes,
One night stay for two people.
You will be served Champagne and Macaroons.
Enjoy the American breakfast for two.
Late check-out upon availability.
Complimentary valet parking (one car allowed per booking).
Hiatus Spa & Retreat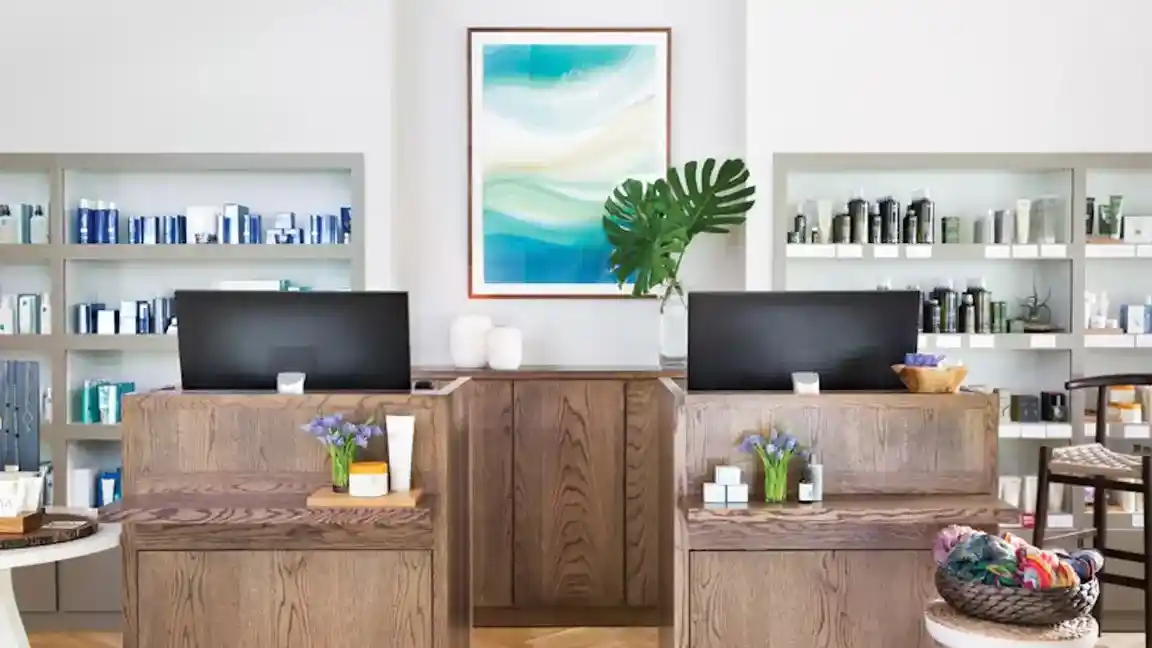 This year make your Valentine's Day special with all day spent at Hiatus spa and retreat, especially when they are offering the best V-Day packages. With the great packages offered by them, you have a chance to a considerable amount on your spa treatment. They also have a spa booking gift so it will be really useful especially when you have a spa treatment lover partner. with this, you will get 3 essential services depending on your choice.
Discounts offered at the spa
You can pick any of two essential services this will be a great Valentine's Day gift for your partner. the services include The Signature Massage, The Tailor-Made Facial, The One & Only Mani/Pedi, The Body Wrap, The Body Glow, or Acupuncture. It will cost you about 4 hours $299.
Another deal offered at the spa is for love birds, with this deal you will get 75 minutes massage for $350.
Tips to choose the right restaurant and Spa on Valentine's Day.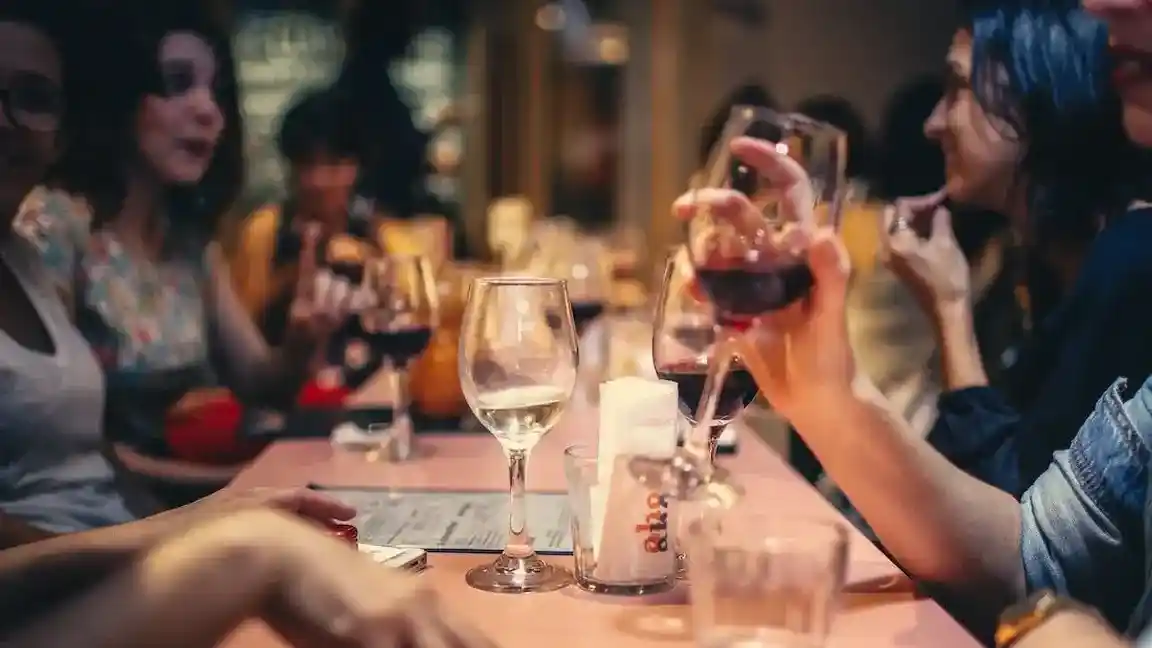 We all know that it is not easy to choose the right restaurant on Valentine's Day but with the best tips mentioned here, you have a chance to spot the best restaurant that also offers you amazing promotions on your big day.
The very first thing you need to look at when choosing a restaurant is location so before booking a table at any of the restaurants check whether it is near your location or if it is easy to visit that place for you, it will be an ideal if you chose the place that is located new your house location.
The second most important thing you need to look for is services when you have exceptional services you have a chance to enjoy an amazing dining experience, without any hassle.
The last thing you need to look for is the discount and budget because when you eat on the budget you will be comfortable and tension free and you are not spending more than your budget. Check to see if the menu is within your budget.
Frequently Asked Questions
For the best Spa deals we recommend you to visit the best saving site like MySavingHub it is the best offering you the best deals and discounts under one roof. not only Valentines Day deals but here you can find the best deal every day because they believe that every day is special when there is a discount.
yes of course because a great dinner or lunch at the restaurant is the most important part of your Valentines Day thats why a lot of restaurants offers amazing discount for couples especially
Yes just like restaurants spas also offer a discount on this biggest love day because a lot of couples consider taking a spa on v day to celebrate a relaxing day.
Valentines day restaurant deals casually start from 7 Feb this year you can also avail of the discount early from some restaurants but most restaurants are offering the deal from this date.