Do you remember last year when your aunt showed up to the house uninvited as you were planning the perfect Valentine's Day Candle light dinner date or home? Or maybe your neighbors were too adamant on having a double date rather than taking the clear hint of you wanting some time just your loved one. Valentine's Day is all about celebrating love, its that one day where you can only think about your significant other while tuning out all the other routine chores. And why shouldn't it be? This day is the reason why so many couples are able to keep the love alive. As they are too busy on other days, this one particular day lets them leave everything else and plan something meaningful with their significant other.
While Valentine's Day flowers and chocolate boxes make a great 12 am surprise, nothing beats a Valentine's Day Getaway. Especially this year, as the Valentine's Day falls closer to the weekend you can merge a holiday or two and have a 4-day fun vacay with your beloved. While we got you all hyped up about the idea, you also need to have some fun destinations in mind. And no worries if you are thinking about the high fuel costs and other hotel expenses, we haven't come without the best of Valentine's Day Specials for you.
Best Valentine's Day Travel Deals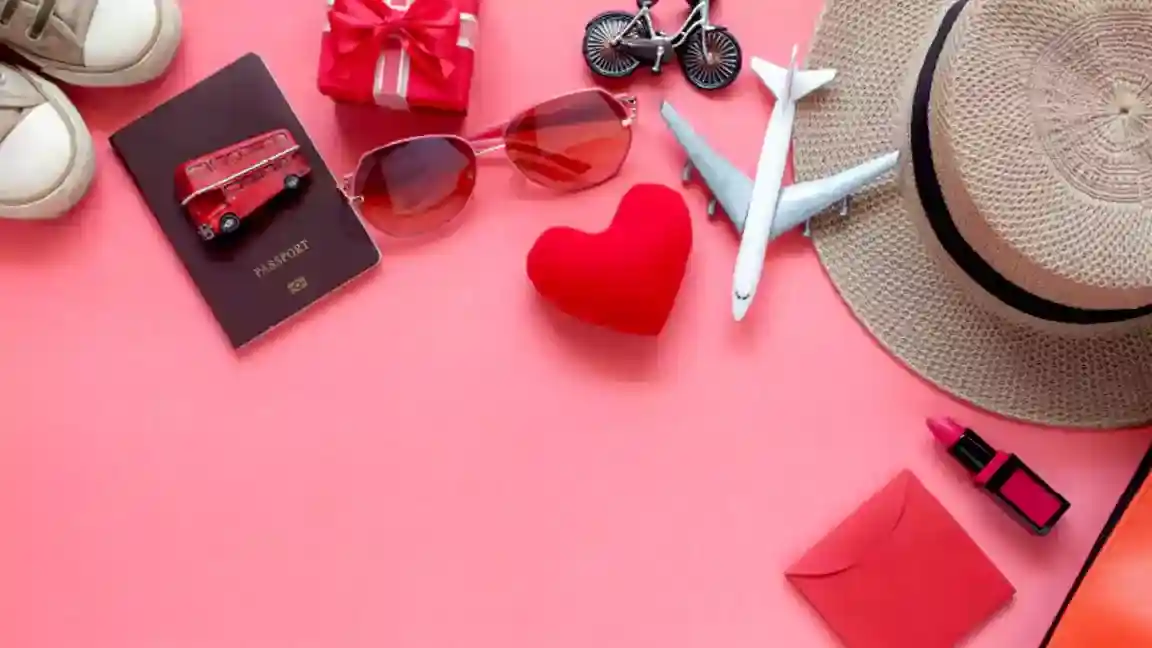 Book now or travel later, there is nothing as amazing as Valentine's Day getaway. And even if you think the Valentine's Day is still weeks away you could be missing out on some real stats here. The travel ratio for Valentine's Day is twice for any other national holiday or special event on the calendar. So for the folks who are waiting to book their travel at the last-minute, don't be a fool to miss out on these deals.
AirBnb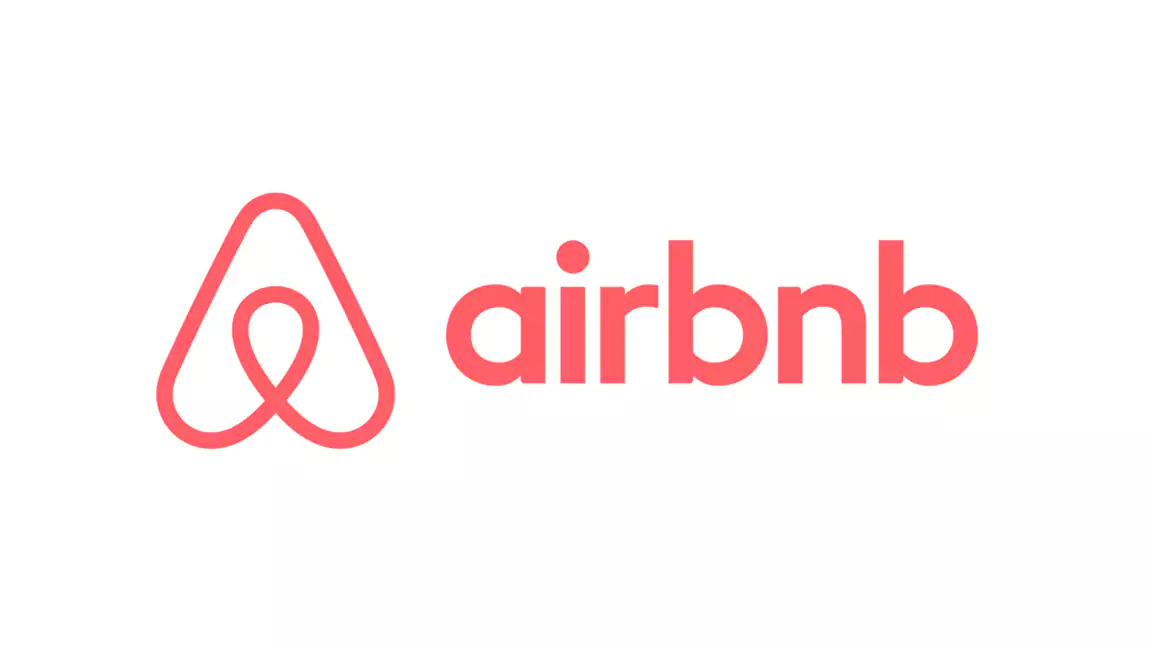 Airbnbs are all up for making tons of reservations this Valentine's Day, just like every year because well, we all know how hard budgeting gets around this time of the year. From Valentine's Day gift, to Valentine's Day Dinner, doing something romantic to planning a getaway, its like our wallet could take a breath or two. With the best Airbnb coupons and promo codes you can score up to 20% off on this time of the year and book semi luxurious to even luxurious Valentine's Day stays.
Alaska Airlines
Alaska Airlines is currently offering yet another fantastic flight bargain on airfare. Although valid for only certain locations, but you could be lucky. Using Alaska Airlines coupon codes, you may purchase tickets with a 30% discount between now and February 14. With a few minor exclusions, the offer is valid on the majority of Alaska flights.
Priceline Hotels
Up to $20 off when you book with the Priceline hotel coupon codes. Though $20 is a minimum amount to base your travel decisions around it, but wait until you hear us out. With Priceline coupons and deals for Valentine's Day the offers aren't limited to a certain amount. You can save up to $150 and the deal is valid through the Valentine's Day. Although the offers might be limited so early birds will definitely get the worm.
Southwest Airlines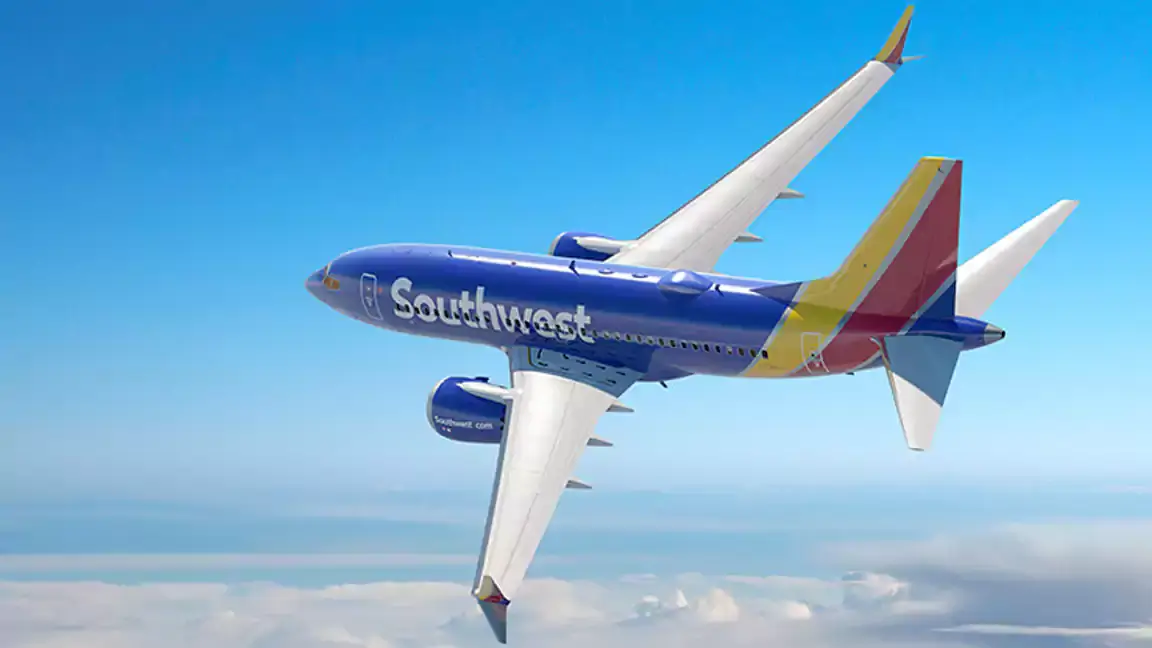 The southwest airline's 50th anniversary deal was indeed something customers still remember and cherish. Ever since, southwest hasn't left a chance to give and bring something wonderful for their customers each year now. Especially during the holiday season and events like Valentine's, the southwest travel promo codes are hotter than ever. You can book a ticket at up to 30% off the original price and the best part? The deals are valid for majority of the locations.
Frontier Airlines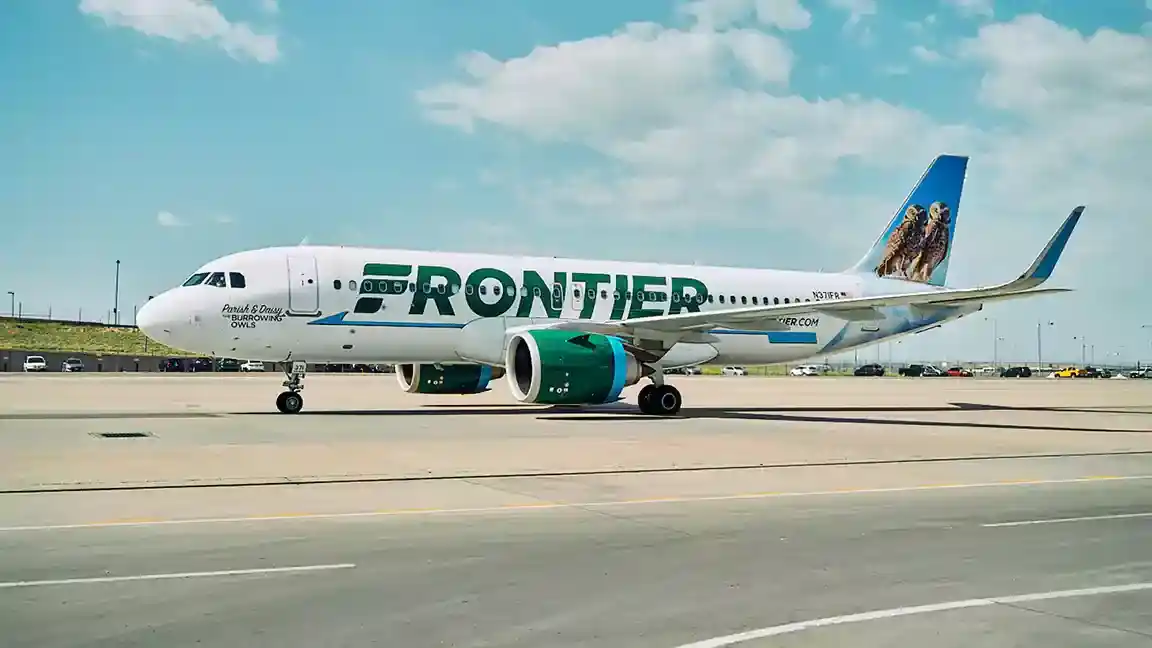 With the help of Frontier Airlines discount coupons, travelers may save up to 40% on flights booked for Valentine's Day. Frontier Airlines is a low-cost airline based in Denver. This is a deal for lovers because the price is available on flights scheduled to depart for Valentine's Day travel. However, this does not imply that singles must stay at home and pout while couples enjoy a nice holiday. Additionally, you can search for a Frontier Airlines discount code and purchase a single-person ticket.
It's important to note that the reduction only applies to the fare and excludes any applicable taxes or carrier fees. As a result, the actual reduction is less than 40%, although it can still only slightly reduce the price of your airfare.
Hotwire Hotel Booking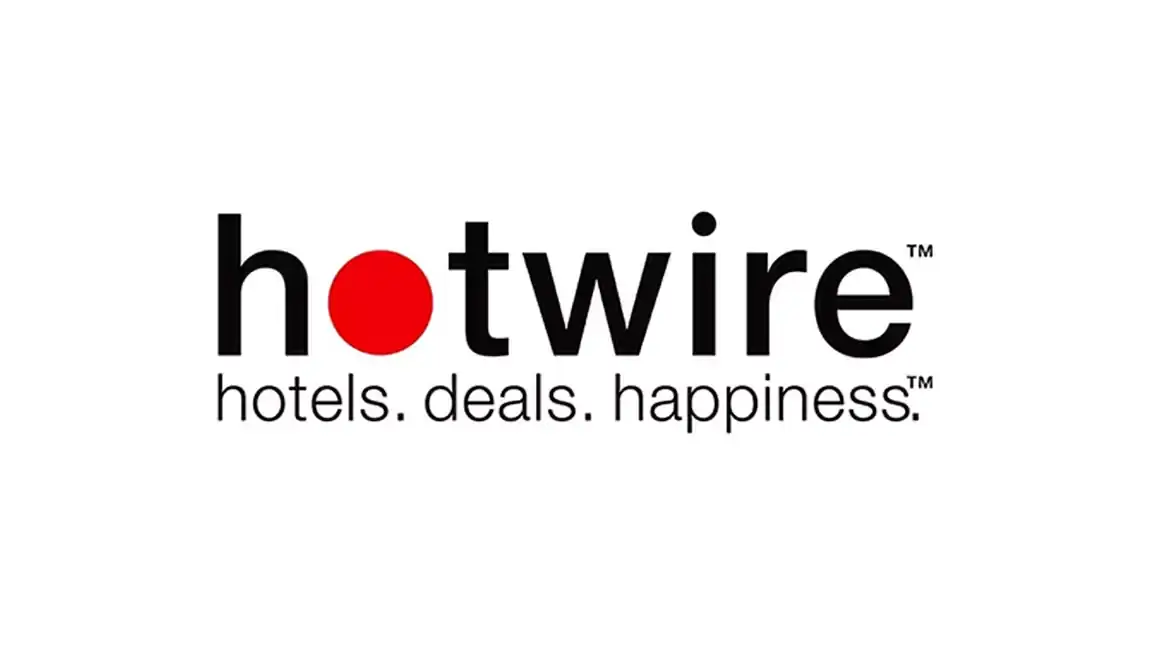 With the hotwire coupon and promo codes you can save up to $40 on your next travel plan. Using the hotwire mobile application, you can get special coupons too. These are exclusive deals that include a pleasant surprise. Hotwire chooses the actual hotel; however, you can choose your hotel's location, room type, and star grade. There is no need to worry because this does not imply that you will check into a dirty or moldy hotel. These prices usually provide significant savings over direct bookings, even for stays at upscale properties.
Amtrak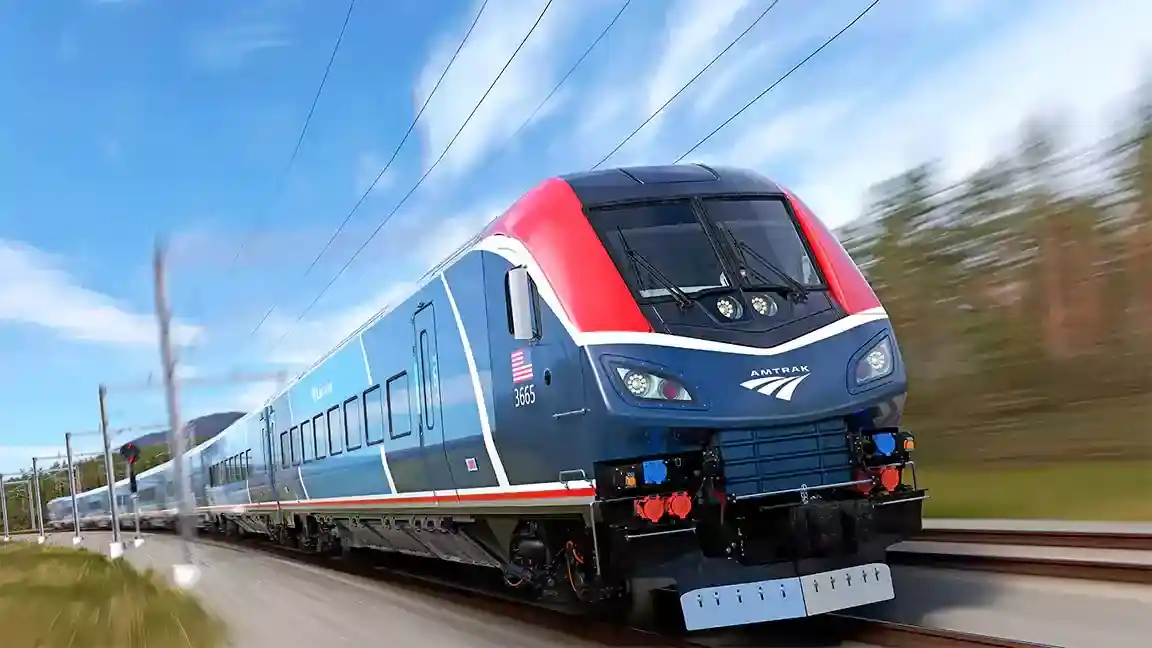 Planning a long adventure trip around the US? sometimes the place where you live is often the place you seldom notice. So if you are limited on budget as well as time, Amtrak Valentine's Day Coupons are a definite checkout. You can find several discounts as well as 1 on 1 promo code for Amtrak travel adventure.
Alaska Airlines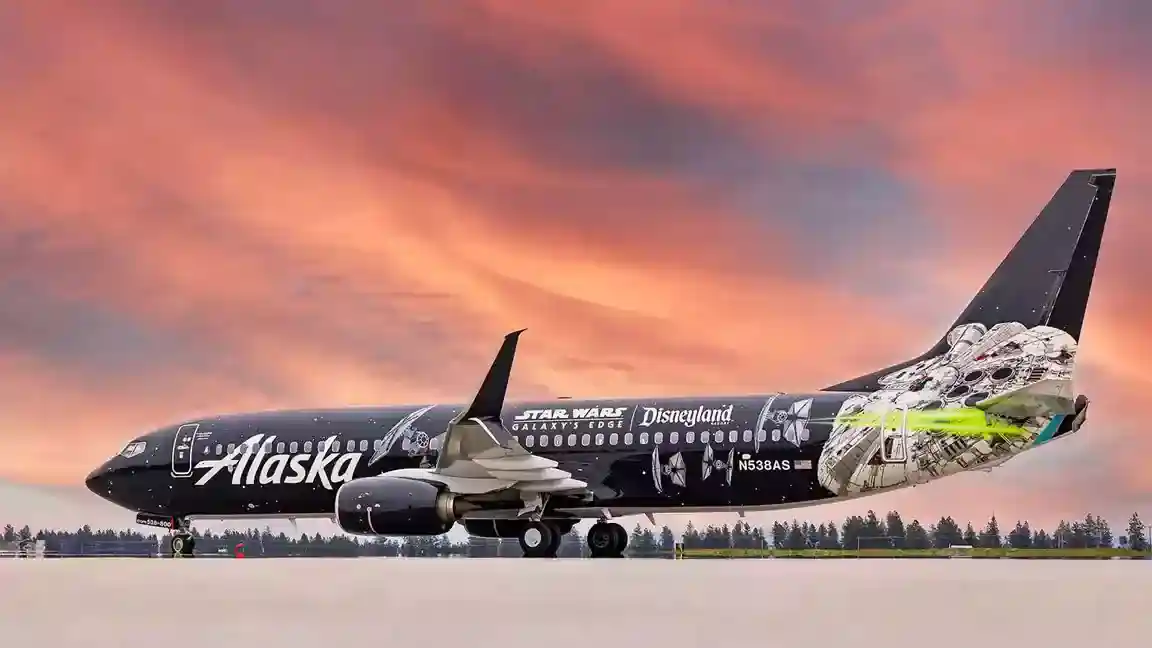 For Valentine's Day special travel, you can find multiple deals and promo codes for Alaska Airlines. Score up to 30% off or lesser than that (depends on luck or your quick wit to catch the best deal). Book the perfect Valentine's Day getaway with the Alaska Airline Coupons.
Last Minute Romantic Getaways for Valentine's Day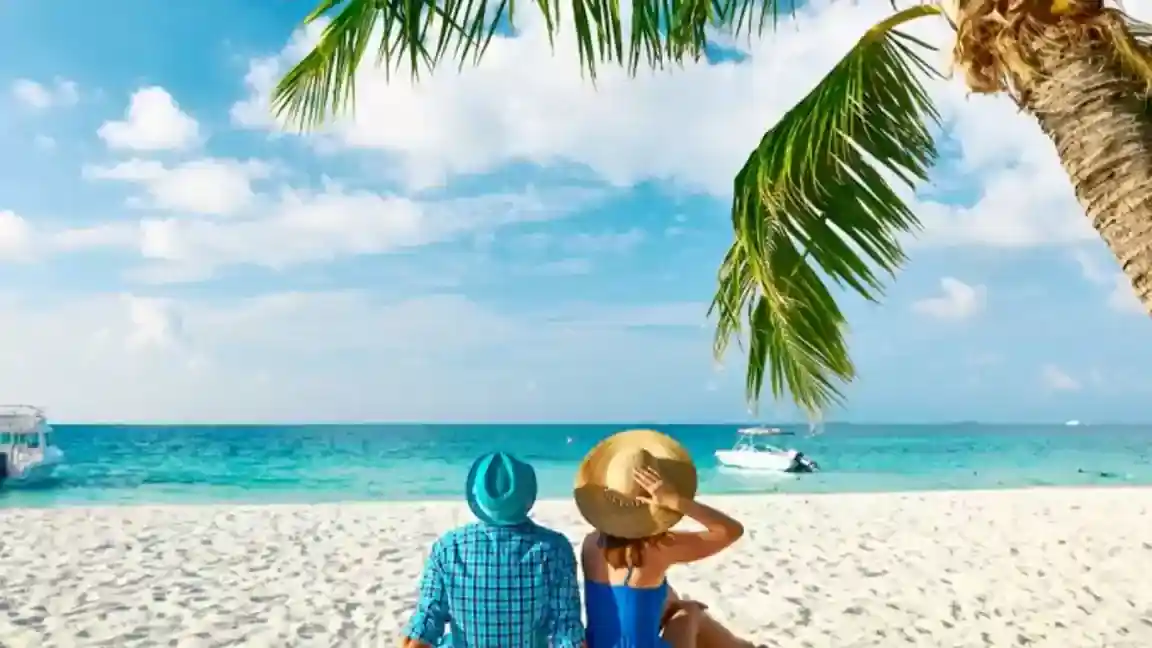 Our top vacation packages allow you to celebrate your love whenever the mood strikes, so don't save your trip simply for special occasions like anniversaries. Plus, don't you and your partner deserve some quality alone time away from the couch in your living room after years of plans being changed for reasons we, ahem, don't need to get into?
Massachusetts Ice Skating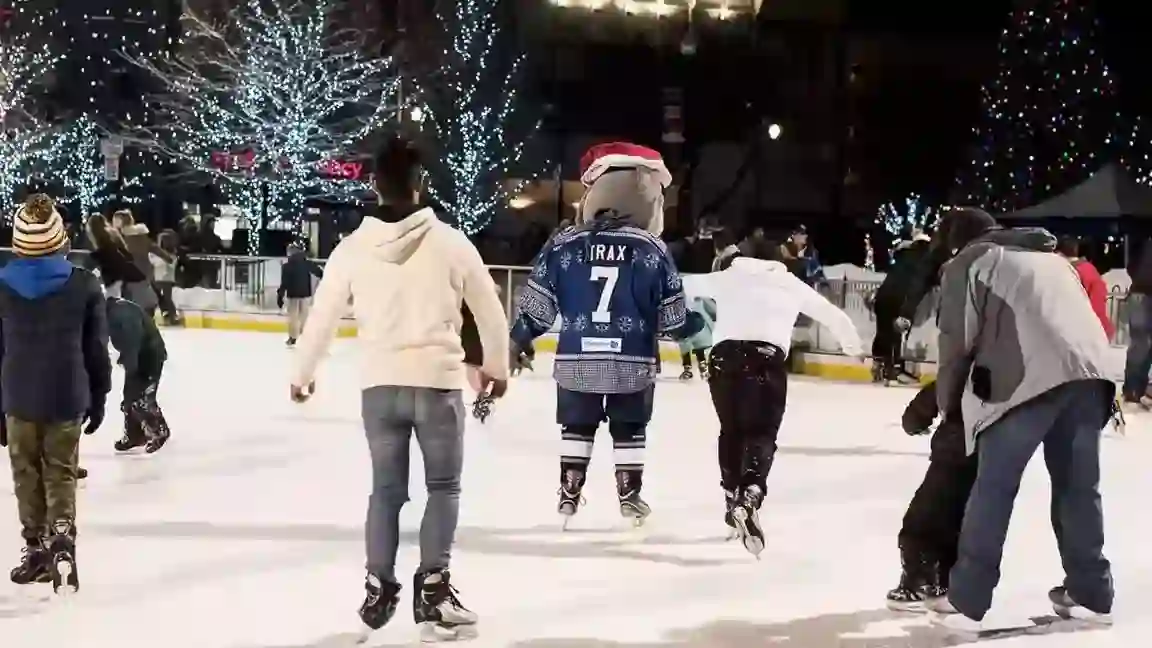 Didn't we promise the best getaways for you? The chilly snowy winter will be over soon but who says the winter vibes have to go along too? with the best weekend getaway at Cambridge you can get yourself a wonderful time ice skating at one of the best ice skating destinations in the country. Book a room, and enjoy ice skating passes that come with the deal. Not only this, the Charles hotel will be offering their delicacies complimentary. From nice chocolate dessert to a sparkling bottle of wine, you are in for a great treat this Valentine's Day.
Panama City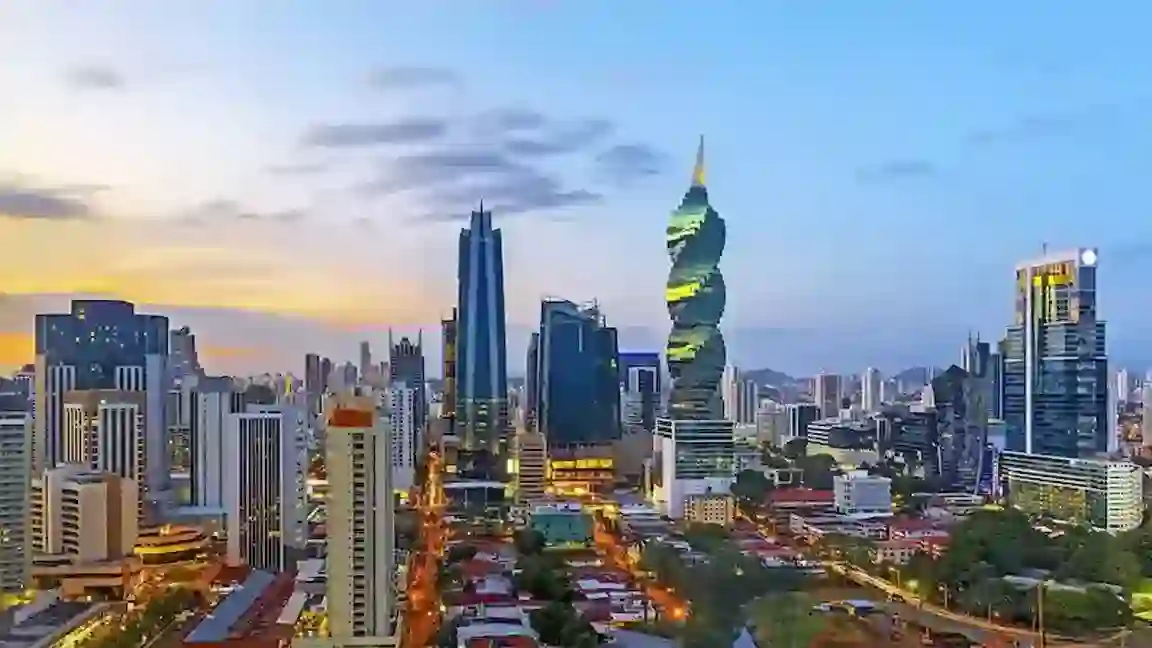 Panama City is known for amazing poolside relaxation site. And as the sun isn't blazing yet, you will enjoy a nice warm sun bath with a great spa treating you and your loved one on the Valentine's Day. Enjoy deluxe accommodations, tremendous breakfast options and a romantic dinner for two deal at the most luxurious hotel in the Panama City. You also get a complementary bottle of wine to kickstart the celebration on your Valentine's Day.
Road Trip Love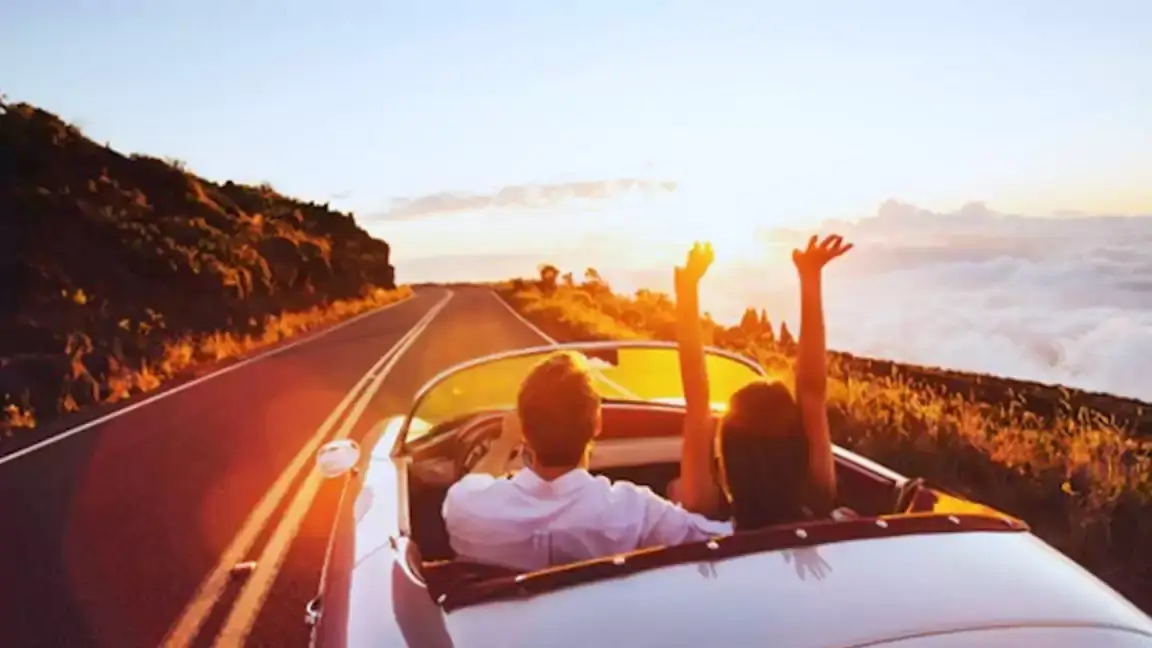 The most romantic road trips for couples are those that give you the room and privacy to concentrate solely on each other, which is why an RV is the ideal mode of transportation for your special someone. Nothing but you, your significant other, the wide road, and everything you require for your vacation is already on board. No more dealing with small hotel room walls or crammed airplane seating charts! Renting an RV is really easy if you don't own one. With tons of discount deals and coupons at budget car rentals you can find several deals that fit your budget this time of the year.
Anguilla Valentine's Getaway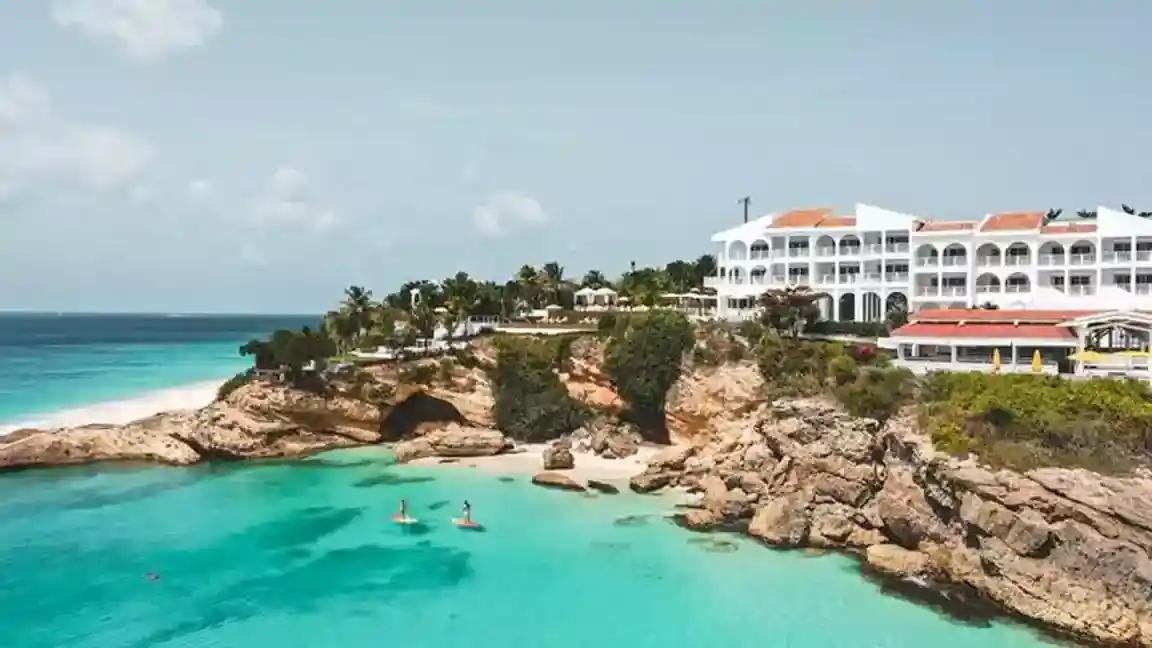 Quintessence Anguilla is a small, elegant hideaway with all the amenities of a full-service resort, with just nine sumptuous suites that provide a villa-like vibe. The property, which is perched above the Long Bay Beach on Anguilla's white sands and turquoise waters, offers fine dining with French Caribbean influences, an award-winning wine cellar, locally inspired spa treatments, a large infinity pool, and an on-site art gallery.
Los Angeles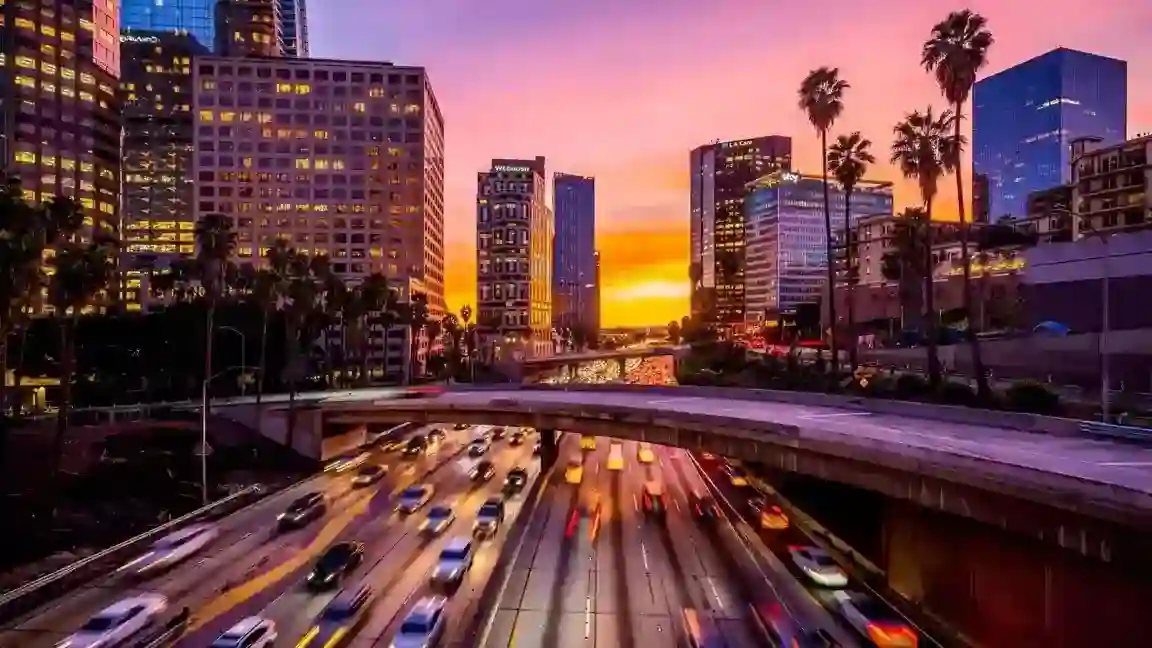 What Happens in LA, Stays in LA. Not everyone desires a poolside Valentine's Day getaway or a beach fun where you and your loved one are always covered in sand and salt water. Some people love to celebrate Valentine's Day in Urban Style. Or maybe you are a beach person but looking for something different this year? Well here we have the best deal for you. With tons of incredible food options, a moderate weather, amazing hiking sites and all the historic museums, LA has a lot to offer. And if you are not a fan of road trip, Qatar Airways is offering some amazing coupons and promo codes to save up on this Valentine's Day.
St. Barts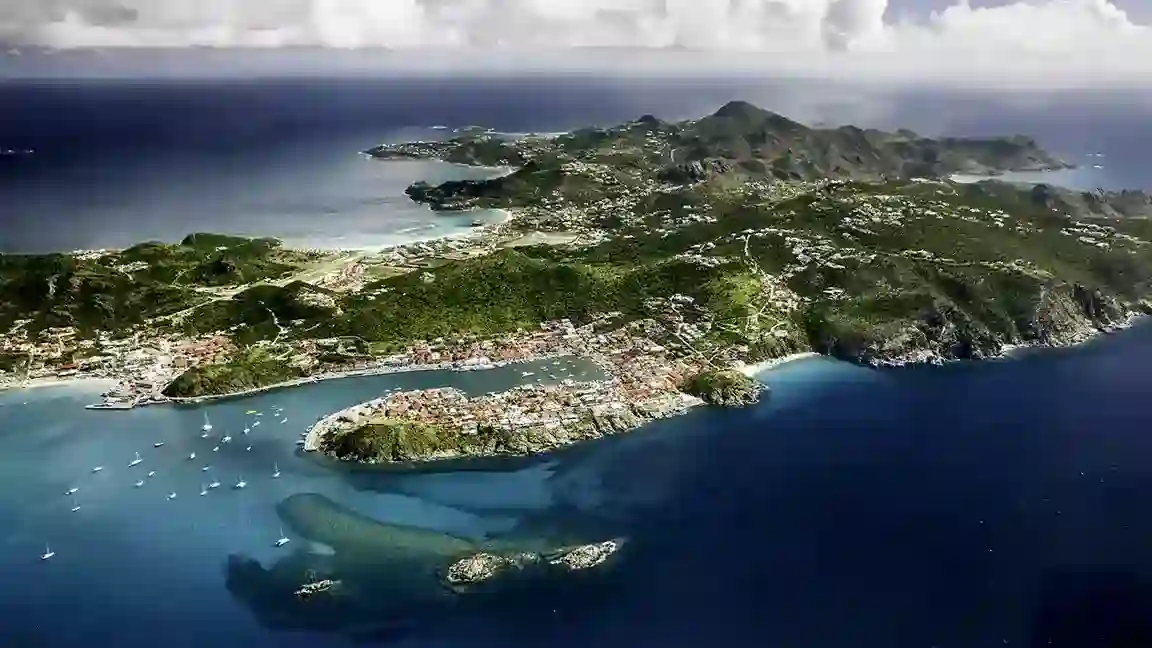 The worst of the winter blues can frequently be avoided with a quick trip to the Caribbean, especially if you're going somewhere as seductive as St. Barts. The fashionable island in the French West Indies is well-known for its luxurious hotels as well as its countless serene white-sand beaches and cozy bars. This is the place you need to visit to refresh your love if it has been stalled for a while now. The boutique seaside Le Barthélemy Hotel & Spa is where we suggest staying. It offers large rooms with private plunge pools that beg for a skinny dip, personalized couples' massages in collaboration with upscale beauty label La Mer, and romantic excursions like a sunset cruise on a private yacht.
Puerto Rico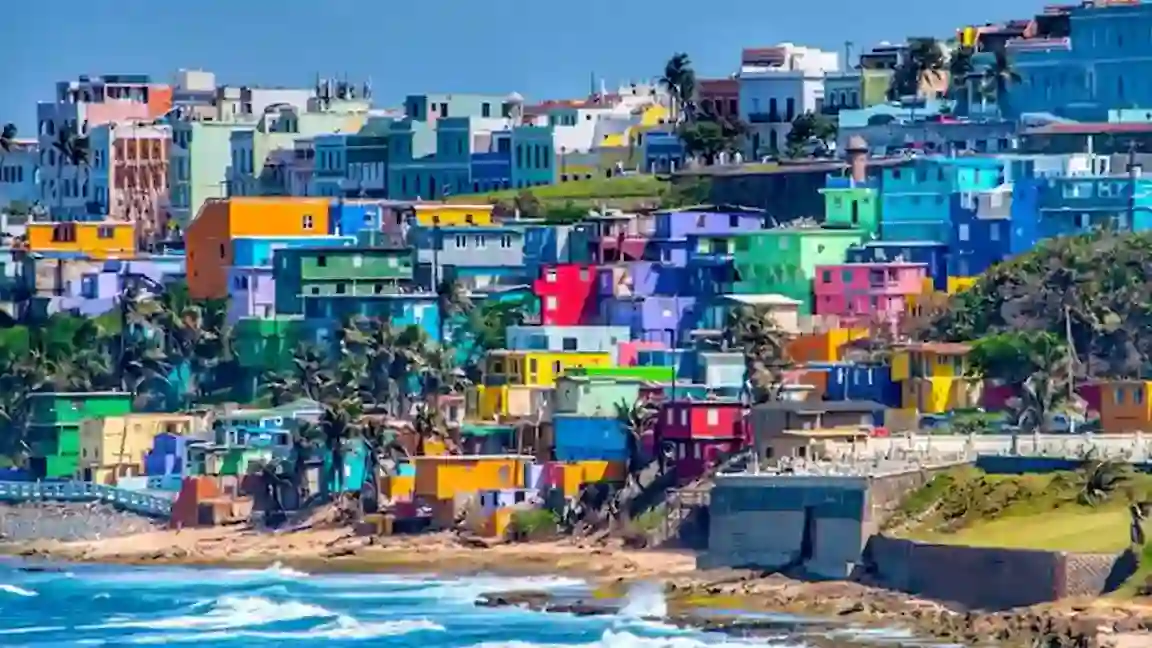 Puerto Rico is a place to be especially when we are talking about getaways during the colder months. A road trip to this part of the country is amazing but if you are in for saving some time then we recommend you to fly here directly. An ideal place for couples with the mix of perfect sun-timed beaches, historic museums, delicious food options and several picture spots (don't we all love it), Puerto Rico is a top destination for many people to get away on romantic occasions. And if you are in search for some inexpensive travel packages, check out the Kayak Travels to help you book the best package there is.
Dominican Republic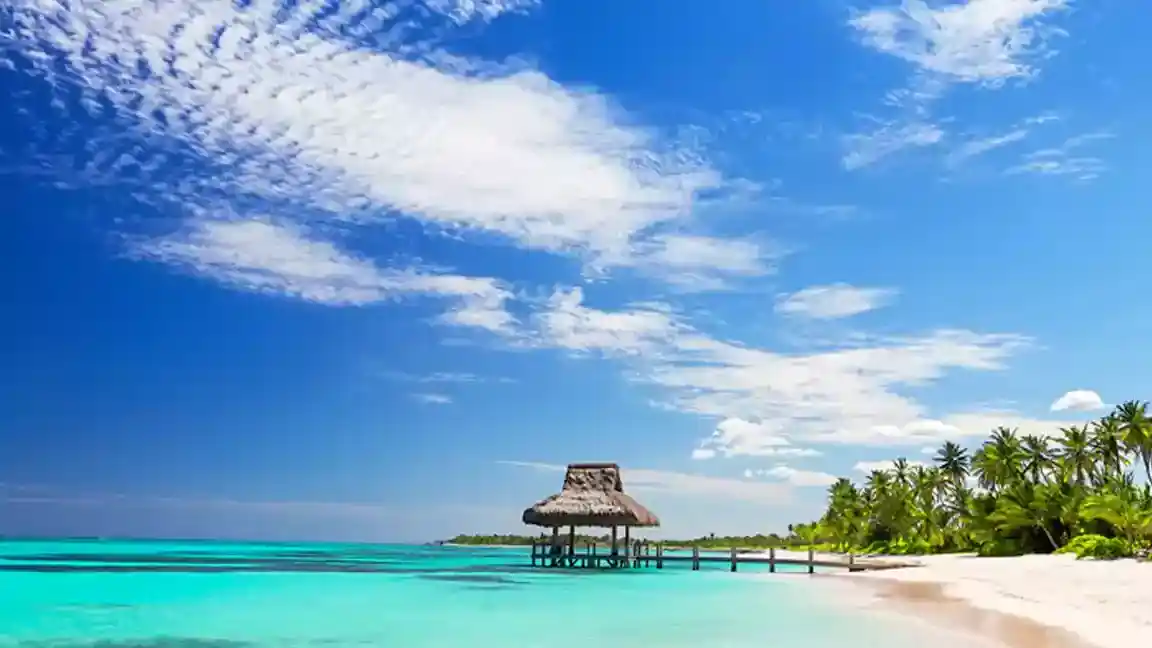 It's indeed true that the Dominican Republic is better known for spring breaks than for romantic weekend vacations, but only if you've been to Cap Cana on the island's eastern edge. Miles of white sand beaches for sunbathing, one of the best fishing marinas in the Caribbean, and some of the most opulent and romantic hotels in the nation can all be found here.
Is Valentine's Day a Good Time to Travel?
Chocolate boxes and flowers are predictable, though this doesn't make them lose the value, the real Valentine's Day fun is when you take the time to getaway from the daily routine, chaos and all the life happening around you and get on to make the memories that will last a lifetime. Considering the sentimental Value of this day, Valentine's Day is indeed a great time to travel. Here are some reasons why you should consider taking a leap of getaway on Valentine's Day.
Several deals and offers on hotels, airlines, and car rentals.
Restaurants offer wonderful deals and discounts which cuts the dining out cost by half
The love is in the air, so do you need another reason?
Valentine's Day décor with hearts and roses are a sight to cherish
A time to de-stress and bond with your loved one all over again
Saves money as compared to traveling during the Spring season
Out of Gift Ideas for Valentine's Day? Well a surprise getaway never gets old.
Frequently Asked Questions
Every year Valentines Day is celebrated on 14th of February globally. This is the day when people share gifts do romantic gestures and celebrate love with their significant other. This year Valentines Day will be celebrated on 14th Feb Tuesday. Valentines Day is observed annually on February 14 in remembrance of Saint Valentine.
Numerous Valentines Day 2023 specials are already available and many of them will last through the actual holiday on February 14th. While certain sales may go through mid February we advise starting your shopping early to ensure that your Valentines Day presents arrive in time. When purchasing make sure to pay close attention to shipping deadlines since many retailers have a shipping deadline in early February for deliveries to arrive in time for Valentines Day. Some retailers also offer same day shipping.
The finest Valentines Day offers are typically found on jewelry, flowers, basics for fashion and beauty makeup and chocolate. We especially enjoy the Valentines Day sales because each store brings their best foot forward and make special gift options for her or him. You will not want to miss out on these one day Valentines Day bargains if you want to treat your special someone to jewelry and purses.
Valentines Day is celebrated as a major festival now globally and especially in USA so Valentines day deals begin as early as in the start of January. But as the month ends the Valentines Month begins many people head to finally shop for the special gift for their special someone. So, you can expect the best deals to pop in the last week of January to first Week of February.
Amazon continues to be a fantastic one stop shop for Valentines Day presents for everyone. However if you want to stand out this February we advise you to look into the walmart best buy target Sephora kohls bath and body works too and Nordstrom. Other places offering the best Valentines Day offers are the getaway and Travel deals. You are likely to find discounts on some of the best Valentines Day presents of the year whether you are looking for attractive carryalls small jewels adorable clothing or lovely bouquets.