With all the digital advancements you can easily watch cartoons online and keep your children engaged for hours! Managing busy schedules with children is tough especially when they get cranky for no reason and start throwing tantrums.
It's all day every day with a child and sometime this stuff gets out of hands. Especially when you are a working person who has to manage both job and household by themselves while making sure your child has a wonderful childhood filled with positive experiences and memories. This might result in a parent feel like they are bad at parenting but the truth here is to allure the child into something which they even don't know they want. A perfect medium to watch Cartoons online!
It's been advised all over the world that limiting your social activity can play an important role in slowing down the spread of coronavirus. Several well-established plans have been made to deal with outbreaks of infectious disease and everyone can play an important role in making these plans work.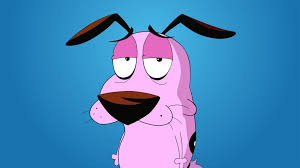 Yes, watching cartoon is not just a waste of time anymore. With something to engage themselves into children also have the opportunity to learn and grow better. Cartoons help children sharpen their vocabulary and storytelling skills while providing theme exposure to new things.
According to a research children watch cartoons for fun 41%, action 23% and 17% for learning. While anything excessive is not healthy, including cartoons, but with our collection of the best cartoon channels you can easily manage and keep an eye on TV-time for your kid.
And the most amazing thing? These channels are not only limited to children. Anyone can savor the animated characters on TV while streaming for free.
Watch Cartoon Online Websites
Nick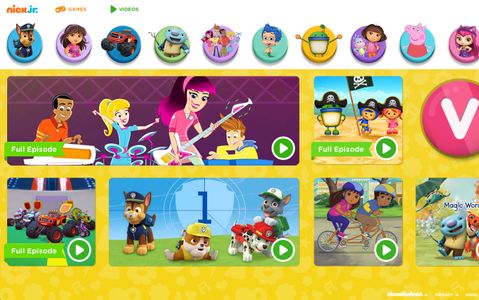 Nick might be the name of your class fellow or a close friend but it can also be your virtual BFF now. Nick has been one of the most oldest and popular cartoon platforms for kids where they can easily watch whatever cartoon they want to see for free. Moreover, the website is designed with an easy to use and learn user interface and is child friendly.
The cartoons are displayed in high quality, and colorful catchy figures entertain your screen for hours. Children can also listen to online radio and play various brain storming and fun games on nick. However, a single drawback to Nick is that it only has the collection of cartoon from Nickelodeon, but Nickelodeon had some pretty good stuff!
Features
Nick is best cartoon channel for American users
You can easily stream the channel on YouTube as well
It is one of the oldest cartoon sites running since 1st December 1977
Anime Planet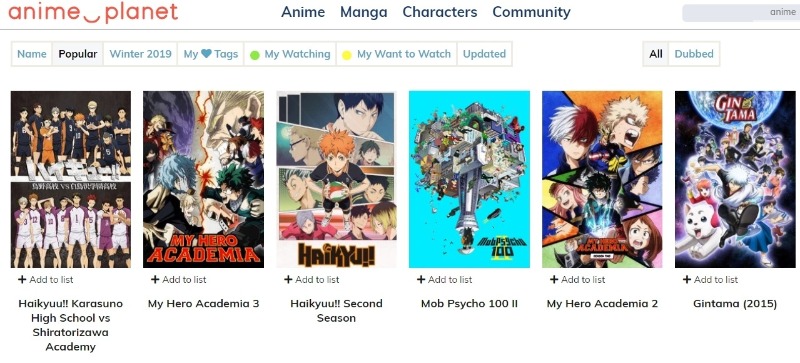 Children are attracted to different things. While some prefer superheroes some are drawn to animals. Anime planet presents a wonderful collection of cartoons for children who like to watch animal cartoons. The website includes animal cartoons in many categories and presents them in a way that is fun to watch and attractive to use.
The navigation is made easy to use for children and easier to learn. Even a beginner can wander around this website, which illustrates how convenient this website is to explore. You can create an online account where your cartoon series can be saved for the future. You can also make a list of your own favorite cartoons.
Features
Has a whole collection of HD cartoons
Has number of cartoon characters all merged in one place
Allows you avail extra benefits with premium subscription
Cartoonito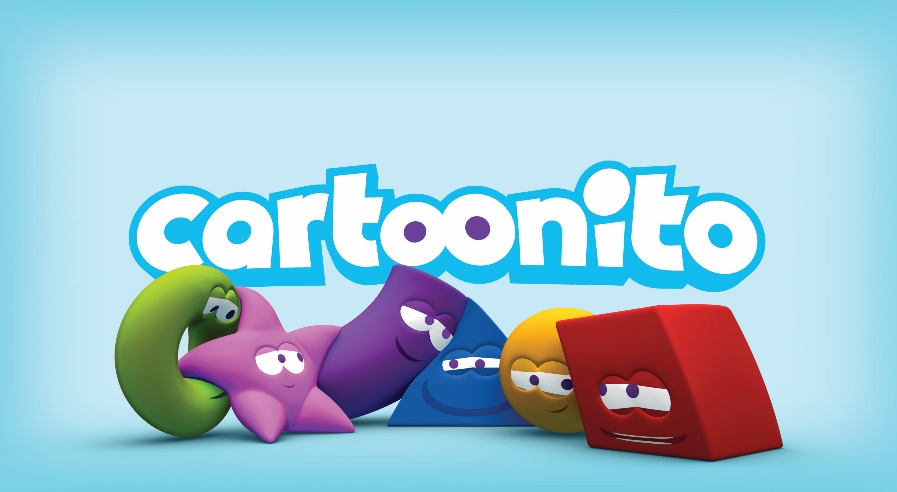 Not only for entertainment purposes, cartoonito is the best collection to watch cartoons online, play educative games and learn songs for parents who want their children to learn something better and amazing out of every cartoon they watch.
The website comes with an option to explore various interest and categories based on a child's preference. Cartoonito offers educational cartoons with a touch of entertainment. Your child can learn a lot without getting bored and also improve their thinking and analytical skills. Just leave your child with cartoonito while you can proceed with everyday chores.
Features
Streams all types of cartoons HD, MP4.
Easy to watch cartoons categorized alphabetically.
Easy to navigate option to choose your favorite cartoon.
Has the latest collection of cartoons arranged episode wise.
WatchCartoonOnline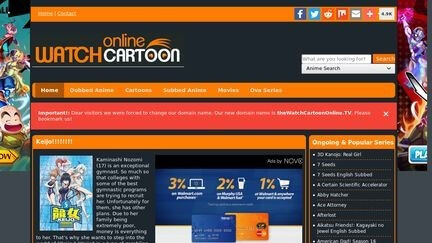 As the name suggests, watchcartoononline is a superb platform to let you stream your favorite cartoons for free. This is a free website that doesn't have a paid subscription. There are separate types of cartoons that make exploring your favorite cartoons easier for you. The overall interface is very user-friendly and you can easily navigate freely around the website. As it is a free website, you have to deal with paid advertising.
Features
Easy navigation and unlimited collection.
Paid advertising so you can stream for free.
Wide collection of cartoons.
Toonjet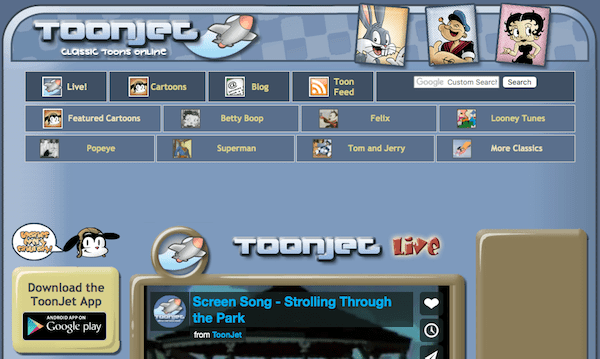 Toonjet is a renowned multimedia website for viewing cartoons. It's totally free, and you don't have to pay for a subscription or anything like that. The website can be explored and all the popular cartoons available online can be found.
The Toonjet has an outstanding selection of all the renowned cartoons, from Looney Tunes to Popeye. To watch cartoons online on Toonjet, no sign-up is needed, but signing-up gives you some extra usability. By signing up, you can create your own profile and save your favorite cartoons there, and you can also connect with the profiles of other people on Toonjet.
Features
You do not need a registration to watch free cartoons.
You can comment and give feedback on each episode.
There is also a rating option for each cartoon or program.
Vimeo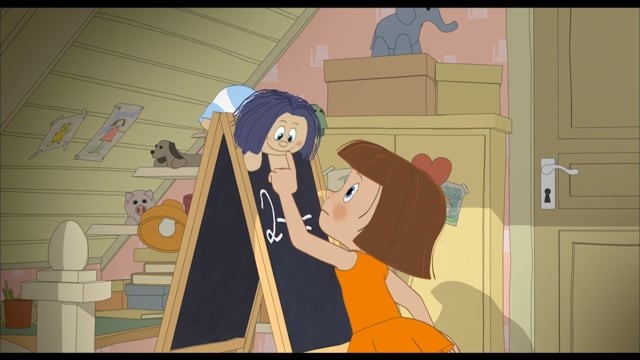 A platforms used by millions of people to watch their favorite videos, Vimeo is a platform with ultimate collection of cartoons and similar categories. You can easily join in vimeo's online streaming platform by signing in the website and save your favorite cartoon and also rate them. Besides that, by commenting on their videos, you will be able to communicate with the makers. Vimeo's overall feeling is much more professional, and it offers children the ability to watch their favorite cartoon for free online.
Features
Videos for both adults and children.
Category based cartoon divisor
Easy to communicate with other people, friendly platform.
Has the latest collection of cartoons arranged episode wise.
YouTube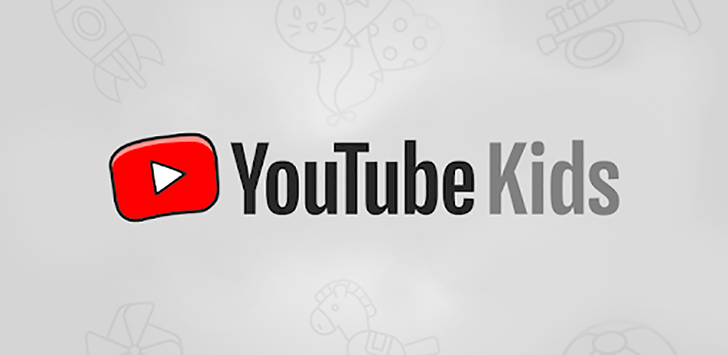 YouTube is one of the best platform for anything you need to watch. Whether it be songs, movies, dramas or now even cartoons. YouTube Kids has now come up with the latest collection of attractive cartoon available in hundreds of numbers.
Moreover you and your kids can enjoy the cartoons in high resolution. YouTube's latest offline video feature makes it possible for you to save your favorite cartoons for the future. You can view these cartoons whenever you like, but for now, this feature is restricted to mobile device models.
Features
Easy search bar and hundreds of suggestions.
Latest content updates.
Quick buffering speed.
Side Reel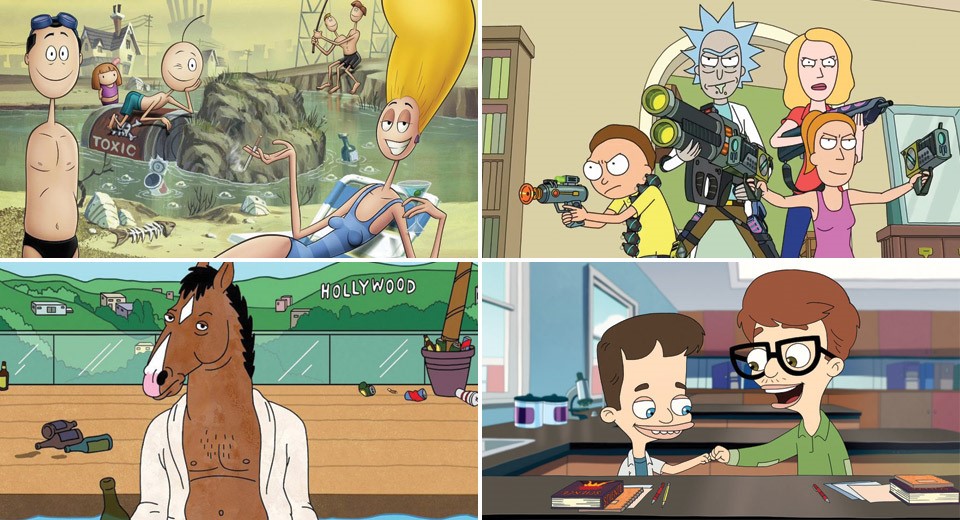 Something to keep your children hooked, side reel is another cartoon platform where you can stream endless cartoon for free. The cartoon collection is categorized by genre and you can easily search in the search bar to find the cartoon of your choice.
The website shows the same sort of cartoons for you if you watch one sort of cartoon for longer periods of time. This way, the website helps you to explore the same genre in a new cartoon series. This side reel customization shows you the exact type of content you need and is very common among users.
Features
Easy to find cartoons.
Hundreds of cartoons of various genres.
Easy search bar.
Netflix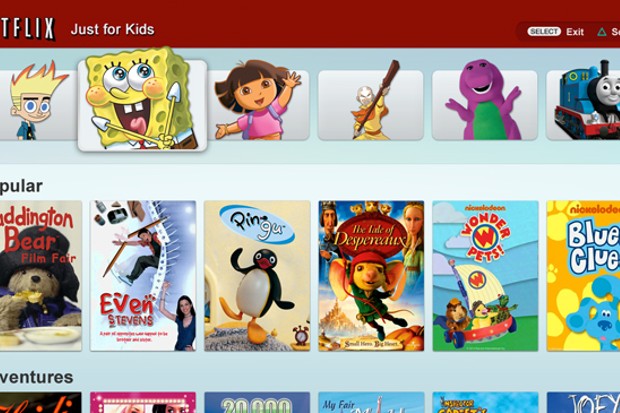 Making rounds of popularity on social media Netflix and Chill has taken everyone by storm. From children to adults everyone can find personalized content on Netflix suited well to their needs. In a similar way, Netflix carrying out its user centric approach has a separate Netflix Kids Section which contains latest cartoon collection. Moreover, you can stream hours of content at high buffering speed and excellent resolution. But it is a paid subscription, however you can enjoy a month free trial to find out all the reasons why you need to pay for Netflix.
Features
Arranged genre wise
Ranked by popularity
You can easily customize your personal list
Cartoon Park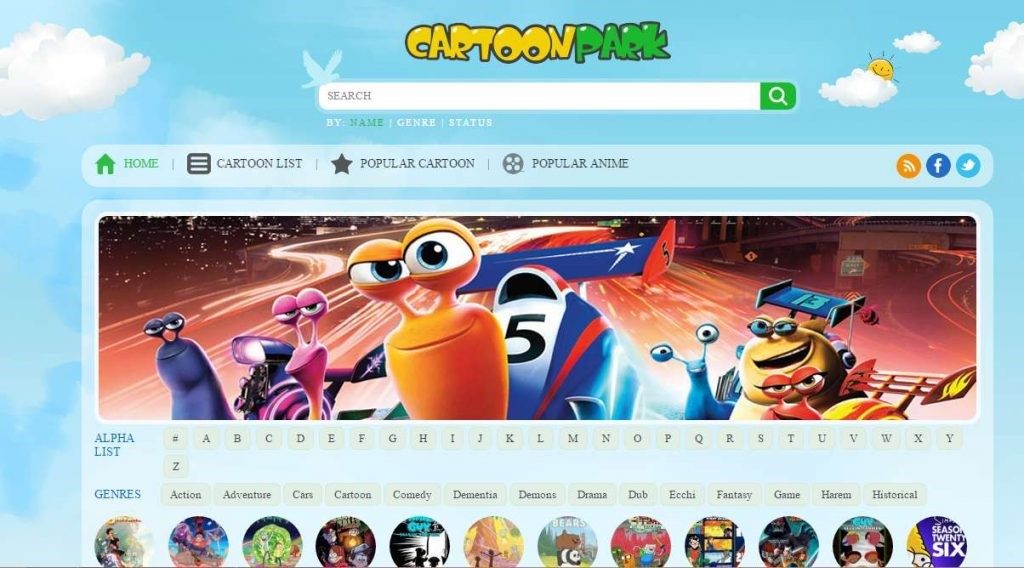 A virtual fun place for everyone. Cartoon Park offers the best set of cartoon collection for infants and toddlers to adults. Each age group can remain hooked by the mesmerizing animated characters displayed in a high resolution on the screen.
You can also easily save your favorite cartoons for future and enjoy the friendly user interface where you can navigate through the web of endless cartoon collection for free.
Features
Flexible layout
Mobile friendly website
Hundreds of cartoon arranged in categories
Streaming sites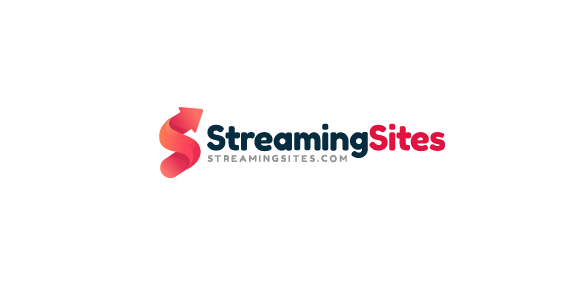 Streamingsites.com lists the world's best websites for viewing streaming cartoons. The architecture of the website is gorgeous, and it's easy to navigate. There are two types of online cartoons, one being free streaming sites for cartoons, and the other being streaming sites for paid cartoons. Together, more than 20 sites are checked and sorted according to consistency. All of the places listed there are 100 % secure. And cherry on the top? On streaming sites, there is no signup needed.
Features
Hundreds of cartoons available updated daily
24/7 streaming
High resolution content
CrunchyRoll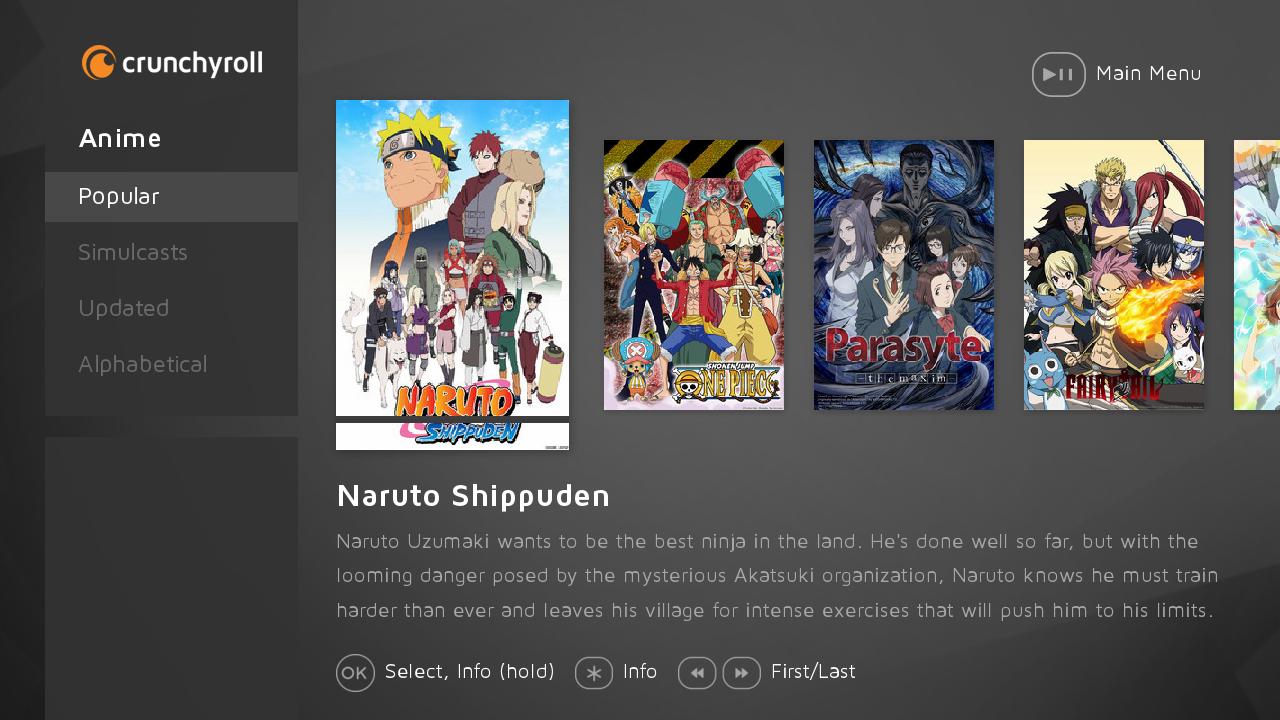 One of the best crunch roller coaster of cartoons' collection to take you and your kids on a virtual adventure. Crunchyroll is an ultimate collection of cartoon displayed in HD only. And you can also find latest movies and TV shows that too in high quality. It is for free and your kids can learn easy navigation and user friendly interface in a single go.
Features
Quick access to cartoons
Connected directly to Facebook, no additional sign up needed
Users can download cartoon
DisneyNow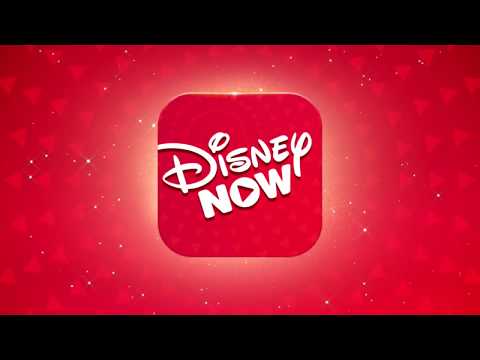 The word Disney has a unique place in our hearts, and it is for all the right reasons. DisneyNow is an important website for you and your kids if you are a cartoon lover who loves to see their favorite cartoon characters on the screen only in high quality. The website allows you to watch cartoons online free of charge. The entire operation is documented on the landing page, making it easy for you to watch free online cartoons using DisneyNow.
Features
High quality resolution
All time cartoon collection
Choice of different languages
Cartoon Network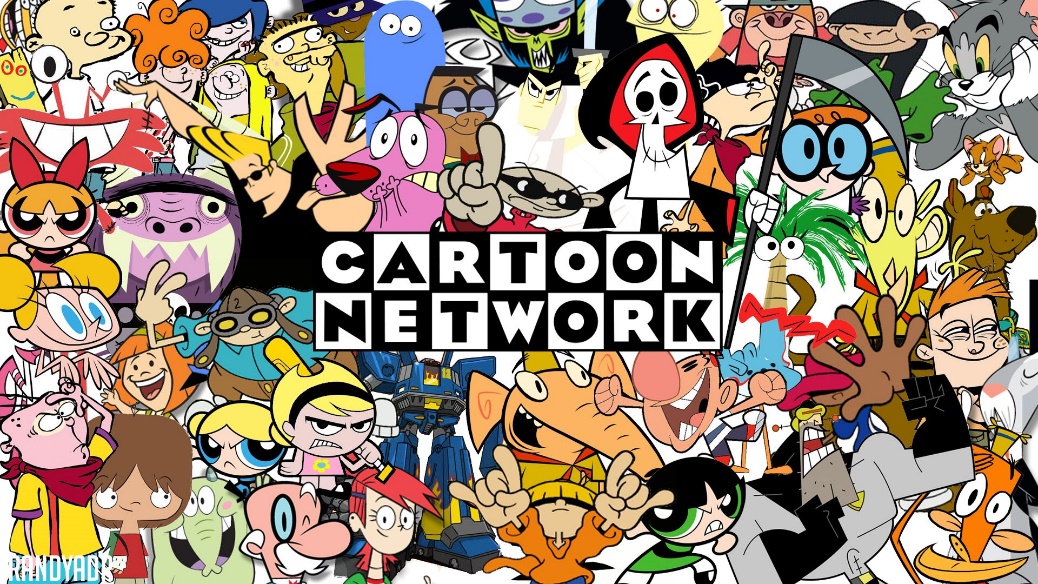 The most popular cartoon channel among us all! It won't be wrong to say that cartoon network is and has been an important part of our lives. And the good news is you can still access all the cartoons from your childhood to enjoy them now.
With an ultimate collection of 3000+ cartoon and films, cartoon network holds the record for updating highest number of content every single day. All the cartoons streamed are present in high resolution. Moreover, cartoon network offers easy to user interface and a friendly navigation that your child can adapt. There is no advertisements and you do not need to register as well!
Features
Simply the best cartoon collection site
All old and new cartoons available to watch
Multiple categories to choose from
Super Cartoons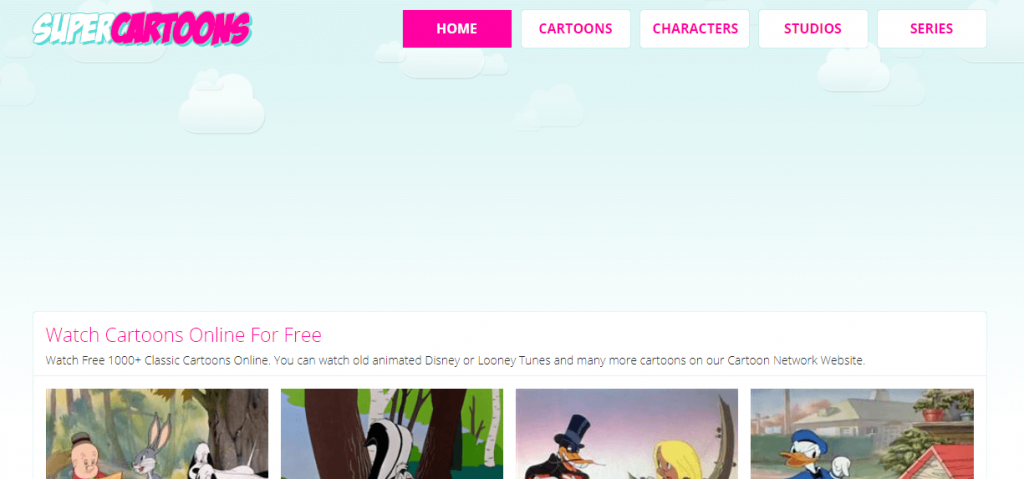 Super cartoons lets you have a fun cartoon time while allowing you to access 1000+ cartoon collection online. You can reminisce your childhood memories with super cartoons and enjoy your favorite childhood cartoons such as looney tunes, Popeye, power puff girls and etc. the best thing about super cartoons is that it has arranged your cartoon collection as per the Disney characters; Donald duck, Popeye, goofy, tom and jerry, mickey mouse, pink panther and many more.
Features
Entails all your favorite cartoon characters
Free of cost
You can watch cartoons for hours without signing up
Boomerang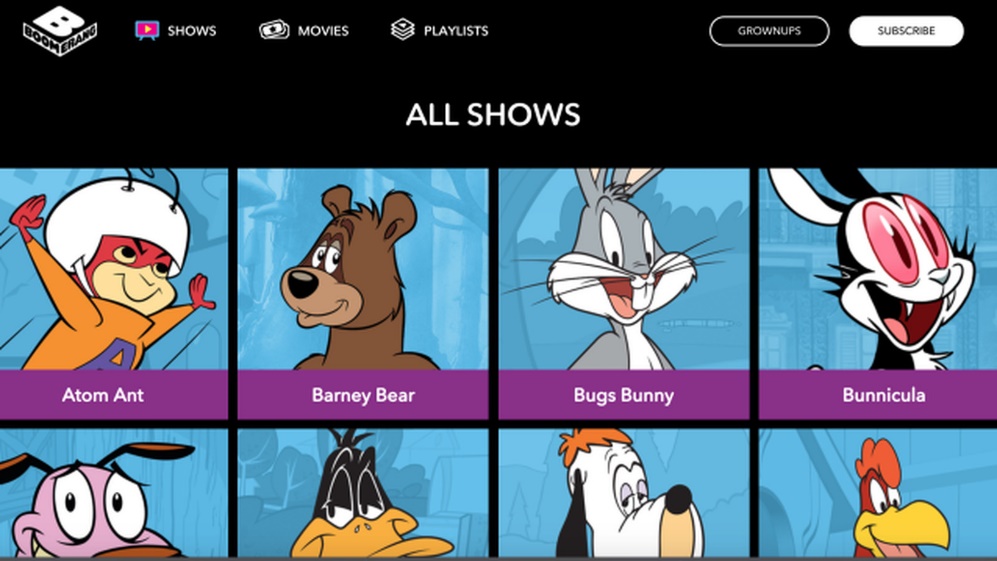 World's most favorite online cartoon collection for you and your kids. You can stream hundreds of videos and cartoons on boomerang without any cost. Boomerang also has games and stuff for your kids to play and learn from.
Features
Free cartoon collection
No hidden charges or subscription required
Millions of cartoons available
Fox Animation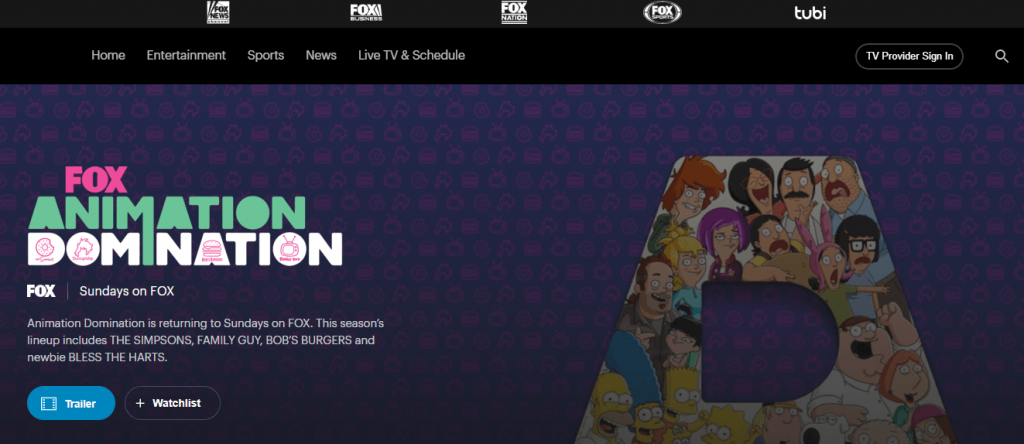 For latest and free HD cartoon online collection you can visit Fox Animation and stream hundreds of unlimited content. You can also watch your favorite movies and shows or even anime series. And it is for free as long as you want.
Features
User friendly
Easy to use
Loaded with collection of cartoon
DC Universe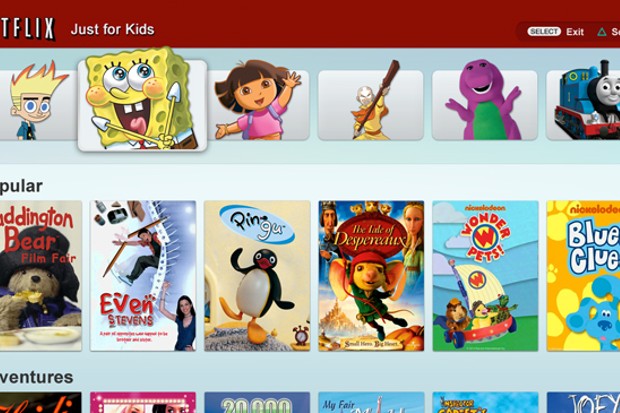 If you want to look at all the features of the DC Universe, then you have to purchase a paid subscription, then it will be a 7-day trial, and then your subscription will renew at the monthly or annual bundle as selected when buying a paid subscription. The advantage of a premium account is that you can watch cartoons without any advertisements or pop-ups, and you can quickly get the new episodes of your favorite shows as well.
Features
Worth the price
High quality cartoons
High speed buffering
ToonOva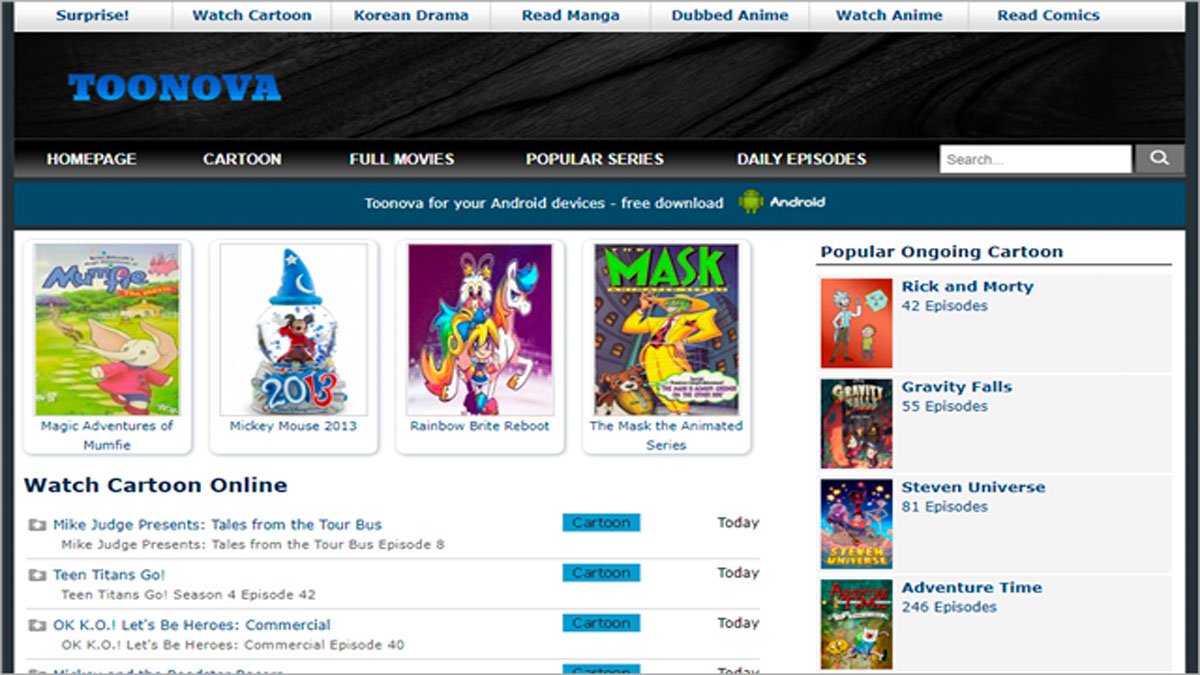 ToonOva is a popular choice among children who love to stream online and watch attractive cartoons and enjoy hassle free streaming. Moreover it has arranged cartoon into several genres which makes it easier for the user to find the right choice of cartoon. These categories include; science fiction, horror, comedy, thriller, family, dubbed anime and etc.
Features
Endless content
High resolution
Free streaming
Disney Junior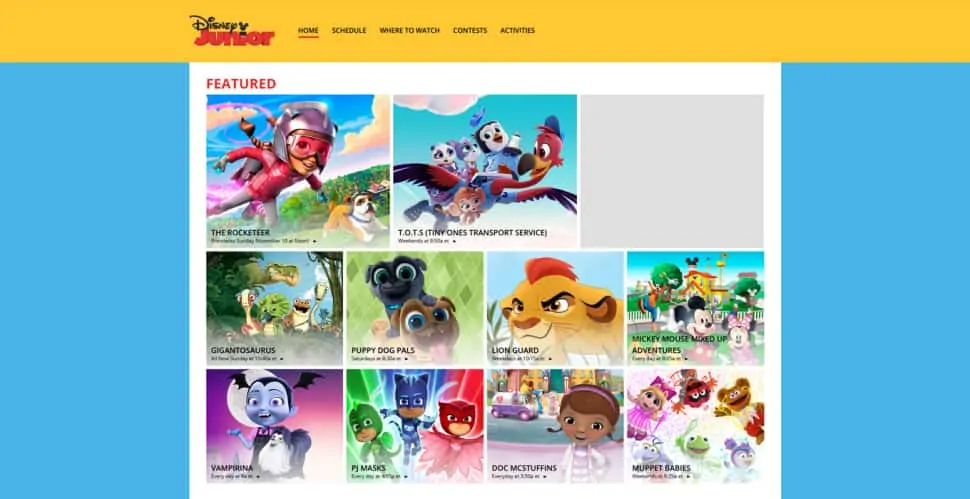 They have some great treats for online junior cartoon viewing. The location where the fun starts is Disney Junior. You can easily watch cartoons online which Disney categorizes as free. Some famous cartoons are free to watch online, such as Donald Duck, Mickey Mouse, and other favorite Disney characters. However is south Asia, Disney Junior is officially blocked, so you have to use a VPN to watch cartoons online.
Features
Child friendly interface
Hundreds of free online content
No charges