Women rule the world and the Girl Power is really something to be terrified of, as the month of March begins the international Women's day 2021 makes a notice on calendars all around the globe. March 8th is not only the day when women are given special treatment and they are recognized as a respectable identity globally but it is a day when the world reminds itself how and why women make this planet a better place.
The women owned companies, retailers, pioneers, designers, home makers, teachers, makeup artists, mother, actors, scientists, technicians or one form or another, women are a great blessing to this planet. Bringing life into this world and adding meaning to the mother earth the special International Women's Day Sale is a way to honor the magnificence of women all around the world. So if you are a lady who does not take no for an answer who is effortlessly fierce in her own way who loves to challenge herself every single day and not stop at anything then before we dive into serving you with wonderful bunch of Women's day sales, a very happy international Women's Day to you.
What is International Women's Day?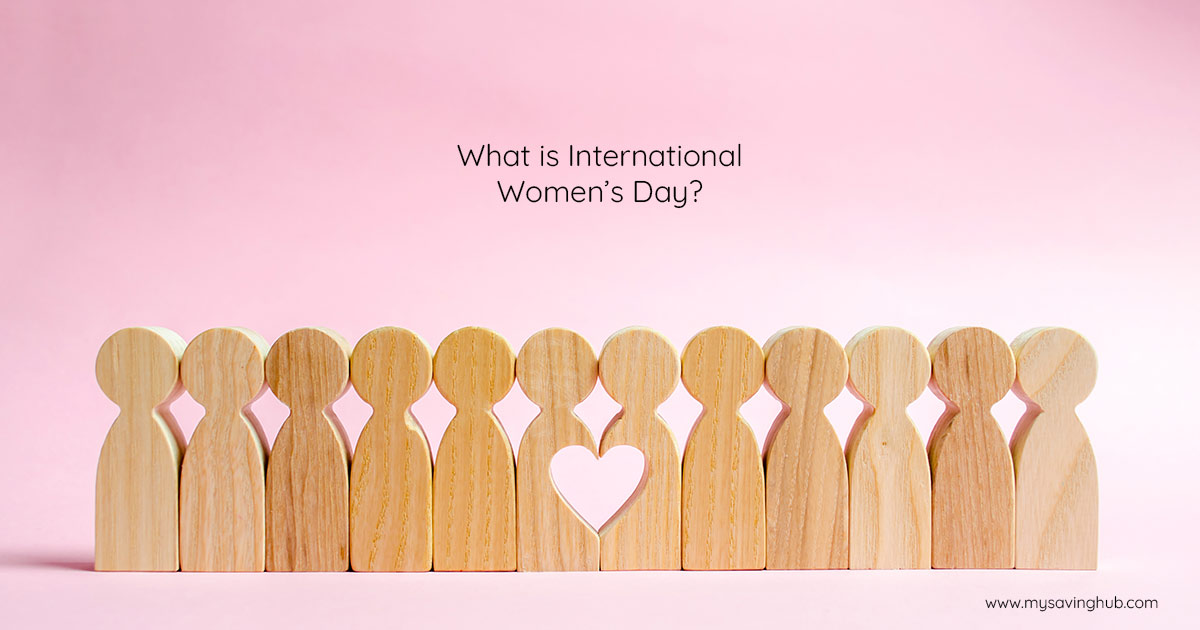 Have you ever seen a woman who just says Let it go? Women are made of curiosity and there is no sense of peace without diving deep in the facts and background of a story. How come a Women's day sale could begin without even a little factual discussion on what a Women's Day is?
The International Women's Day is a global event that focuses on Women and their achievements all around the world. Whether it be social, cultural, economic, political and general, this day acts as a focus on how women serve this world in their best interests. The day serves as a call to action for achieving gender justice sooner rather than later. Globally, there is a lot of action as people come together to honor women's accomplishments or to rally for women's equality.
Check our recent post International Women's Day Memes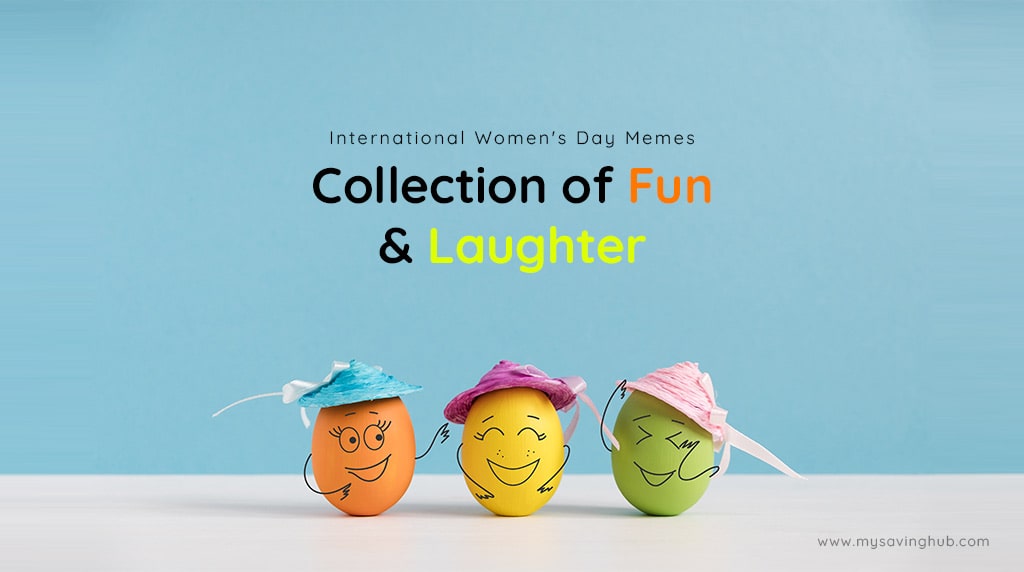 The Hottest Internationals Women's Day Sales and Campaigns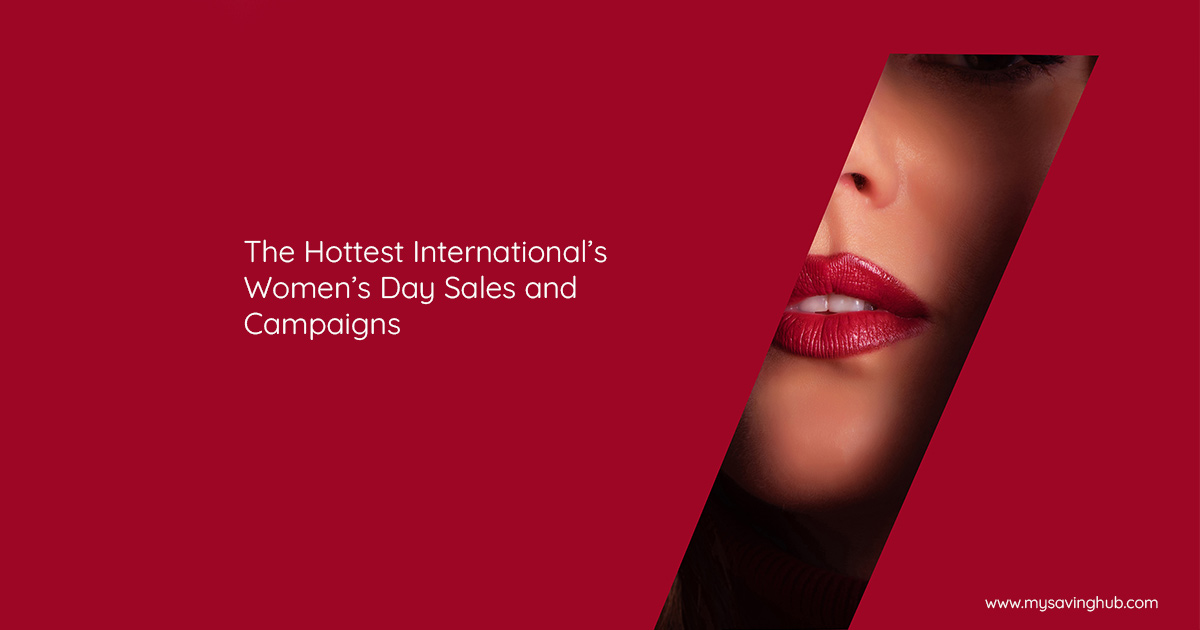 For the Hot Diva in you who wont and should not settle for less, the international Women's day sale is a way brands and famous company owners honor the Women's in a unique way. It is a common fact how women love shopping and nothing drives the adrenaline rush in them then seeing a sale on their favorite store.
1.Old Navy Women's Day Sale
Old Navy has a limited edition Project WE International Women's Day 2021 Tee by Jade Purple Brown for $14.99 in shops and online. To fund youth arts activities, Old Navy is contributing $1 million to the Boys & Girls Club of America and $100,000 to the Boys & Girls Club of Canada. Use the old Navy coupons to get additional savings on your entire bill too. Women's Day shenanigans.

2.Sephora Women's Day Sale
Get up to 50% off at Sephora with the Sephora Coupons and Promo codes from MySavingHub. Our treat to the wonderful, kind and fierce woman in you. Enjoy and cherish the beauty you have.
3.Ulta Women's Day Sale
Is there anything women love more than makeup? It should be themselves. So to show the little love and kindness you deserve, shop with the Ulta beauty coupons and Ulta promo Codes to enjoy this International Women's Day.
4.The Ordinary Women's Day Sale
The ordinary Skincare products are one of the favorite products for women. They love the gentle treatment on their skin and how ordinary puts their wellbeing before anyone. Shop with the ordinary coupons for International Women's Day to treat yourself a little bit.
5.Apples Women's Day Sale
Apples Long Term vision is not to just reduce prices so that women can hoard on apple products but its vision comprise of the importance of smart women brains working behind the scenes. The Apples Women day sale 21 is focused on amplifying all the wonderful and smart apple women by highlighting the role of women in growing apple to the heights of success it has acquired today.
6.Gaps Women Day Sale
The International Women's Day Graphic T-shirt on Gap has a wonderful 40% off for the Women's Day shopping spree. The graphic Tee with a strong message that is inspired by women who are strong and bold, this T-shirt collection is a must have to show you are a part of wonderful International Women's Day Support team.
7.EBay Women's Day Sale
Nobody does International Women's Day like EBay. Unlike other stores, EBay has dedicated the entire month of March by ruling their Women's sneakers collection throughout the month. The EBay is giving a special treatment to their female sneakers collectors who are often ignored in the basic market. Reaching whole new heights of diversification and women empowerment EBay collection is noteworthy.
8.Nordstrom Women's Day Sale
Nordstrom does not need a special day to mark its value and honor for women. The company rules with the HERproject which runs suitably and smartly all around the year. Check out the latest Nordy Collection and reduces prices to give a special treatment to women they so deserve.
9.Nine West Women's Day Sale
One of the Best International Women's Day campaign nine west is all set to make diversification in beauty and character common and appreciable for women globally. The brands new collection focuses on women being empowered enough to be comfortable in their own skin. Owing to the spring 21 collection, Nine West has dedicated its entire collection to women who are powerful and boldly take up the world by storm.
10.Amazon Women's Day Sale
Is there any epical event that amazon could miss? We dont think so. Amazon is offering up to 40% off on furniture, tech gadgets, accessories, Home items and everything to be a part of Amazon's International Women's Day Sale.
11.Yes and Women's Day Sale
Yes and is a famous apparel brand run by a women who loves to strive for Women equality. The brand released special T-shirts and Sweatshirts to donate a subsequent portion of their earnings to a women organization. Making its initiative to reach and support women globally, Yes and is famous for its supportive Women's day campaign and sales.
12.Crocs Women's Day Sale
Crocs has partnered with the United Nations to support the #EqualEverywhere campaign to play their part in Women's Day Sale. The purpose is to raise awareness and the need for equality for women all around the globe. The campaign was initiated previously and now is recognized globally because of its great outreach. To make more people part of it Crocs is also offering wonderful Women's Day Sale.
Why do we Need International Women's Day
A part of the world celebrates and enjoys the International Women's Day Sale but the truth is its not just about sales and discounts. The International Women's Day also known as IWD is a necessity of Todays World. While you get all caught up in the wonderful Women's Day sales this year dint forget the millions of women being ignored and brutally treated all around the world.
A major purpose why stores release huge Women's day sales is to donate to charities that help women. So be a part of this greater cause and save your fellow women or when you buy something beautiful for the beautiful woman in your life dont forget the ones struggling for their basic rights.