Not everything that happens on April Fools is a joke, though it is hard to differentiate what is real and what is not, but things like April fool's day deals are often passed as people are too reluctant to believe that they can be true. But the truth is, April fool's day deals are real and designed to blow off some steam after a day full of pranks and silly fun. Though not a shopping day actually, but April fool's day deals have caught up since a few years and now many retailers put up huge discounts around this time. So, before you find it hard to believe that some of April fool's day deals are actually real, let us show you what you can really buy this April Fool's Day that too at up to 70% discount. No, it's not a joke.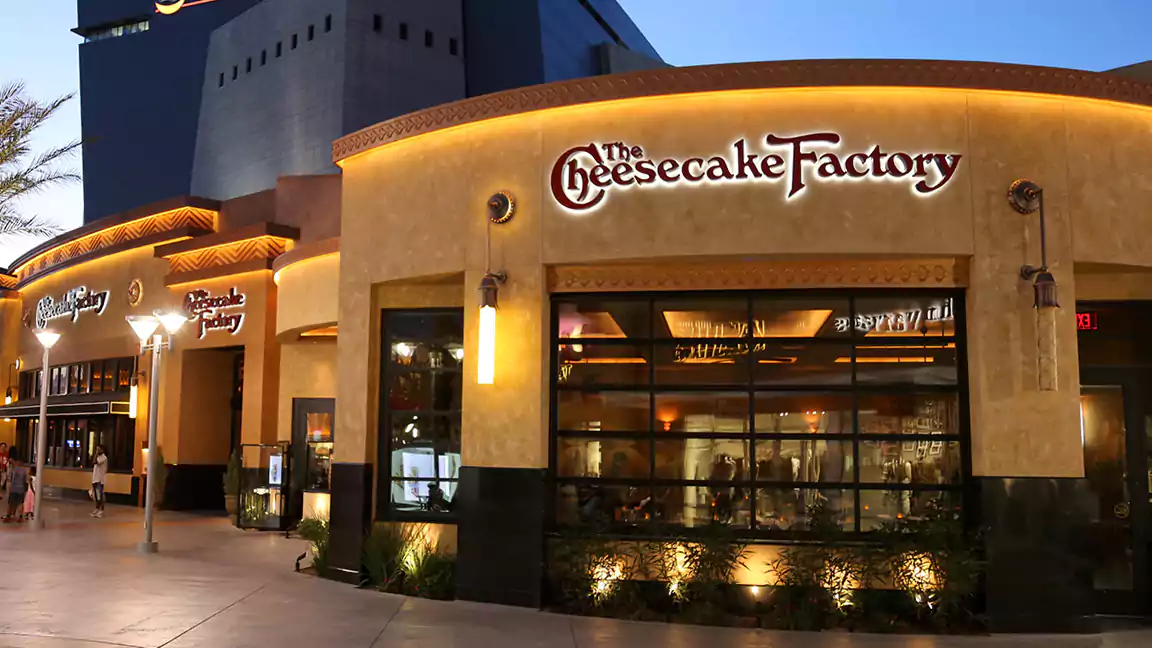 You know what's the best way to save yourself from pranks on April Fool's Day? Not be at home! Especially if it's your siblings who are always up for a prank. Or maybe you have been a victim of a vicious prank so how about blowing off the steam with a nice dessert or dinner. For April fool's day food deals, cheesecake factory is a place you should be. Other than having a nice dinner or some dessert you can also win a free cheesecake which has been an April Fool's Day tradition at the cheesecake factory for past 2 years.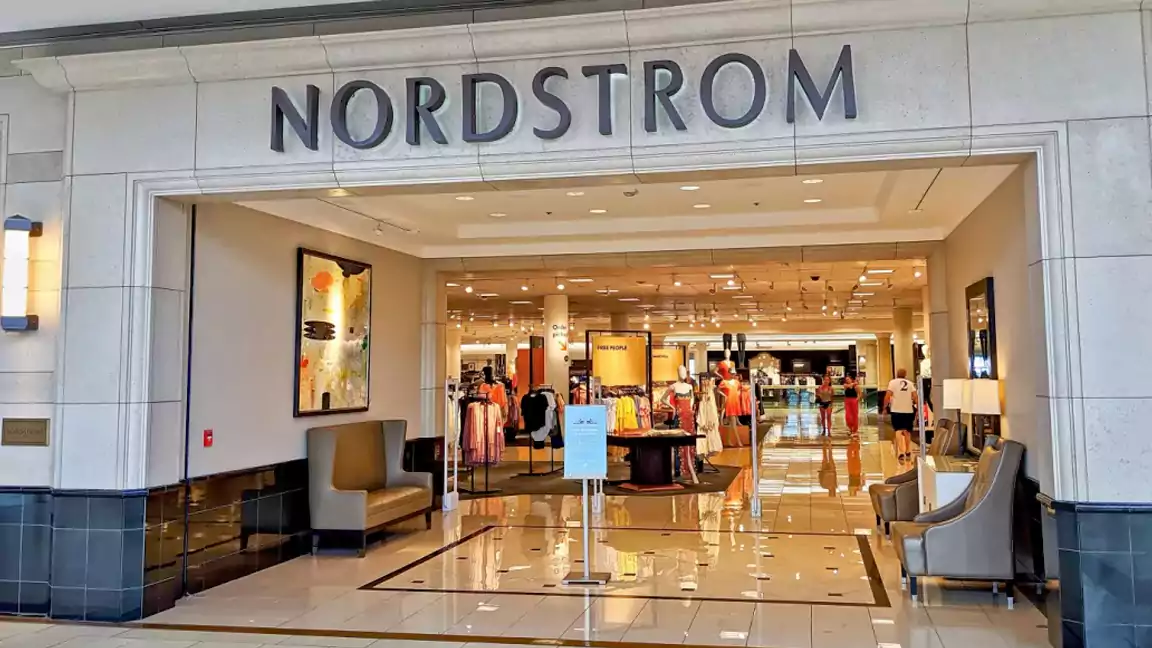 No, it's not a joke, we know it is hard to believe but this deal on Nordstrom is real. And they are probably here to reduce the sting of the funny prank that was played with you. Anyway, head to the Nordstrom this year to score the best April Fool's Day deals. For a brief period, Nordstrom is offering up to 50% off a selection of clothing, footwear, and beauty products. Popular brands including Calvin Klein, Lancôme, Tory Burch, Tommy Bahama, and others are available during the sale.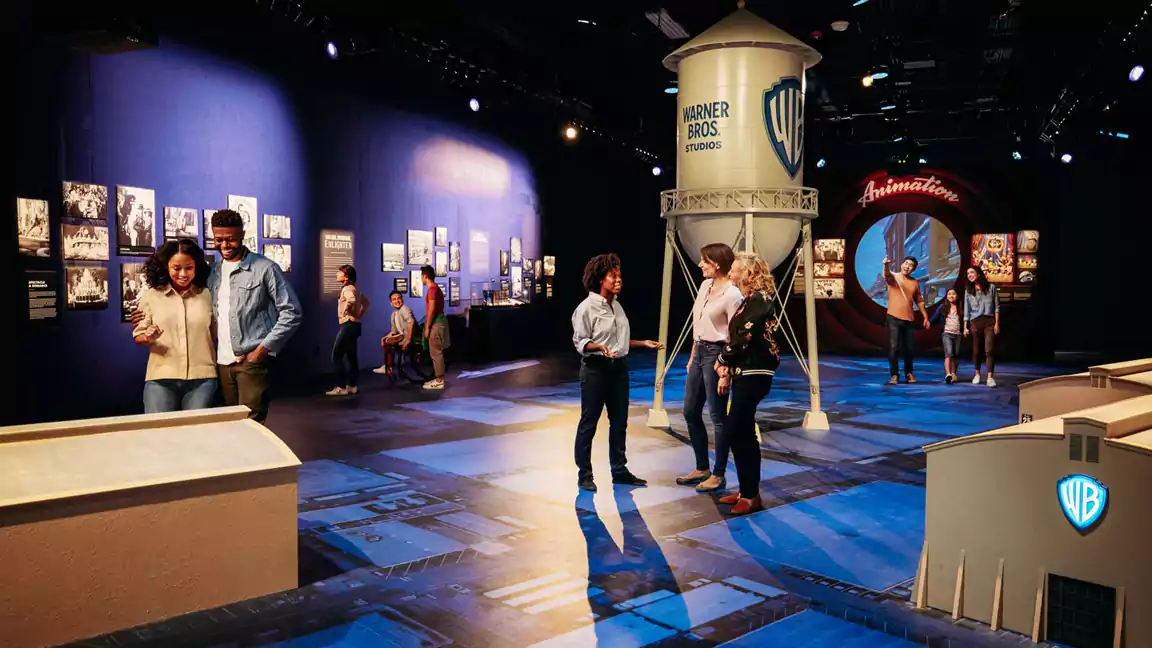 What a fun day after a day full of pranks and laughter. April fool's is indeed the best time to visit the warner bros studio and this year you can get a discount on the tickets too. If you are considering visiting La La Land then here is an offer not to miss. From April 1 through May 26 you can purchase Hollywood Studio Tour tickets for just $49 per person.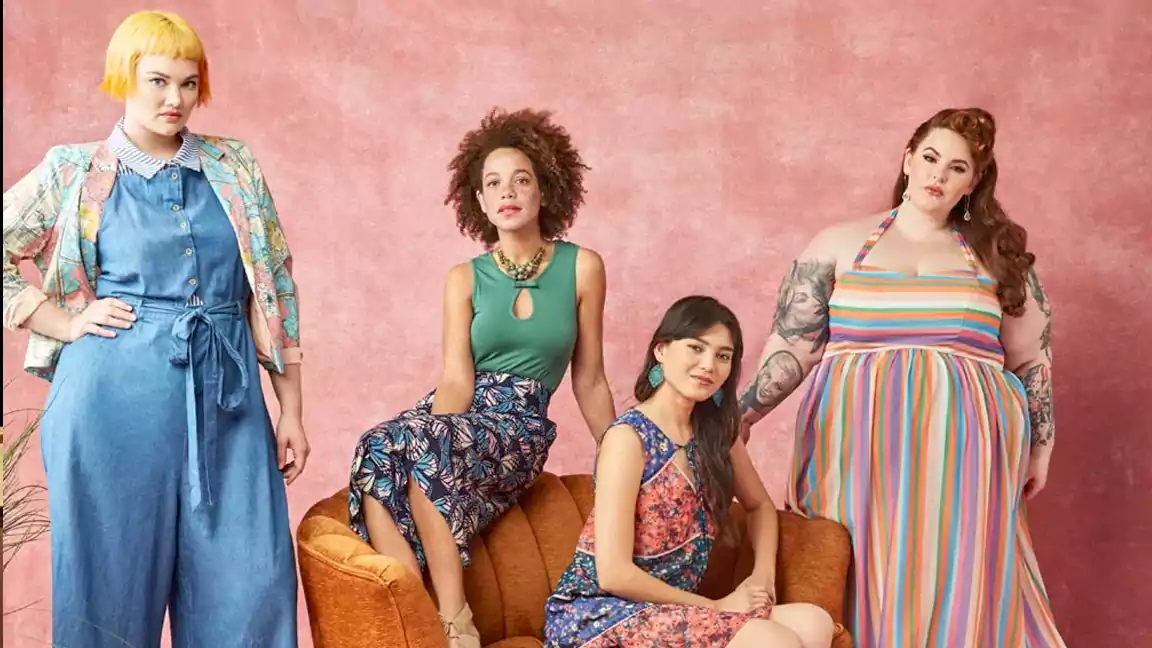 With spring unfolding and summer standing a head, its time you refresh your wardrobe. One of the most popular fashion retailers for women, modcloth is offering up to 30% off on their spring wear fashion for women.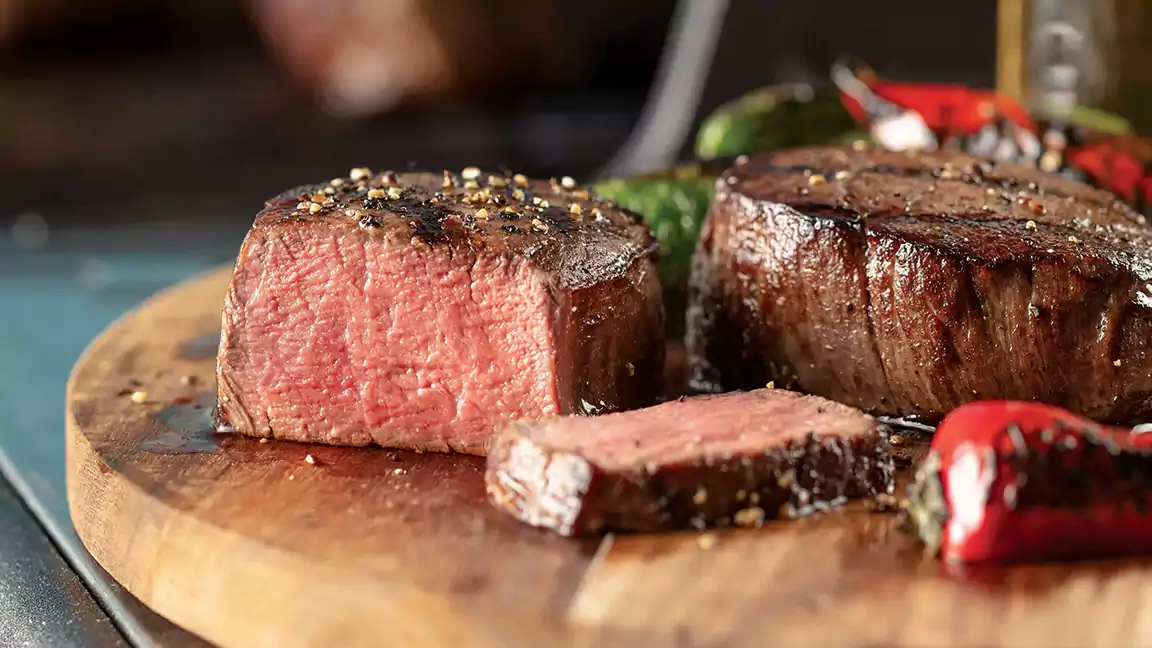 Probably one of the few places with 50% off, and also one of the most misunderstood deals too because let's be honest 50% off seems too good to be true on an ordinary day let alone on April Fool's. Well with Omaha steaks April Fool's Day deals, it's not a joke.
Tech Mystery Box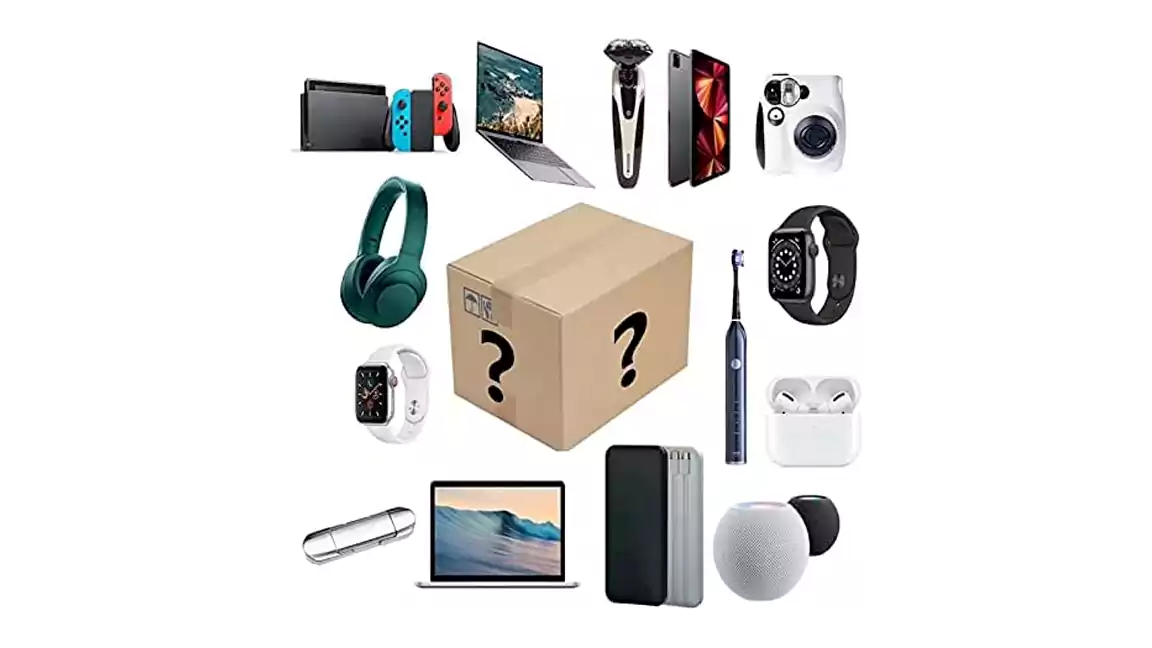 We know April fool's day is not the right time to get someone a gift but wouldn't it be a great play if they are surprised with this unique gesture? For the first few minutes they might be vary of the box as it could contain a prank. And what's better than a mystery box on this full of surprises day. This Tech Surprise Package with three goods is on sale for only $60 to commemorate April Fools' Day on April 1, a 14% discount from its $70 value. Each box is stocked with a carefully curated assortment of devices with a broad tech theme!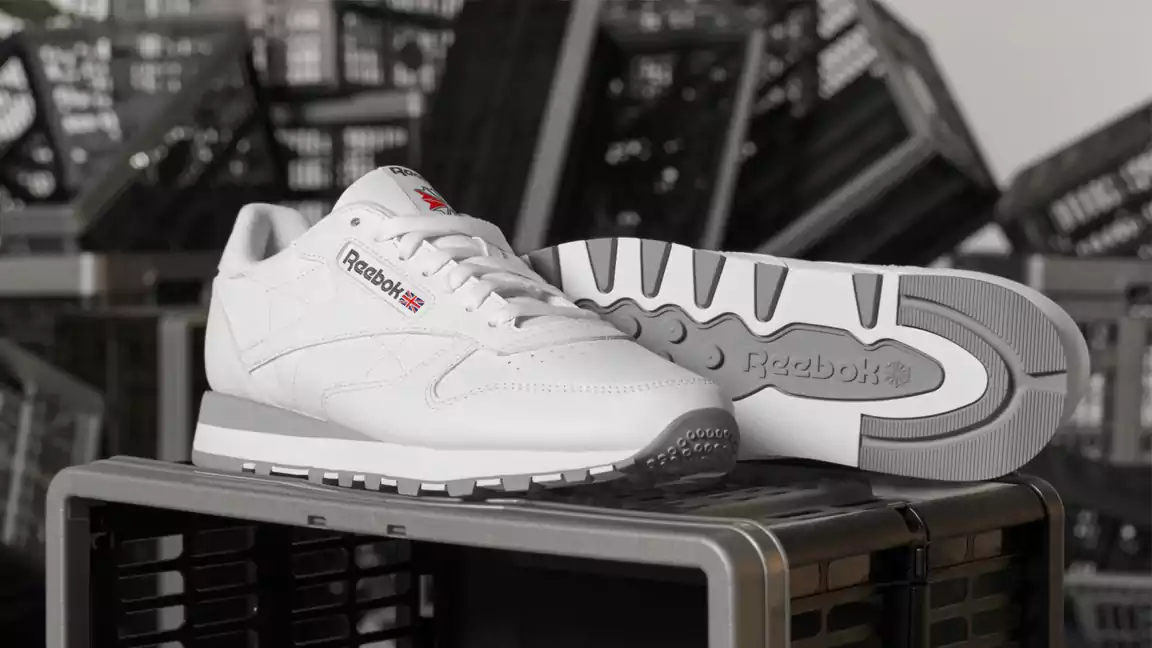 A part of their spring deals which are also popular as April fool's day deals now, you can find all you have been eyeing for a while at Reebok now. This spring, Reebok is having a BOGO sale. Use the promotional code "BOGO" to receive 40% off your second pair of trainers after purchasing one pair. Men's and women's training shoes, running shoes, and other items are all on sale. As an alternative, Reebok is offering up to 50% off clothing such as tank tops, tights, tees, mesh shorts, and more.
Frequently Asked Questions
April fools prank deals are up and running since the mid of March but it is not until the end of April when you can find the biggest discounts and best offers on these pranks. Head to amazon during the last week of March to catch the top April fools prank supplies.
Stores like fashion household tech toys beauty and food places have been participating in April fools day deals and offers for several years now. One of the best places to get all the items on April Fools Day sales is Amazon. Here you can find April Fools Day prank supplies and products with huge discounts too.
April fools is a France originated tradition which is now celebrated globally. It first occurred when France shifted from Julian calendar to Gregorian calendar which means the New Year shifted from 1st April to 1st January. And the people who failed to get the news and celebrated New Year on 1st April still were names as April fools and laughed at as a light humor. This is how April fools day came into existence.
April fools is not a shopping event as compared to other holidays with remarkable sales. So the deals last only a few days with the best deals catching up in the last week of April and ending as soon as the April Day is over. Some retailers keep their discounts alive for a day later too so if you wish to prepare for the next April fools day beforehand there is your chance.
Throwing a prank on your friends siblings and other family members is a fun way to celebrate April fools day. Other than that many people join to have April fools day dinner Hint you can throw pranks at the dinner party too