You may easily turn the feature on or off at any time to watch your favorite HBO Max program with or without subtitles. Subtitles have many advantages when watching movies and television series on HBO Max. It can help you expand your vocabulary, pick up a new language, and assist those who require accessibility.
The best part is that turning on Max subtitles is the same across all streaming platforms, and using a computer versus a mobile app seems to be very similar. On the other hand, how you can change your subtitle choices will depend on your device.
Subtitles are helpful when watching TV shows and movies for a variety of reasons. On HBO Max, you'll discover how to enable subtitles. Subtitles can be enabled similarly on a computer and a mobile app. The method for adjusting your subtitle preferences will depend on your device.
Here we are sharing all about HBO max subtitles…how to turn on closed caption on HBO max? how to get subtitles on HBO max? And a lot more… So start reading.
Note: Now save lots of your money by using our HBO Max promo code, save up to 50% now…
Activate HBO max subtitles with an Amazon FireStick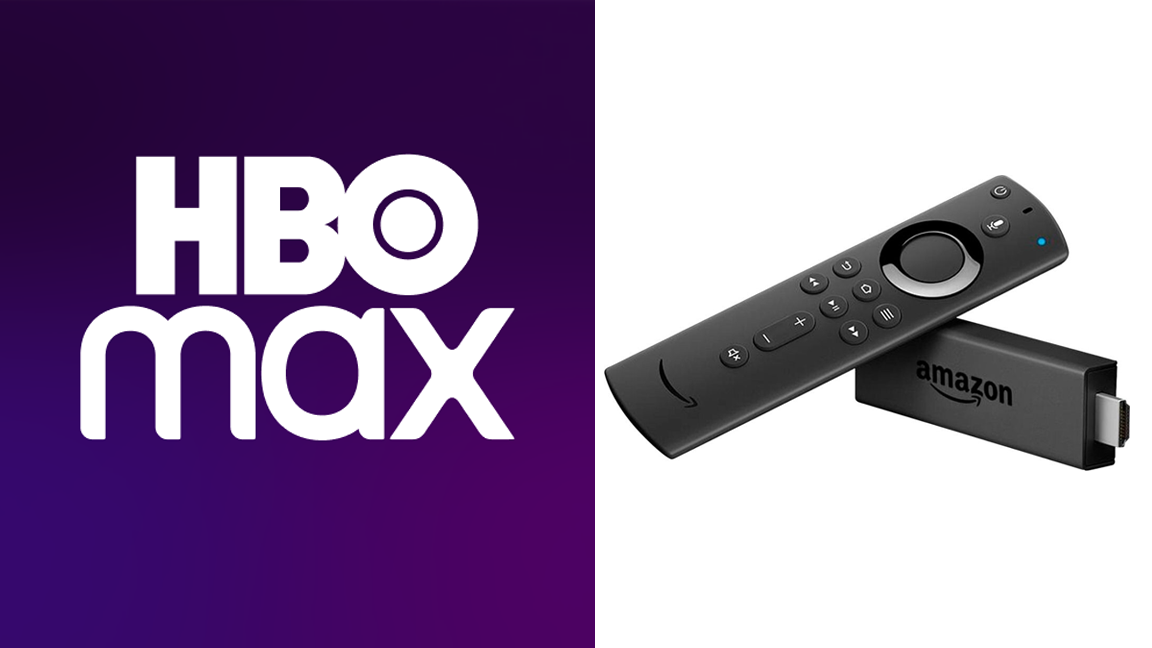 Amazon's FireStick only recently gained HBO Max. But happily, it already has full subtitle functionality, and HBO Max makes it easy to enable subtitles. You only need to hit the play button on the movie you wish to view.
Press the Menu button, which is represented by three horizontal stripes, on your FireStick remote.
Select Audio and Subtitles next.
Finally, decide which language you want the subtitles to be displayed in.
Don't forget to use Amazon promo codes 20 off anything to receive reasonable discounts on all the luxury items Amazon sells.
Enabling HBO max subtitles Roku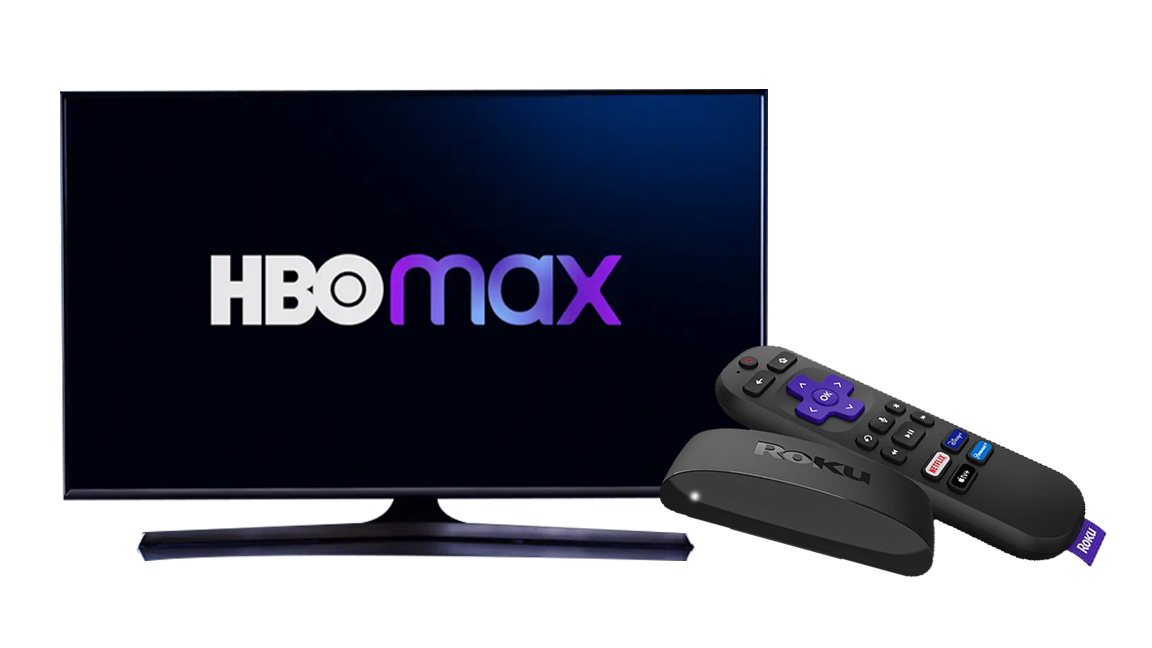 The Roku is an additional new HBO Max gadget that still offers the subtitles option. The steps for turning on subtitles for your preferred HBO Max shows on Roku are the same as those for the Firestick.
After you've pressed play on the movie you wish to watch, use the Roku remote to select the * button.
Enable subtitles and choose "Closed captioning."
Press the back button in the upper left corner of your remote to go back to your program.
How to activate subtitles on HBO Max on an iPhone or an Android device
One of the best benefits of mobile devices is the capacity to bring your favorite shows with you wherever you go. On your mobile device, you must first download and install the app. After that, everything else is easy. Once you've located the show or movie you wish to watch, click Play and proceed as follows:
Tap anywhere on the screen (it doesn't matter) during playback, then choose the CC icon that displays.
The subtitles are briefly turned on or off by this action. It's crucial to remember that they are by default off.
The CC icon in the lower left corner will change from black and white to purple and black when your subtitles are enabled.
HBO max subtitles Activating On PC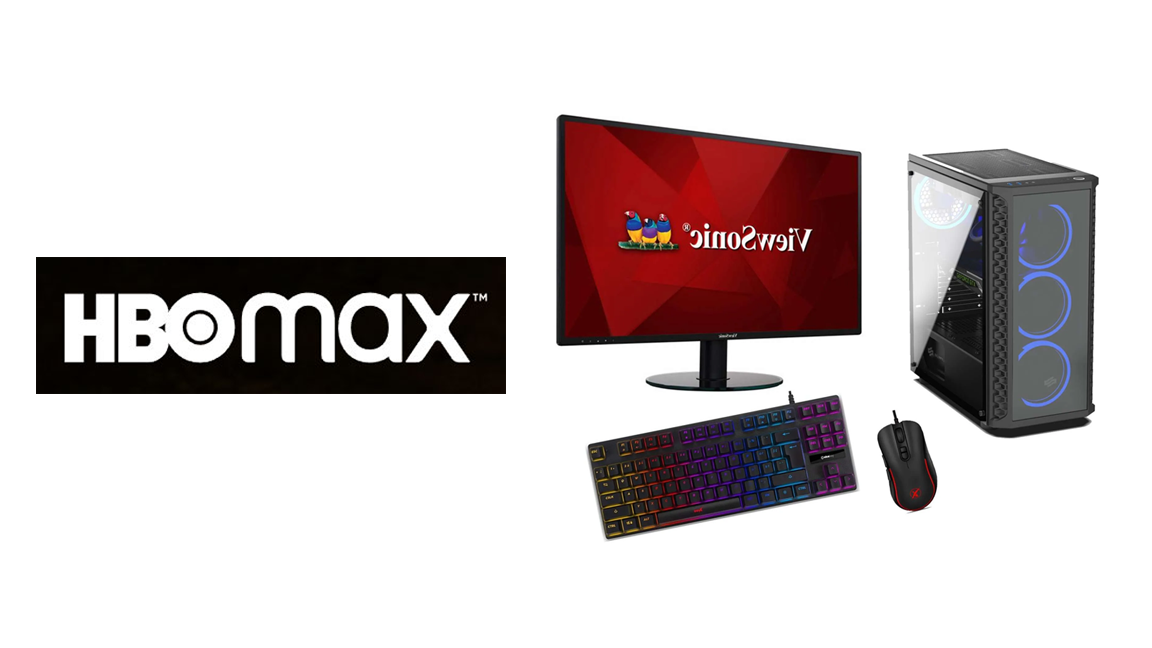 Follow the instructions below to activate subtitles if you're viewing HBO Max on a browser on your computer. All supported browsers by the service, including Chrome, Firefox, and others, are compatible with this.
While the video is playing, click the screen.
Select the icon for the speech bubble.
Depending on your needs, choose between closed captions or subtitles. There is just an English version of CC.
Decide which language you want the subtitles to be in.
Utilizing the options found under Caption settings, you can modify the appearance of the subtitles. Once the adjustments you wish have been made, save these settings.
Snap the window shut.
By clicking the speech bubble menu again and selecting Audio, you can switch between audio tracks from the menu. The captioning preferences you've chosen on your Mac's settings page cannot be used when using Safari on a Mac. Before you may alter how the subtitles appear in the HBO Max stream, you must first turn this off.
How to do it:
Select System Preferences by clicking the Apple icon in the top right corner of the screen.
Go to Captions > Accessibility.
Uncheck SDH and closed captions. If it was already disabled, turn it back on and then turn it off again.
Most premium streaming services give student discounts first. In the case of HBO max student discount, students might potentially save $5 monthly.
Management of HBO max subtitles on a TV (Samsung, LG, Panasonic, Sony, Vizio)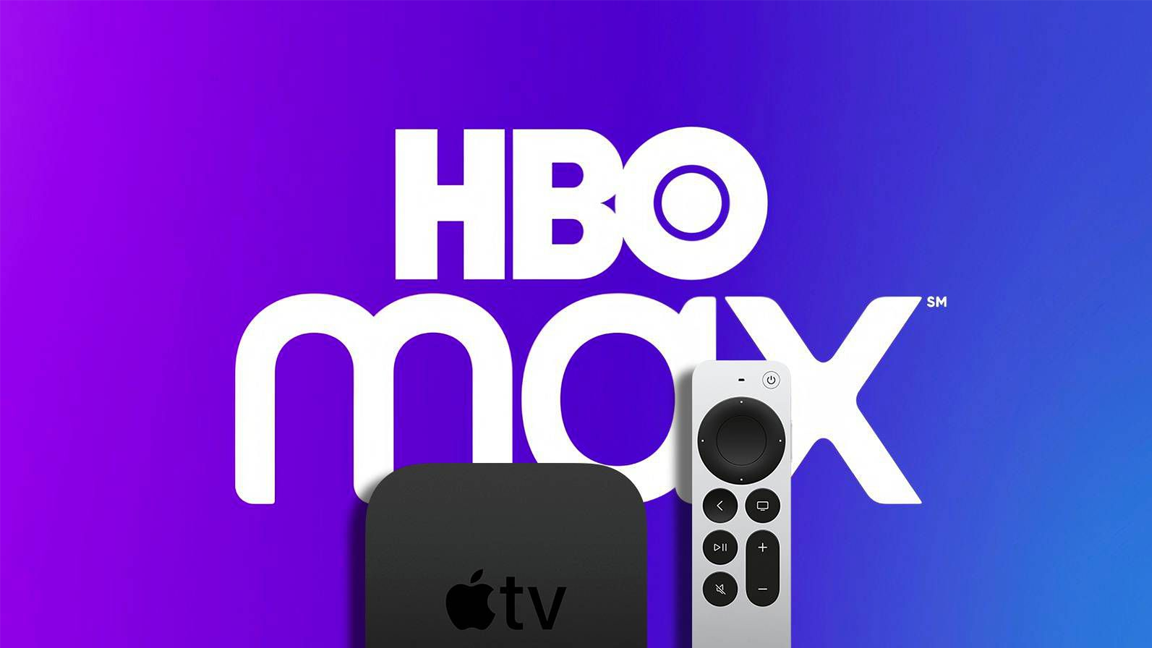 There are some restrictions when it comes to streaming HBO Max on your smart TV. First off, Samsung TVs made in 2016 and later models do in fact support the service/app. In addition, you may set up the service on the majority of Android TVs, including Sony.
The possibilities for each of the listed TV brands are described in the sections that follow.
Using Samsung TVs with HBO Max subtitles
It's simple to use HBO Max subtitles on a Samsung TV.
Put the playback on hold, use your remote to find the CC icon, and then turn the subtitles on or off.
Now that that is out of the way, you may want to make sure the TV's subtitles are also turned on. To enable or disable subtitles, open the Samsung TV Settings, choose Accessibility, and then click Caption Settings. There is a green circle next to the Caption that denotes the presence of subtitles.
Using LG TVs' HBO Max subtitles
Managing HBO subtitles on an LG TV is easy, just like on many other TVs.
Select your remote when you're viewing something.
Select Audio and Subtitles by moving the cursor down.
Choose English CC under Closed captions from the list of options.
Even though English is the only language in which closed captions are currently offered, LG TVs now have this feature as well.
Using Panasonic TVs' HBO Max subtitles
Aside from a few new Android TVs, Panasonic TVs do not support HBO Max due to their proprietary smart TV OS. They did release a few Android versions, but they were sluggish and bug-ridden because the hardware couldn't keep up, even though improvements are being made every year with newer models. Additionally, Panasonic completely stopped producing TVs for the U.S. market in 2016 but has since made an effort to make a comeback with its new OLED 4K models and Android OS devices. It is possible to mirror the screen of your Android or iOS smartphone on an older Panasonic TV.
Both the smartphone and the TV must be connected to the same Wi-Fi network for this to function.
Select Mirroring by pressing the APPS button on the remote.
Now select Screen Mirroring from the Settings menu on your smartphone.
Your TV should have a VIERA model number. Make sure YES is chosen, tap on it, then press OK on the Panasonic remote. The model number for Panasonic TVs is VIERA.
The wait time until the connection is made may be quite long, which is unpleasant. Naturally, you control the subtitles on your smartphone.
On Sony TVs, managing HBO Max subtitles
As previously mentioned, Android is the operating system for Sony's smart TVs, and the Play Store is where you can get HBO Max.
It merely takes a few clicks to choose the CC icon in the playback box after logging in and selecting the video to watch.
The TV's subtitles may also need to be enabled, so select Settings after pressing the Home button on the remote.
Go to the Digital Set-up menu next.
Select Subtitle Set-up from there and make sure the option is turned on. You can modify the subtitle display settings in the same menu, including text and font size, style, color, and more.
Using Vizio TVs to manage HBO Max subtitles
You cannot download the HBO Max app to the Vizio TV because it is one of the brands that does not support Android. The TV maker did, however, quickly disclose a hack. According to their official website, Apple AirPlay and Chromecast are two ways to access HBO Max content.
We'll explain AirPlay for the purposes of this essay.
You can watch a movie or a TV show by using HBO Max on your iOS device.
Next, tap the AirPlay button, which can be found in the top right corner of the screen.
You can now go on by tapping on your TV in the pop-up menu. To refresh your memory, you can modify the subtitle settings on your tablet or smartphone.
How To Make Console Subtitles Activate
Additionally offered on gaming consoles, the HBO Max app has a somewhat distinct user interface from those found on other devices.
Xbox
Start watching the desired content online.
Hit the Xbox controller's A button.
Select it by swiping down to Audio and Subtitles.
Under Subtitles, choose your language, and under Closed captions, choose English CC.
To save the adjustments, press the B button to exit the settings menu.
PlayStation
Start watching the desired content online.
Hit the Xbox controller's A button.
Select it by swiping down to Audio and Subtitles.
Under Subtitles, choose your language, and under Closed captions, choose English CC.
To save the adjustments, press the B button to exit the settings menu.
Wrapping Up
When all is said and done, switching between HBO Max subtitles on and off is always a matter of a few taps or clicks. More improvements to improve your watching experience are probably coming as the service matures.
Have you ever made use of an HBO streaming service? What distinguishes your experience from HBO Max? Don't forget Post your comments in the area provided below we love to hear from you.
Frequently Asked Questions
Make sure HBO Max is running the latest recent version before anything else. If the problem persists, uninstall the software and reinstall it. Failed installation or upgrade attempts frequently lead to unfixable bugs. The software can be totally uninstalled to address these.
After selecting your profile (upper right), choosing Settings, and scrolling down to it, click Manage Preferences under Captions and Subtitles.
The absence of closed captions or subtitles in a program or movie is a sign that the broadcaster responsible for creating and uploading them did not create them.
Due to subtitles, those with sensory impairments can now watch television more easily. Subtitles are available on all television platforms and show the spoken words on the screen.