The coupon landscape has seen an immense digital transformation over the past decade, from print circulars and newspaper clippings to QR codes and mobile apps.
Thanks to the constantly shifting consumer preference toward online shopping and global eCommerce growth, online businesses are increasingly embracing digital coupons as part of their marketing strategies.
Offering digital deals like coupon codes can not only help you entice customers to make online purchases and build brand awareness but also boost engagement rates and overall sales. With more than 83% of U.S eCommerce shoppers having used digital coupons before, its no doubt that more and more brands shall rely on this marketing tool in 2023 and the years to come.
In this article, we dive deep into how digital coupons impact overall eCommerce sales in 2023.
Sparking Interest with limited-time offers
Providing limited-time offers with coupons has proven to generate a sense of urgency in customers. Most customers would want to take advantage of valuable opportunities to buy products at an appealing price point.
Limited-time coupon offers also help spark interest on social media, enabling you to reach a wider audience and raise brand awareness.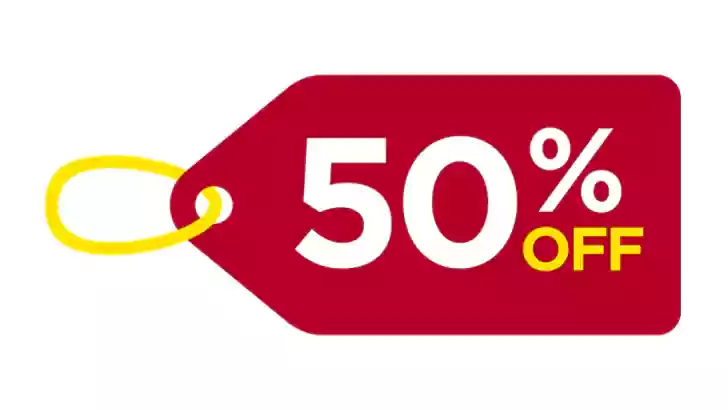 Leveraging Various Coupon Platforms
One thing that stood out in the digital coupon world is the ability to offer one-time use offers and deals over various platforms to reach out to different customers. One survey shows that nearly 40% of shoppers check for digital coupons before making purchases.
That means that if you offer digital coupons on your eCommerce store and multiple online marketplaces like Depop, you will most likely attract more customers, raising sales.
Lowered Advertising Costs
Unlike traditional online shopping coupons, generating eCommerce digital coupon codes costs less. You only plan your budget for the discount offer and pay the eCommerce coupon code generator.
E-commerce businesses now get to save the money they could have spent on traditional marketing practices, such as setting up banners, rotating pamphlets, and advertising offers on radio and television.
Increased customer loyalty
Using coupons as part of your customer reward programs goes a long way in building customer loyalty. Chances of both new and existing customers visiting your online store, again and again, become higher when you offer these digital coupons.
According to research by Nielsen, over 84% of consumers will remain committed to a brand that offers a customer loyalty program. In addition, digital coupons provide an opportunity to increase online following, as most audiences would follow a brand on social media to receive coupons.
You can build a loyal following by including a Quick Response (QR) code on your gift certificates. This makes it easy for customers to follow up on their gifts and redeem them.
Enhanced Branding
By including on your eCommerce discount coupons and promo codes your company name, logo, website URL, and more, you get to help promote your brand, increasing sales. Most people emotionally respond to those brands that reward their loyal customers with coupons, which increases the customer base.
Stand out from other eCommerce businesses and get your brand noticed by providing visually appealing and unique packaging.
Improved Conversion Rate
Digital coupons serve as sales magnets and psychologically shift the customers' buying decisions, making many of them make unplanned purchases. They play an integral role in lowering shopping cart abandonment and increasing conversions.
You can use eCommerce digital coupons to instigate in your customers the fear of missing out on lucrative deals if they fail to act on time.
More Convenience
Digital coupons offer more convenience to eCommerce stores and customers than traditional printed coupons. It is easier for businesses to give them out to customers as well as track them.
On the other hand, customers can conveniently use their digital coupons right from their computers or phone. This eliminates the hassle of printing a coupon or looking for a paper with the coupon. Besides, they help customers easily remember when to use the coupon and allow them to redeem it when it is most convenient.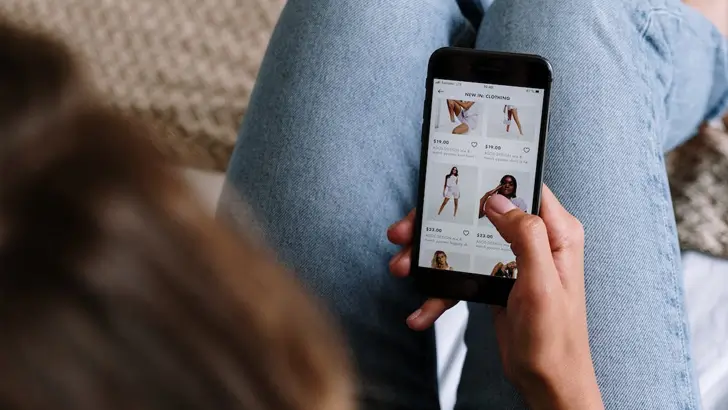 Ability to Turbo-boost Email Marketing with Segmented Lists
Segmented email lists combined with coupon codes do an incredible job of enhancing your digital marketing efforts. Crafting an eye-catching coupon-based offer and sharing it with a segmented list of target audiences increases the chances of attracting solid sales.
Poorly performing email marketing efforts often yield about 1 to 2% of sales. But once you use applicable discount and coupon-based offers to improve your email marketing campaigns, you stand a better chance of driving more sales and higher returns on investment.
Just ensure you send exclusive coupon emails regularly to those customers who signed up for your loyalty programs to add an element of personalization and win them more to your side. Some coupon types in email marketing campaigns include discount code emails, buy one, get one free emails, free shipping emails, limited-time offers, holiday coupon emails, and personalized coupon emails.
Coupon Tracking with Analytics and Metrics
The good thing with eCommerce digital coupons is that you can track them to obtain valuable analytical data and metrics to assess their performance. These marketing tools provide invaluable market research via their digital tracking codes, enabling you to monitor everything, including consumer purchase behavior and demographics. This leads to enhanced reporting of digital coupon return on investment.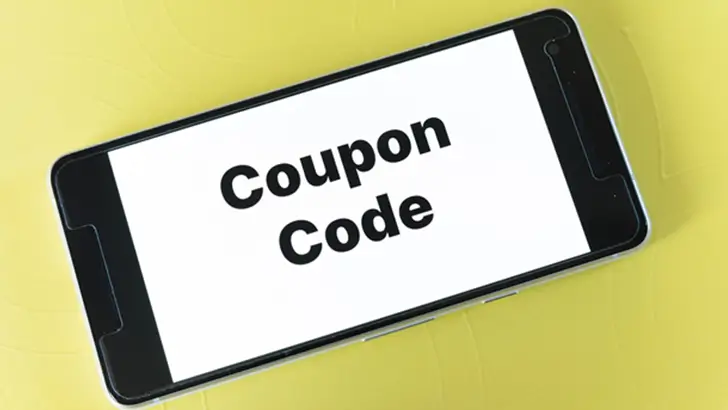 Increased Traffic to Ecommerce Store
Ecommerce businesses offering coupons stand a better chance of winning more customers who want to shop online as most of them look for coupons before settling for a store.
Besides, you can easily use digital coupons as a post to share on all social media accounts, such as Facebook, Twitter, and Instagram. It perfectly promotes your discounts while drawing in new customers and traffic to your eCommerce site.
You can engage with your customers and build meaningful connections by sending a free coupon link to your feed. It can be in the form of a reward for an online competition or a one-off promotion for your new product. Customers will always want to take advantage of these deals to make money on their preferred products and services.
Final Thought
Consumer adoption of digital coupons continues to take an upward trajectory as it surpasses paper coupons or free-standing inserts. The impact of these digital coupons can be significantly noticed as they play a crucial role in customer generation and increasing sales. But as competition stiffens in the eCommerce world, business owners have to make their coupon offers more enticing and appealing to make a kill.
Frequently Asked Questions