It is believed that students are enthusiastic souls yet usually broke, but this statement is gradually losing its relevance. Today, holders of student ID cards have many opportunities to receive bonuses and discounts. But are you enjoying them fully? In this article, we share our findings in the world of special offers.
You can use the saved money for what you really need, including an academic helper. Indeed, outsourcing to get an excellent assignment done by paper writing service EssayPro will rescue you from anxiety and sleepless nights. With the assistance of a talented writer, your grades will be under control, and your teachers will definitely be impressed!
Well, now, let's start with discounts on ... comfortable clothes!
Asos
The British online clothing and cosmetics store has been focused on young people since its founding in 2000. The name ASOS originally stood for the phrase "As Seen On Screen," as there, clients could buy what they saw on TV shows and movies. Then, ASOS was selling celebrity clothing (including Brad Pitt's red leather jacket from "the Fight Club'' movie).
To get 10% off everything, fill out the form with your student email address. Then, you will receive a promo code and enter it every time you place an order. It will be valid until your graduation. But be aware that discount applies to full-price items and you can't combine it with other offers.
Topshop and Topman
Speaking of clothes, we are happy to share that Topshop and Topman are offering students a 10% discount. The stores partner with the Student Beans platform, so you need to register on it. Once your student status is confirmed, you will receive a 10% promo code.
If you are shopping in a store, show your student ID to the cashier, and they will apply the discount to your purchase. You will definitely need this opportunity when traveling because we often spend more on trips than we expect. However, there are ways to spend less, from finding accommodation in advance to cooking on your own.
And now, let's move on to technology and software. Quite an expensive category, so discounts will be pleasant for everyone.
Microsoft
The company doesn't stay away from other market giants and supports learners.
As Microsoft points out, its tools are effortless to use at home, in the classroom, and on the go. There is a 100% discount on the Office 365 software package. Moreover, it is available not only for students but for teachers, too. The package includes PowerPoint, Word, Excel, and One Note, in addition to Teams and extra classroom tools. Enter your university mail on the company's website and follow the instructions.
What's more, the Microsoft Store has discounts for parents. Keep this in mind if you plan to buy a Surface tablet, laptop, or accessories. Another nice bonus is that on the Microsoft website, you will find training and how-to guides to help you easily navigate online learning. With a smooth transition, you'll be dynamic and fully engaged in studying.
Adobe
Students of design and various artworks need a creative cloud subscription. Fortunately, discounts here are huge: from 60% on the entire software suite, including Acrobat Pro, Photoshop, Illustrator, InDesign Premiere Pro, XD & 20+ other apps. The whole package will cost you $19.99 per month. By the way, the same discount applies to teachers.
Apple
The well-known store couldn't stand aside and provided students with a discount on their equipment. Learners can save on Mac or iPad with special education pricing. Discounts apply to students and their parents, homeschool teachers, and faculty staff.
Thus, prices for MacBook Air start at $899, MacBook Pro from $1199, and iMac from $1249. iPad prices start at $309. Yes, the prices aren't low, but you can save greatly by giving up spending money on useless stuff. Better devote these sums to quality gadgets. By the way, Apple Music Student Plan now includes Apple TV+, so don't miss the opportunity to enjoy TV shows as well.
Autodesk
If you're into modeling, Autodesk offers its programs for free for non-commercial use, including AutoCAD and 3ds Max. Discounts are available to students and employees of accredited educational institutions. Homeschooled students are also included in this list. Plus, learners can participate in the Education plan to conduct thesis or master's work.
Moreover, if you are doing Apprenticeship work (Austria, Germany, Switzerland, and United Kingdom), you can use the software accessed through the Education plan.
GitHub (Student Developer Pack)
The GitHub Student Developer Pack contains many tools that will help you develop. Its creators understand how difficult it is to afford them at full price. That is why they have collected it all in one place so that students can learn by doing. Therefore, you will get:
Free GitHub Pro;
Helpful GitHub Student Developer Pack partner offers;
GitHub Campus Expert training for competent applicants.
JetBrains (Professional Developer Tools)
If you want to start learning Java, PHP, Ruby, Python, JavaScript, or Objective-C or are already actively involved in it, use the professional tools from JetBrains right now for free. Become part of the world of coding with the best software! However, students must be enrolled in a program lasting a year or more. Moreover, it must be full-time.
Now let's look at subscriptions to cool services.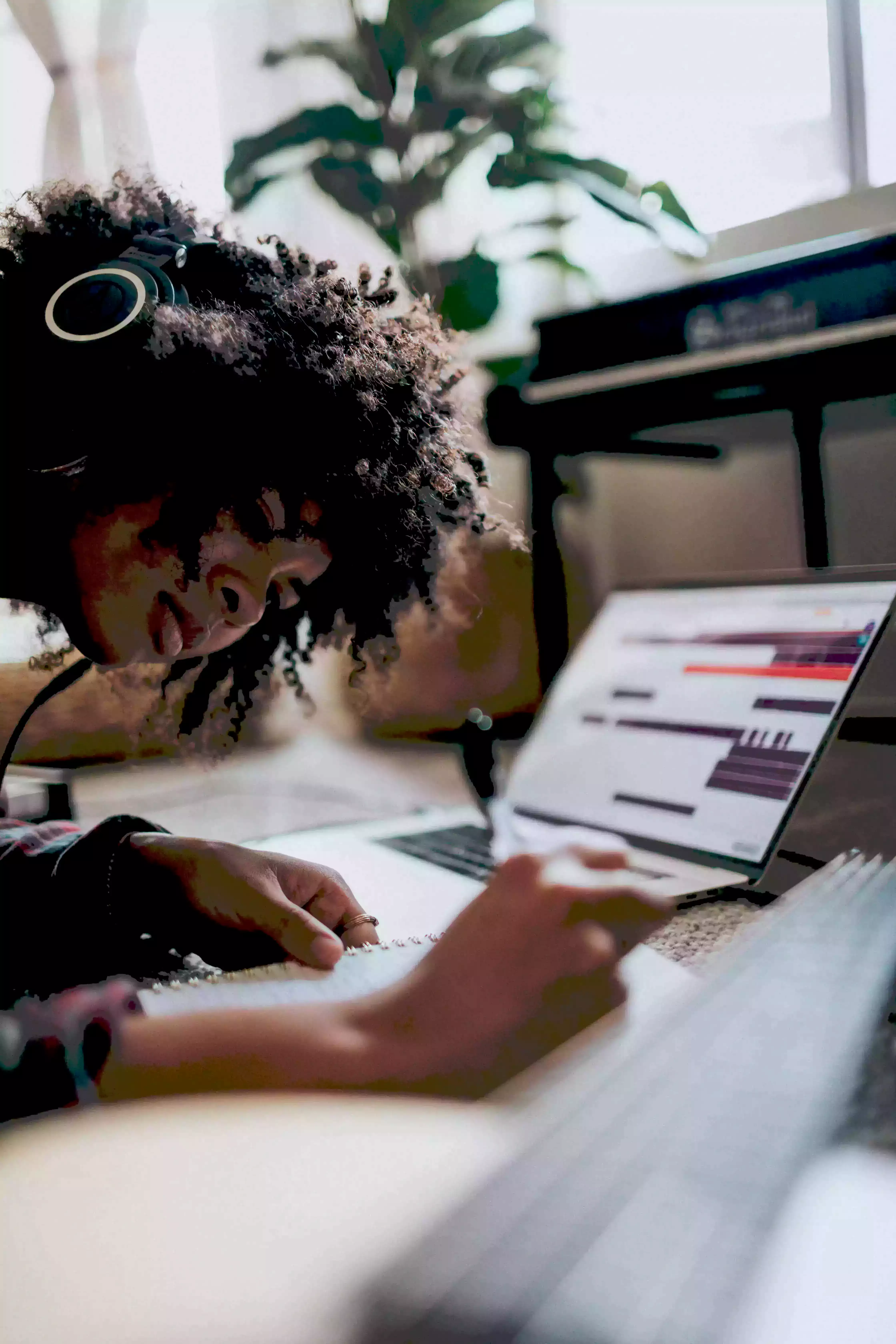 Evernote
When students go crazy with plenty of things to do, it is critical to put it all in order. Together with brilliant writing services, it makes your learning less nerve-racking and stressful. Keep your notes, tasks, and schedule in one place, so you don't forget anything and successfully get through any project.
First, you keep everything important close at hand. Evernote synchronizes the docs across all your devices;
Second, your notes are more meaningful since you add images, audio files, scans, PDFs, etc.;
Third, you'll find what you're looking for quickly with powerful and flexible search capabilities.
That's why a 50% student discount full-year is fantastic news.
Notion
Notion is an ideal application for making notes and to-do lists and listing tasks, too. Everything from your schedule, reading lists, to-dos, and wiki can be saved here. Among other advantages, there are unlimited pages & blocks, version history, and file uploads. It's free for individual learners and educators. As for teams, classes and clubs, there's a 50% off.
To Wrap It Up
Many refer to student years as the best time in their lives. You are full of strength and energy, you discover something new every day, and you are surrounded by like-minded people. Parties and college trips, internships, creative projects - all of this draws you into a whirlpool of events.
Add discounts on necessary things and services to this list, and you'll get the happiest times! Take advantage of these bonuses while you can - we bet you'll miss these opportunities later.