Gone are the times when year in year out, Black Friday was associated as the biggest shopping event of the year. Now the Amazon Prime Day is the most awaited summer shopping event for people all around the globe. A trend started in 2015, by the world's biggest marketplace, the e-commerce platform has bloomed in sales every year with an upward trajectory which only gets more surprising each time. And the pandemic fueled this trend further when the sales in 2019 were 175 million while the 2 day extravaganza in 2020, reached a mark of $10.4 billion sales. This stats rose even further in 2021, with a number of $11.2 billion sales and the 2022 portrayed a similar story.
Now as the year 2023 is upon us, after the first quarterly, people are anticipating for the prime day to reach as early as possible. Though the date for Amazon Prime Day 2023 hasn't been announced it, it is expected in the early July or late June. Either way, the dates are going to affect the sales because the discounts will be HUGER than ever. With prime day discounts on small businesses and retailers participating in the event this year, you can expect more competition, more diversity and more affordability too.
So don't look here and there and hold your shopping horses for a while because the Best Amazon Prime Day Deals 2023 will be up sooner than you can imagine.
And with the competition getting fierce each day you might be wondering several things about Amazon Prime Day 2023.
Thus too keep you pumped for this shopping event, this Prime Day Guide will cover all you need to know about how to prepare for the prime day, here are some Prime Day Topics we will be covering in this Guide.
Tips To Put Forward The Best Deals
Why Customers Shop From Prime Day?
What Are The Key Metrics To Attain The Best Sales On Amazon Prime Day 2023?
When Will Amazon 2-Day Shipping Return?
When Was the First Amazon Prime Day?
How to get the most out of Amazon Prime Day?
How to Utilize Amazon Tools to Promote your Sales?
Benefits of Amazon Prime Day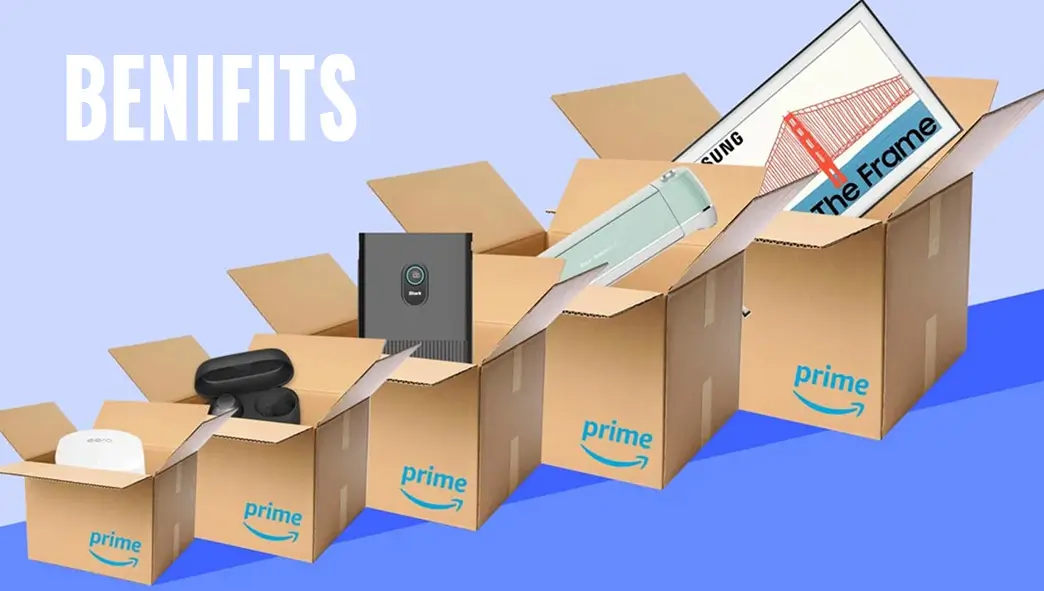 One would think Amazon Prime day is just a treat for buyers who find deals as big as 90% off but the truth is, this day is the biggest exposure for businesses of all niches and sizes. Prime Day is advantageous for all of Amazon's merchants and sellers as well as its global network of customers. The Prime day is golden chance for small businesses to compete with large brands, as the marketplace provides a fair platform to everyone. This is the day when you can speak with your product quality, authenticity and the marketing tactics which we are going to discuss below.
As for this big day, shoppers who would not often purchase on Amazon tend to swarm the site in search of discounts and offers. As a result, companies are able to expose themselves on a far larger scale than they otherwise could and reach up to 5 times more first-time customers. Don't pass up this chance to expose your company's name and goods to millions of consumers. Here are some ways in which Prime Day can benefit your Brand.
Showcasing Your Brand to the Right Audience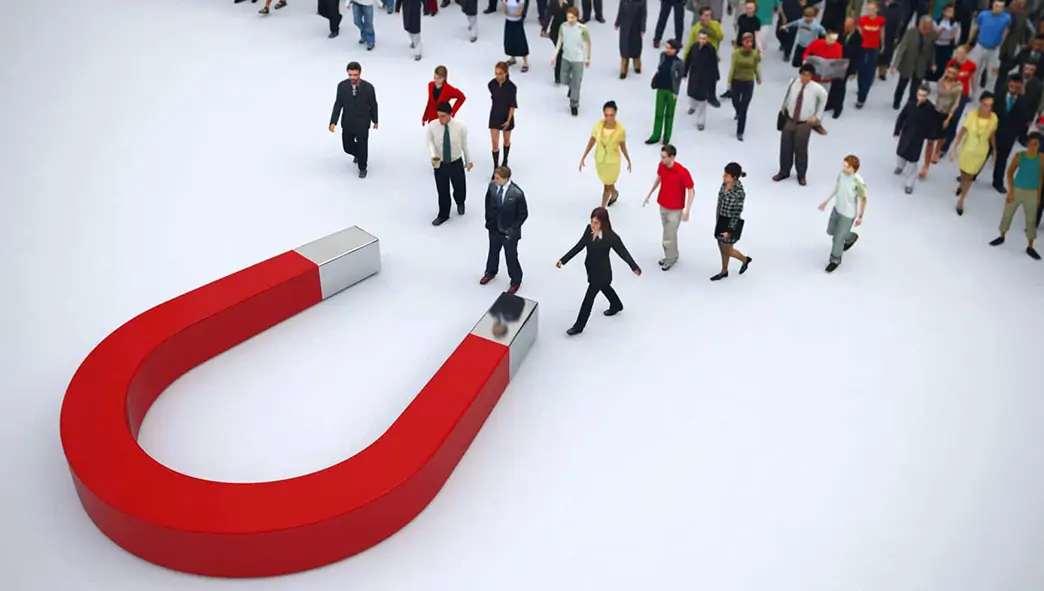 Amazon makes enormous efforts to promote visitors on this particular day, both on and off the site. This means your brand will get the same level of respect and treatment as any other famous retailer hence bringing a golden chance for you to put the best foot forward.
Allowing Easy Accessibility to the Products/Services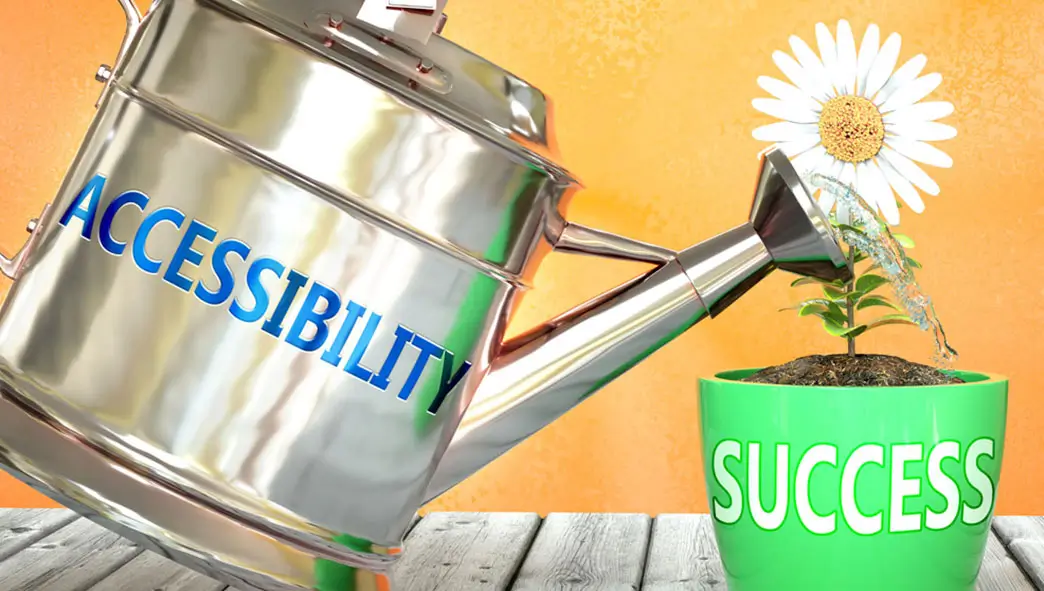 The Deals page lists the discounts that customers can take advantage of, which makes it simpler for customers to locate your brand and your items. It opens up the exposure for your brand and the types of services you offer.
Maximizing Sales by Promoting the Brand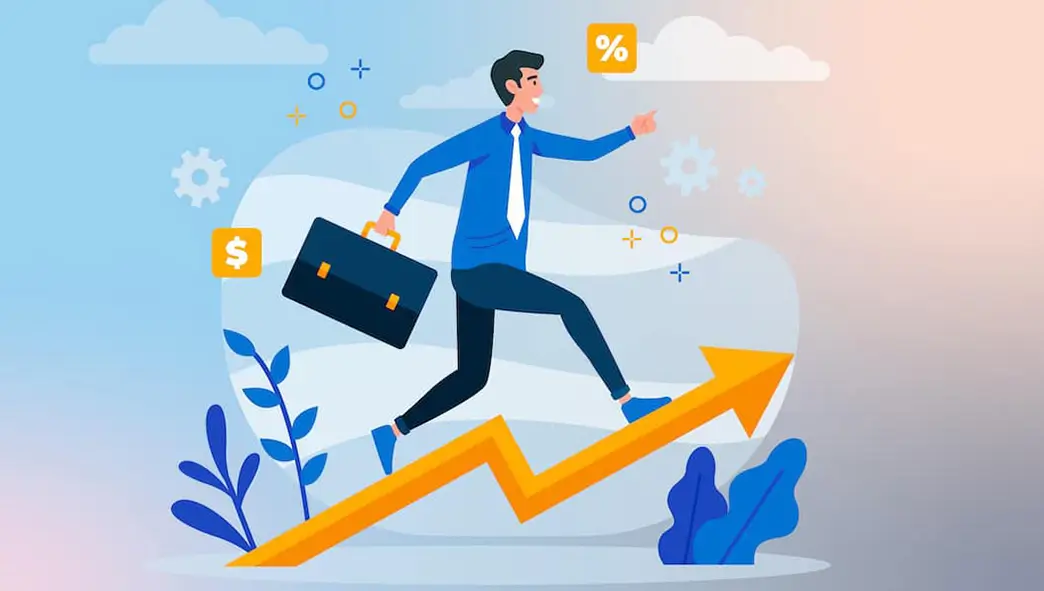 Since consumers are driven to deals and more inclined to buy during a brief price reduction, running special specials on Prime Day will boost your sales. Make sure to make the deals enticing as this is one of the biggest tips to prepare for Amazon Prime Day 2023.
Offering the Right Exposure to a Brand
In the search results, items offering Prime Day discounts are identified with distinctive badges, making it very simple for customers to locate them. Hence saving you the work and getting you a chance to put your products in 'Prime Day Hot Offers' section.
How to Prepare for Prime Day 2023?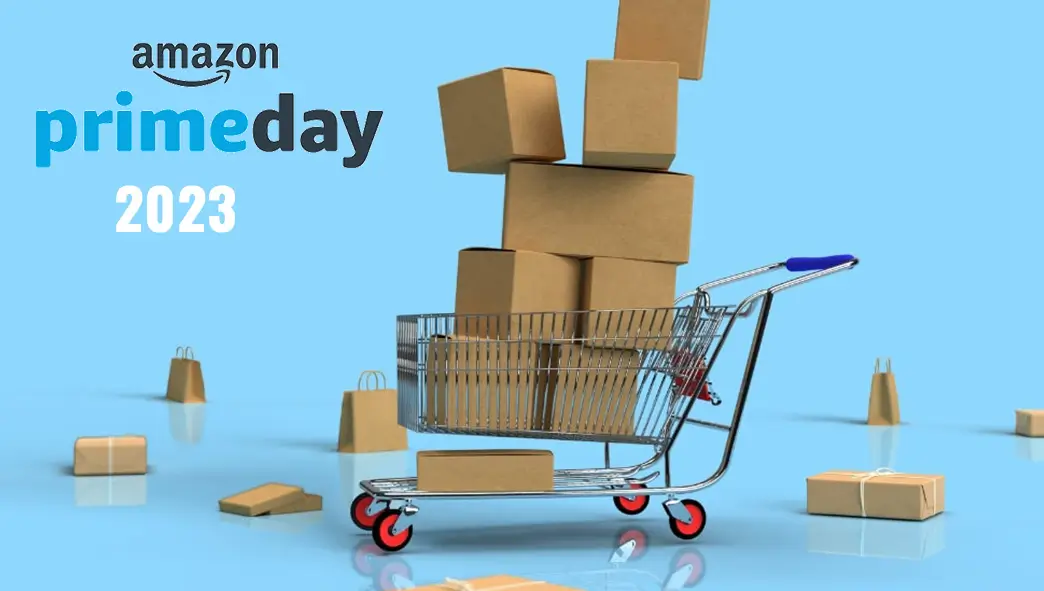 Preparing for Prime day isn't just sharpening your credit cards and keeping your carts empty only. For retailers and sellers, the Prime Day preparations begin way earlier. With a schedule set for some time in (likely late) June, now is the ideal time to start preparing for the event, which will take place a little earlier than normal this year.
Highlight the Winning Product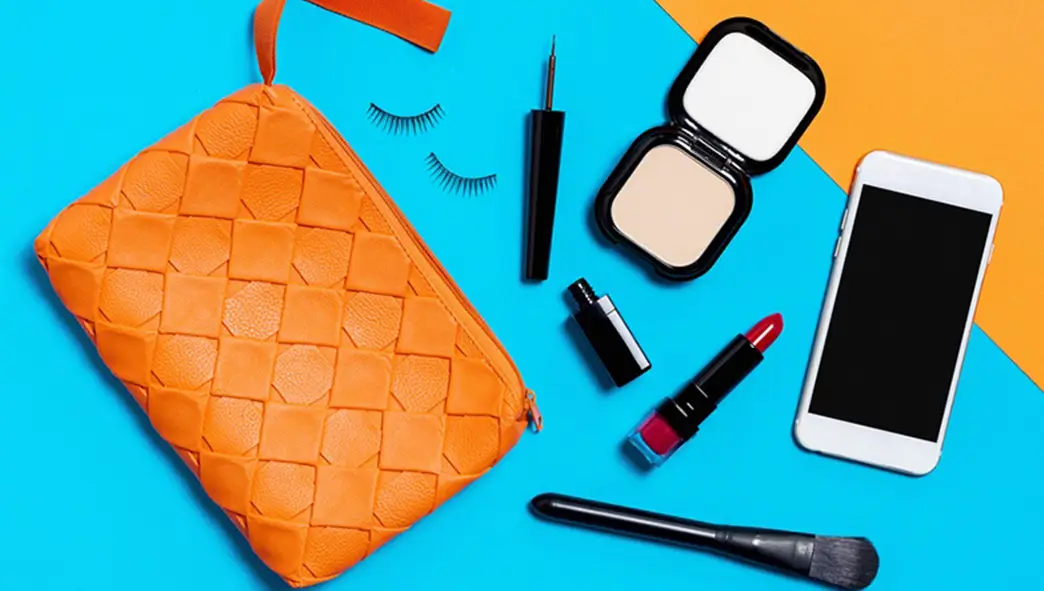 Most brands lose the prime day not because they don't have the right products, but because they lack the intelligence to showcase the right product. That being said, experts' advice state that Amazon day is not about bringing your slow products forward trying to make a sale out of them but it's about promoting the already successful products so your brand comes in the spotlight. High-performing items sell better and receive more promotional support from Amazon's algorithm. You will notice an increase in sales and your return on investment by concentrating on these goods.
Keep an Eye on the Inventory Levels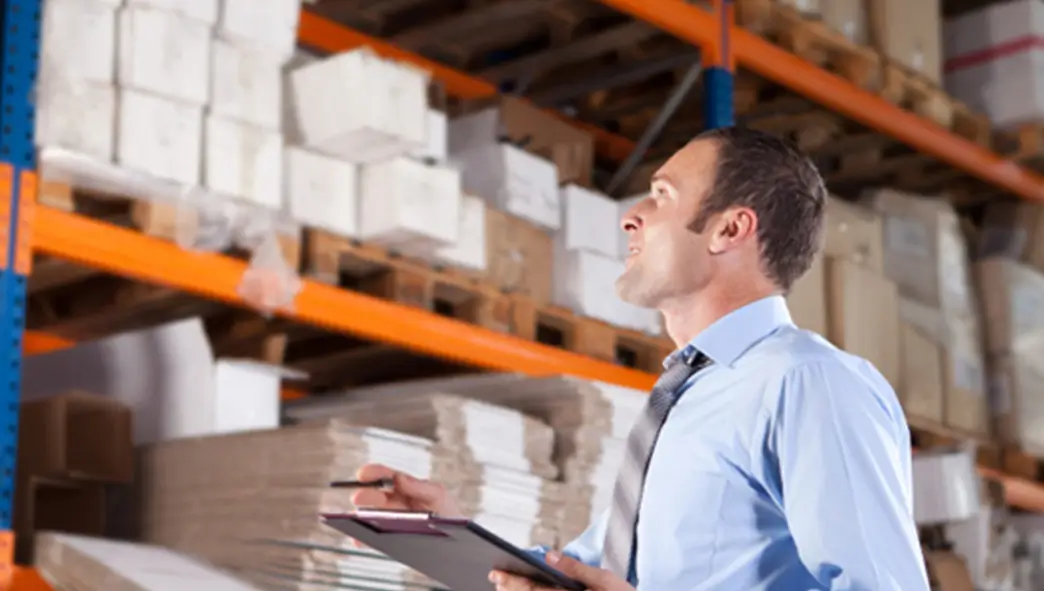 You don't know what to expect on Amazon prime day but you should always be optimistic when it comes to your products and its sales. And if by luck, your product, pricing and sale catches the attention of people you don't want to be embarrassed in front of the customers entirely.
It's crucial that you examine the status of your inventory before Prime Day. By doing this, you can be sure you have enough to cover the rise in sales. See how your best-selling goods have done in the past by looking at historical statistics, especially during busy shopping seasons. You'll have adequate inventory for Prime Day and the remainder of the month if your projection was accurate.
Request Reviews for your Products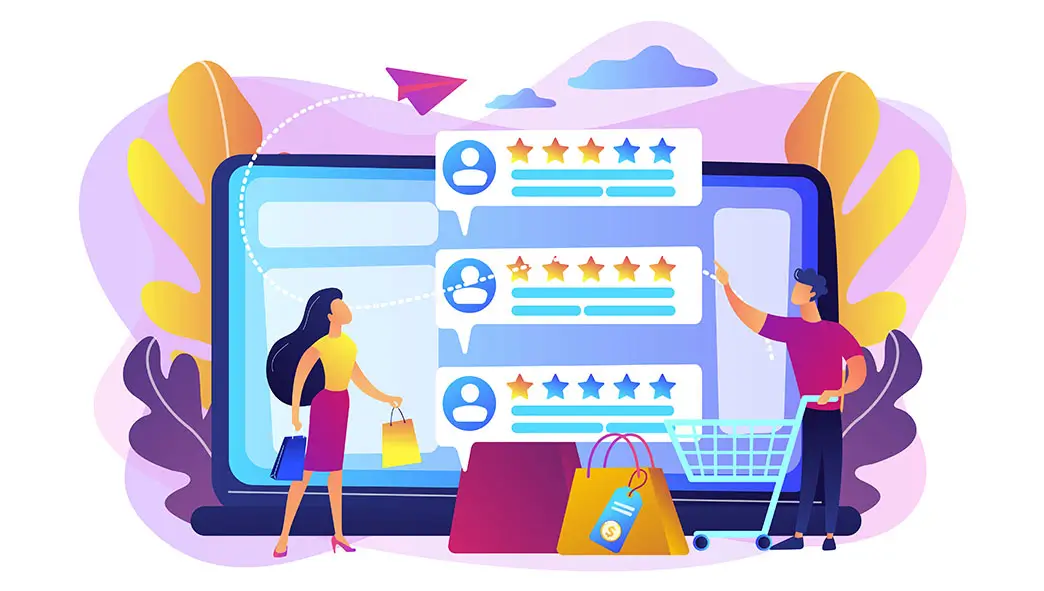 Everyone should use the "Request a Review" button that Amazon just released in the build up to Prime Day. It will assist Amazon sellers in obtaining more reviews and raise the rating of your listings.
Manage the Negative Reviews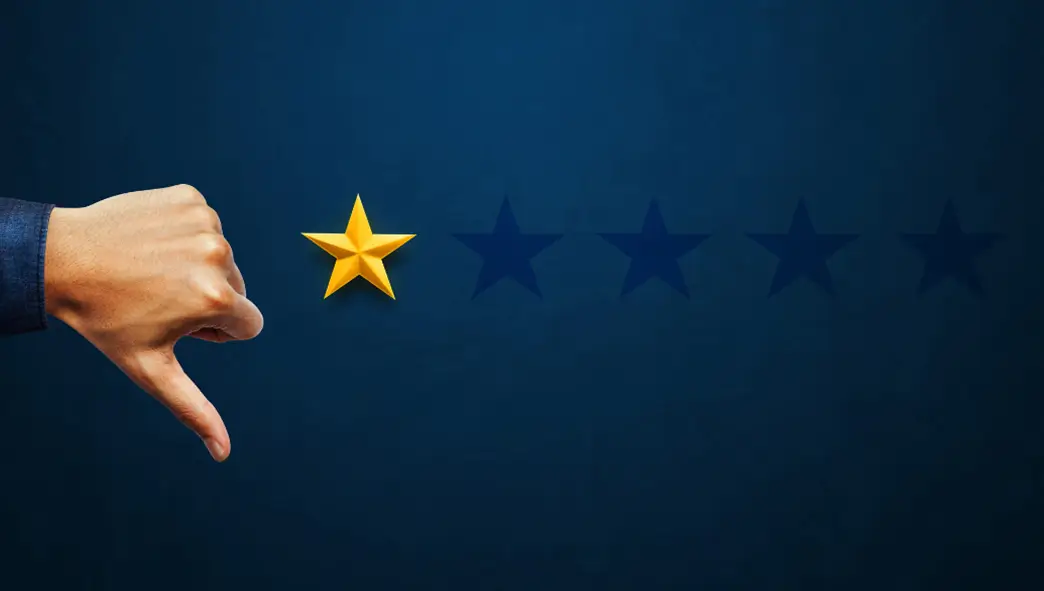 Other than working hard to attain the positive reviews, you need to manage the negative reviews too to tone down the damage. This doesn't mean you are hiding some of the customer's feedbacks but it's about taking constructive criticism to improve the customer experience. This will assist you in gaining the confidence of potential clients and enhance trust when they purchase your products—repair problems or just provide answers.
Describe your Product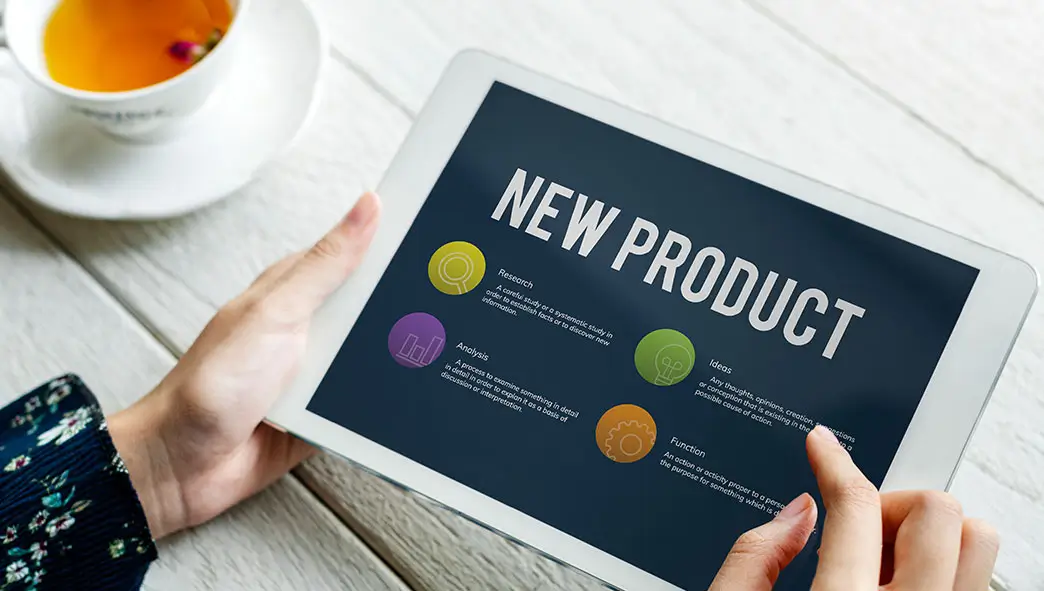 A customer won't make a purchase unless they are aware of what they are getting into. Hence it is a wonderful and a must-do approach to audit your product description and the details you have put under it. Check the titles, bullet points, product descriptions, and product photos across all of your product information to make sure everything is accurate and current.
Additionally, it might be beneficial to look through your customers' reviews and inquiries to see what details they need and the tone in which they express themselves. Using this information, you may write content that is appealing to your target audience and specifically customized to them.
Planning the PPC Strategies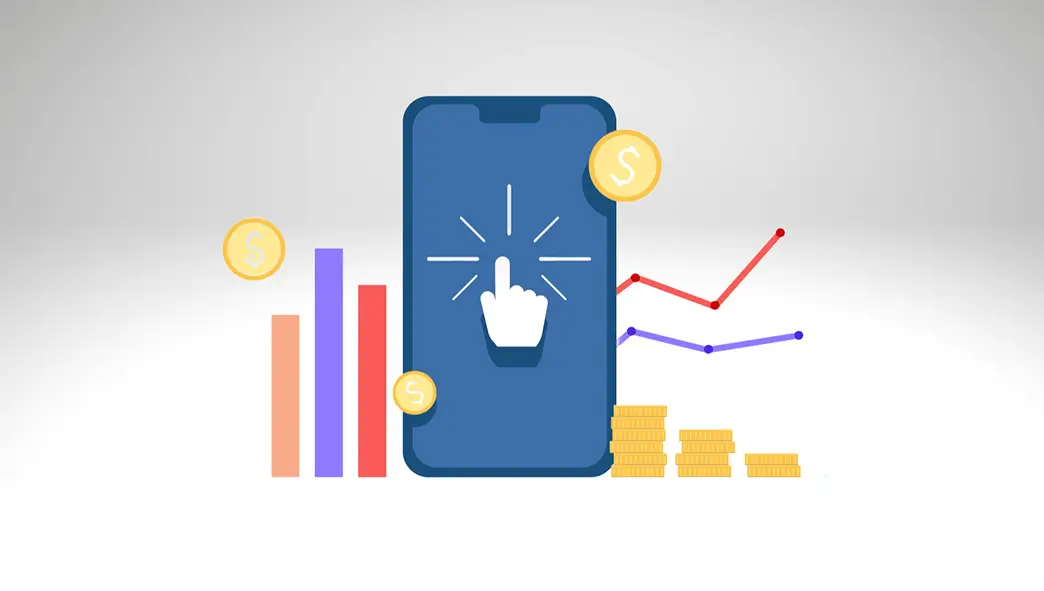 The prime day competition has made retailers to spend as much as 10 million on advertising collectively. This is because amazon has a huge sea of sellers and product options that range entirely from A to Z. The large marketplace is flooded with thousands of options so it's is only inevitable for a product to get lost in sea of many similar items.
Hence Prior to Prime Day, carefully analyze your PPC techniques so that you are not caught off guard without a strategy or a budget. It may be worthwhile in some circumstances to spend more money in order to maintain competition for your top-performing keywords, especially for your best-selling and highest-margin products. However, there may be times when it makes more sense to reinvest your advertising budget in other items or keywords.
Optimize the Product Listings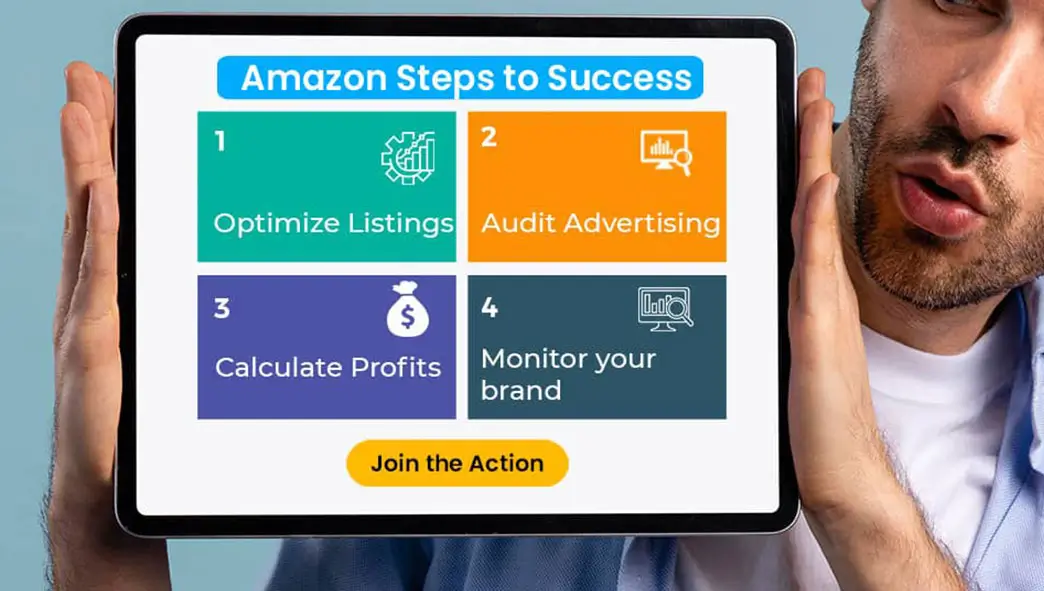 The competition on amazon is going to be fierce this Amazon day and that's no exaggeration. So it's better, you do a bit work too rather than just putting faith in your product only. This work is known as optimizing the product listing on Amazon. By doing this, you'll boost both your organic Amazon growth and Prime Day conversation rates. Your listings will appear higher on Amazon's search results page if you use pertinent, valuable keywords.
Tips to Utilize the Prime Day Promotions for Greater Sales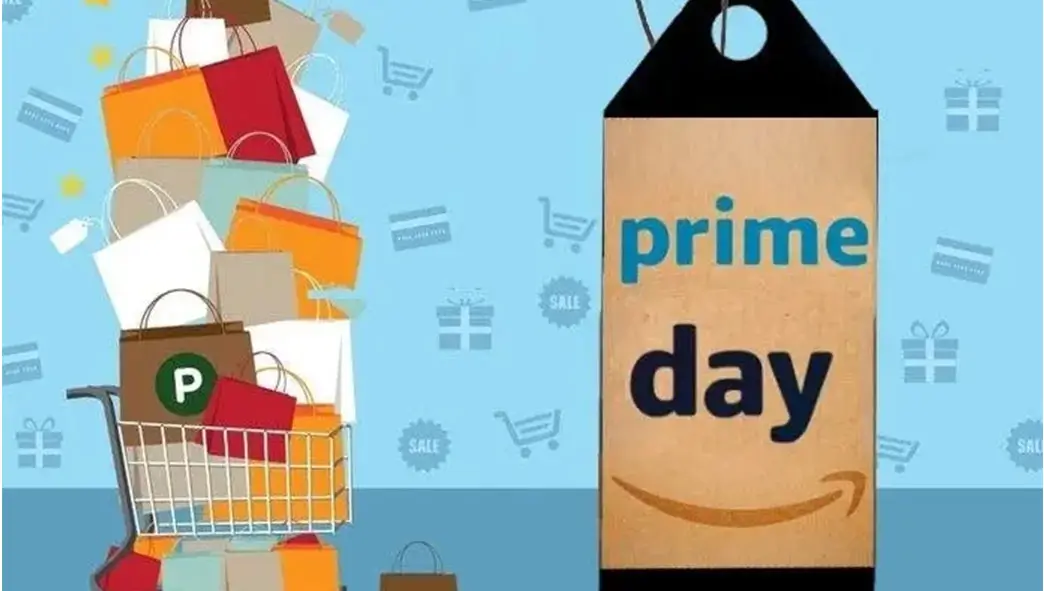 Prime day tools are the biggest facilitator to make your Prime day sales bloom like never before. Use the resources at your disposal to make the most of Prime Day. You may use a few promotional tools that Amazon only makes available during Prime Day to boost sales and get through Prime Day and beyond. If you are not yet aware of these tools for Prime day, below is a guide of how to use them to your benefit.
Stir On Social Media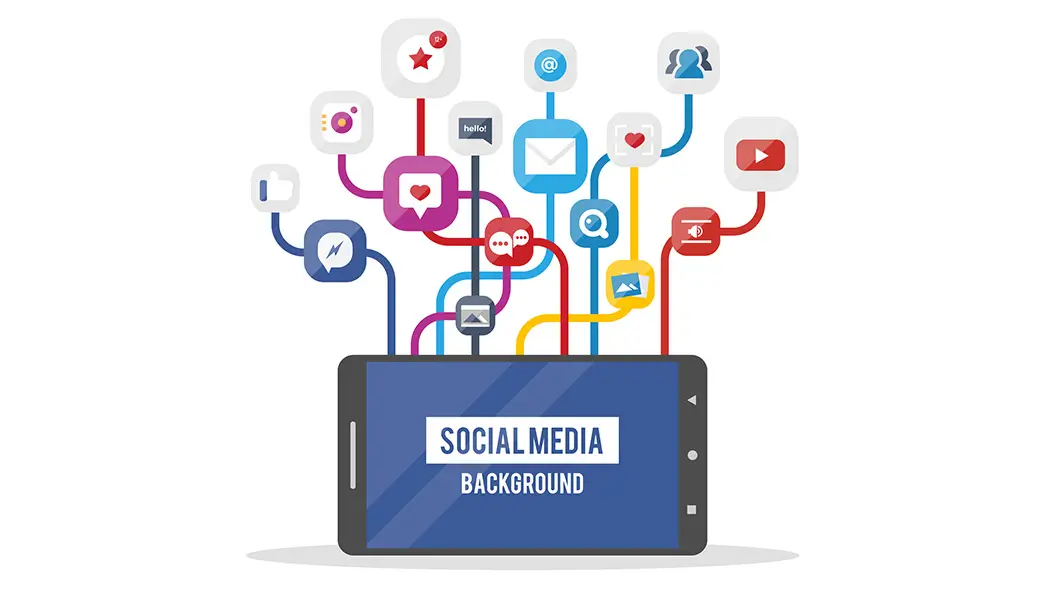 A great method to start advertising your goods, your company, and even Prime Day itself is by creating a buzz on your social media platforms. Since many people are frequent social media users, before the prime day, social media campaigns can be very effective in creating the right mood. To grab your audience's attention and inform them that you'll be giving discounts on Prime Day, use compelling content and lifestyle photos. You can also engage in some competitions or social media contests to make your customers win Prime Day Coupons or prizes.
Exclusive Discounts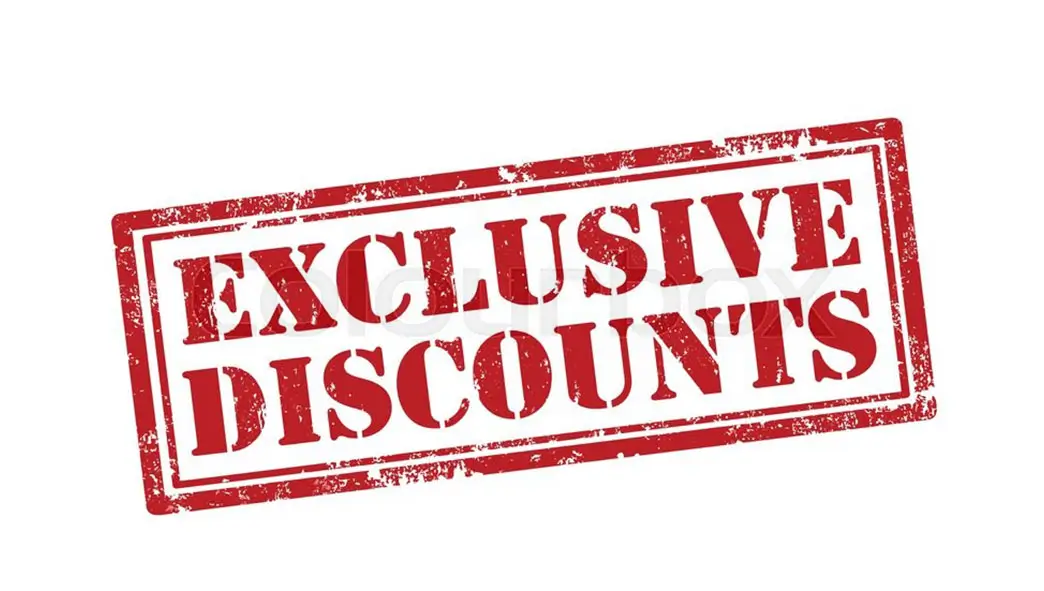 There will always be a section of 'Prime Day Exclusive Discounts' for Amazon Prime Day. These discounts are available via the 'Advertising' drop down menu shown on the Central seller page on amazon. When you select "Create Discount," a screen where you may submit these discounts individually or in bulk for quick work. Only Amazon Prime members can take advantage of Prime Exclusive Discounts, which are quite popular on Prime Day.
Users can see the regular price shown with a strikethrough so they can see just how much they are saving on these bargains. Though the method seems too good to be true, it is always beneficial to showcase your products under the exclusive discount section. There are however some requirements to meet so your products can fall within the exclusive discounts category.
The item must be an FBA product that is available for nationwide Prime shipment.
All standard qualifying requirements must be met for the Prime Exclusive Discount.
Product must have a minimum rating of 3.5 stars.
The reduction must be at least 20% off the regular, non-prime member pricing.
The reduction must be at most 80% off the regular non-prime member pricing.
When seller ratings are accessible, you have to be a seller with a minimum of 4 ratings.
The reduced price for Prime members must be 5.0% lower than the ASIN's lowest price for the previous 30 days.
Prime Day Coupons
You wouldn't expect the discounts to go even steeper with the Prime Day Deals. But this is Amazon we are talking about. The Prime Day amazing coupons is yet another benefit retailers can offer to bring their sales up-up and up. In the same advertising menu, Amazon offers you to create Prime Day Coupons. You may submit coupons in bulk using a spreadsheet or individually using the "Create a new coupon" option. When customers add your goods to their cart, they will be able to click on these coupons, and their discount will be applied at checkout.
Prime Day Lightning Deals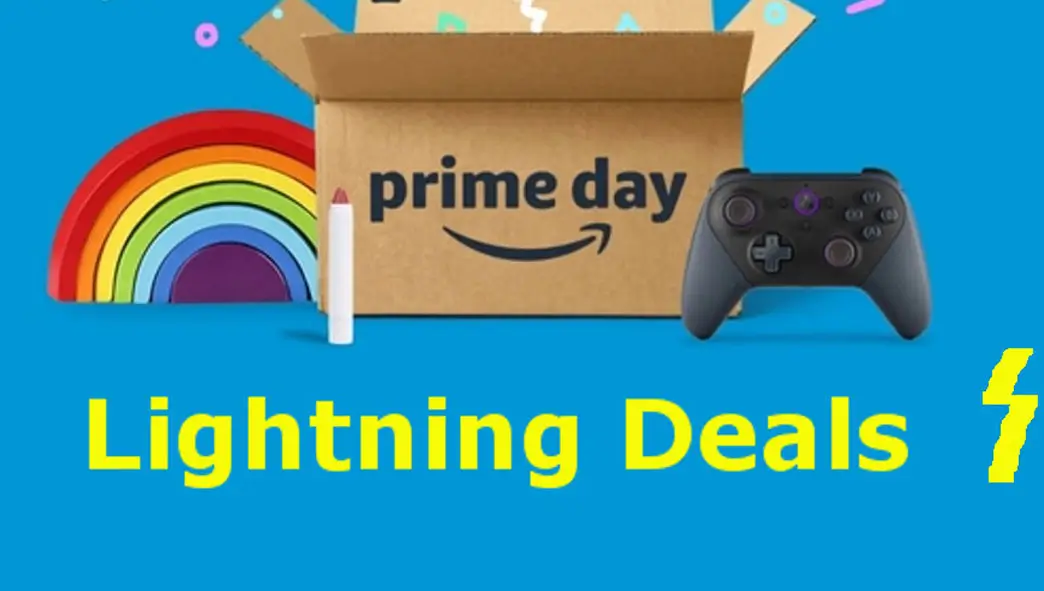 Many people are already aware of this amazing part of Prime day; the lightning deals. And while the prime day is a 2-day event, the lighting deals are the most awaited part for some. Lightning deals are basically short-lived deals that come on amazon for a few hours window. These deals are found on Amazon's 'Today's Deals' page. To make the most of lightning deals, it is important to plan your inventory and sales tactics to put the best foot forward for the brand.
The deals are ideal for quick sales of new items. Since there are only a few discounts accessible, you should get started as soon as you can (these deals will expire), and only a few discounts on an item may be provided for a little time. Offers are valid till the stock is gone or the promotion is over.
Deal of the Day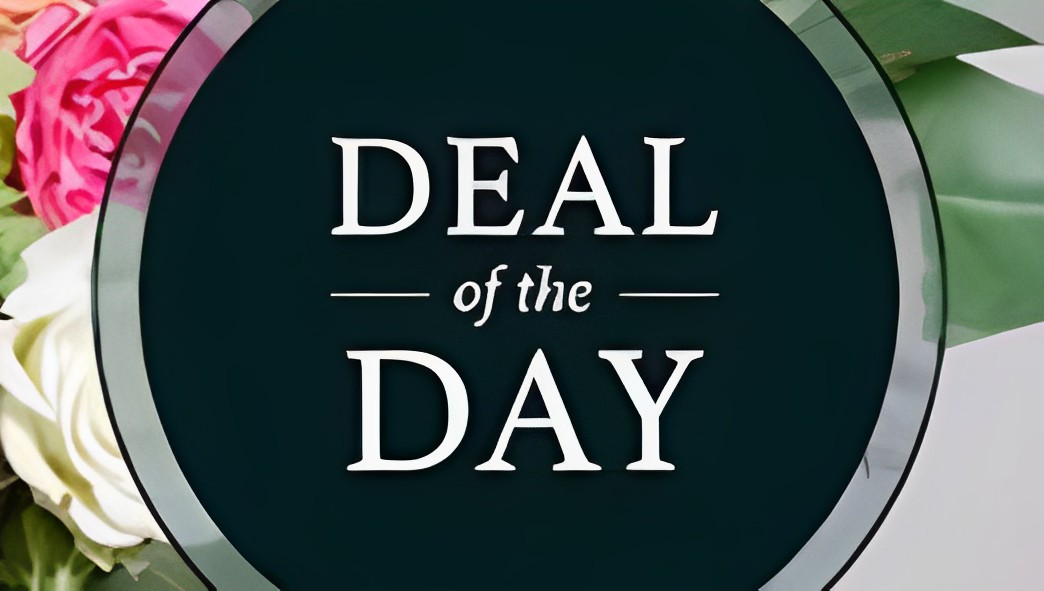 Deal of the day is a 24-hour Amazon Prime Day offer which offers increased exposure to new products or products that are offered ignored. While sellers have more constraints, vendors have greater control over where and when advertising are displayed.
Deals Monitoring and Alerts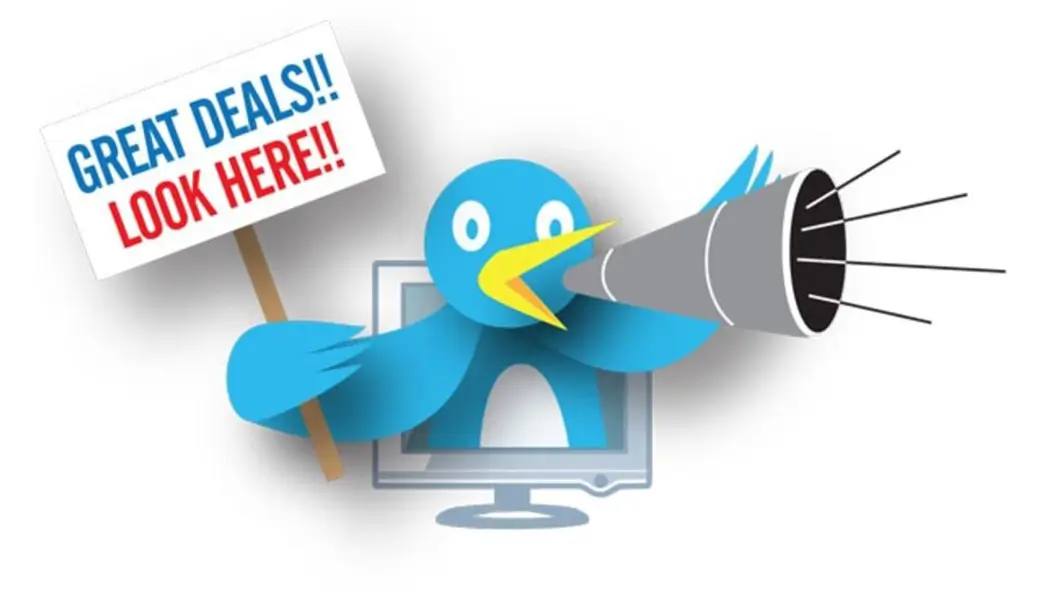 Amazon has this useful feature which helps sellers put the best deals forward and track their progress throughout the year. Though this feature is up all year round, Prime day is the most useful chance to utilize it. Since they enable you to identify and take care of any concerns that could arise with a consumer or a competing vendor right away the updates are highly useful to track Top Deals on Amazon Prime Day 2023.
Frequently Asked Questions
The Amazon 2- Day shipping no longer works because the minimum time Amazon takes to ship its prime day products is 4 to 5 days. This is the change in policy that happened at Amazon and there is no definite answer as to when or will the 2 day shipping ever return.
According to Amazons blog, the first ever Prime Day event took place on July 15 2015 to commemorate the companys 20th anniversary. Prime members in nine nations including the United States United Kingdom Spain Japan Italy Germany France Canada and Austria had access to the inaugural Prime Day which ran for 24 hours.
Shopping at Amazon Prime Day needs to be a fully planned process so you can find the best deals for you. The best way to make the most of Amazon prime day is to focus on the category you desire. Then choose the first party deals to find genuine and authentic products.
While prime day can be considered as a full flash event to purchase most of the things but tech and electronics always remains a hit category during this sale event. Especially the apple and Amazon devices see the biggest sale every year as the prices at this time are the lowest of all time.
The Prime day dates for 2023 are not yet clearly announced but the expected dates are in the second week of July 12th or 13th of July.